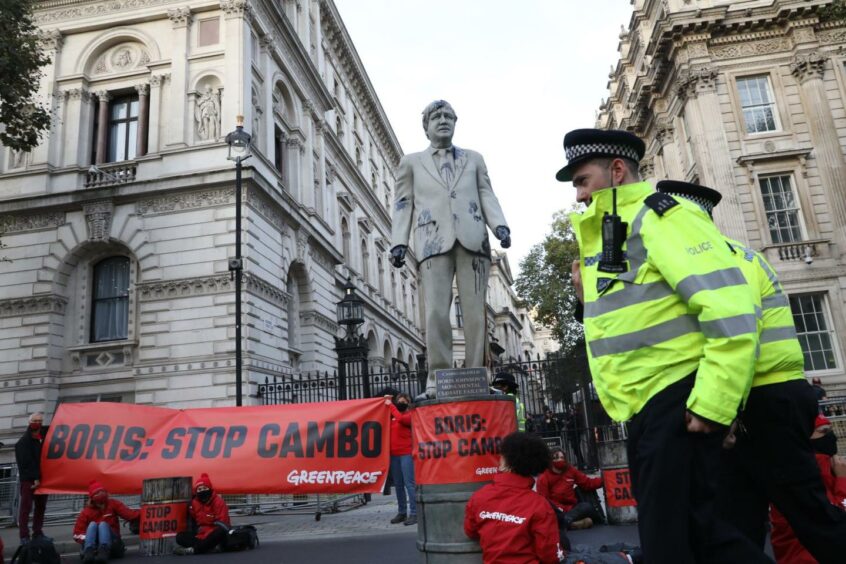 Greenpeace has unveiled an "oil-splattered" statue of Boris Johnson in London as part of a protest against the Cambo oilfield.
The 12-foot sculpture outside Downing Street declares the west of Shetland field as the Prime Minister's "monumental climate failure".
It comes just three weeks ahead of the COP26 climate conference in Glasgow, and just a week after Greenpeace lost a legal battle in Edinburgh's Court of Session attempting to block the Vorlich oil development owned by Ithaca Energy and BP.
Greenpeace said the stunt is being used to underline a failure to end the UK's reliance on fossil fuels, pointing to the current gas price crisis.
Oil campaigner Philip Evans said; "Johnson's failure to act has left us with petrol queues, energy companies going bust, offshore workers unemployed for months on end, and a deepening climate crisis.
"Johnson must stop Cambo, and instead prioritise a just transition to renewable energy to protect consumers, workers and the climate from future shocks. If he doesn't, he will be remembered as a monumental climate failure."
Just last month, the Oil and Gas Authority (OGA) highlighted that domestic production in the UK North Sea could cease as early as 2030, meaning a heavier reliance on imported fuel to meet demand if new fields aren't brought online.
Trade body Oil and Gas UK has underlined that imported fuel carries a heavier carbon footprint, while domestic supply would help protect consumers from future gas price crunches.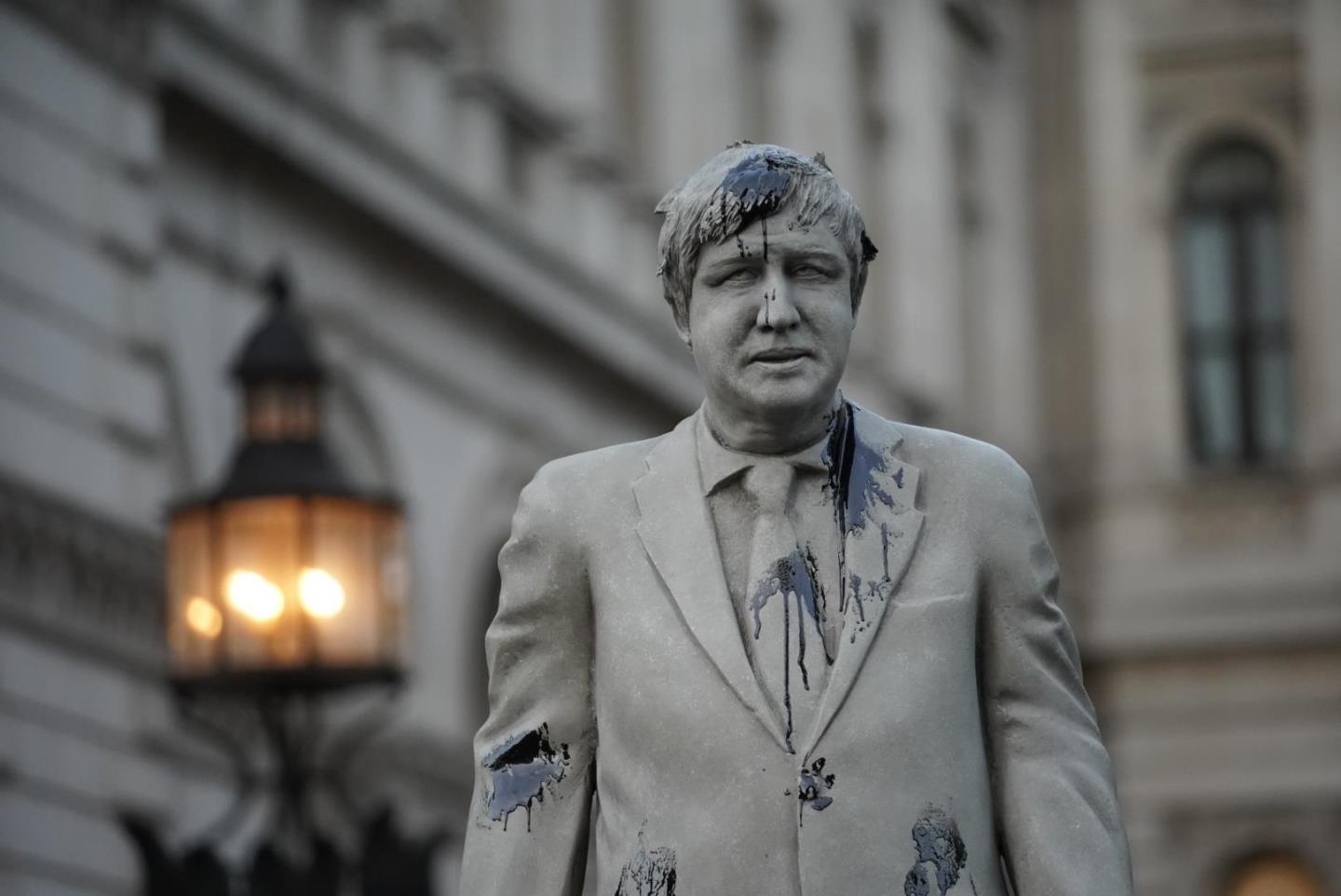 The UN's intergovernmental panel on climate change recently issued a "code red" warning that the planet is on course to miss the Paris Agreement targets due to its reliance on fossil fuels.
While Cambo is a large project by UK standards, it remains small in comparison to that of the international community – the west of Shetland project is 13-14 wells while countries like China are estimated to be drilling 118,000 wells by 2025 to meet domestic demand.
COP26 is expected to agree targets for individual countries as well as a collective goal.
Professor Paul de Leeuw, director of the energy transition institute at Robert Gordon University, spoke earlier this month about the need for informed debate.
He said: "This is where we need a nuanced and informed debate because if we can produce it with a lower-carbon footprint here, then we should do that, rather than shift the problem somewhere else and import it with a higher carbon footprint."
Cambo is 70% owned and operated by Siccar Point Energy, with the remainder held by partner Shell.
An exploration licence was granted for the field in 2001, and the Oil and Gas Authority (OGA) is currently considering its approval.
Cambo will target around 170m barrels in its first phase.
Recommended for you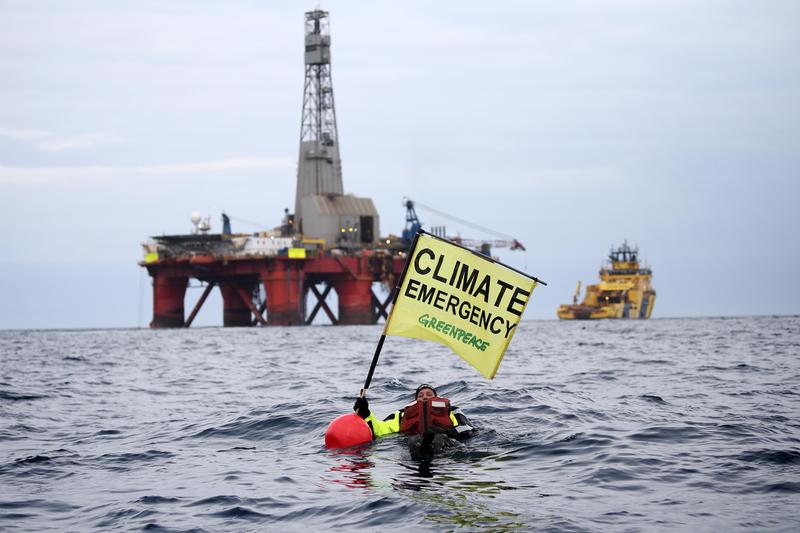 Greenpeace readying lawyers to oppose new North Sea licences