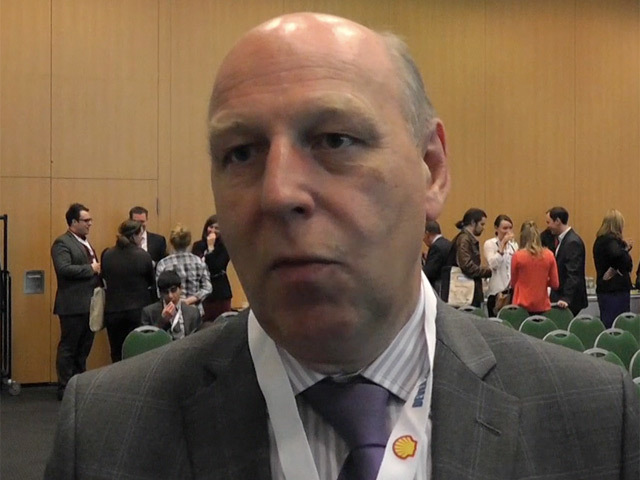 Industry leaders in oil and gas continued the call for a coordinated response to the skills gap challenge facing the sector at a conference in Aberdeen.
Leaders spoke to young professionals working in upstream energy on the second day of the sector's Devex conference in the Granite City.
Universities and both the UK and Scottish Governments were called on to do more to attract young British workers into the energy sector.
John Harris, president of oil service provider Baker Hughes's reservoir development business, said more needs to be done by all parties to encourage students in the UK to enter an industry at risk of being dominated by overseas talent.
He said: "We get a lot of people coming into the industry (in the UK) from oversees, we see people from everywhere with correct technical qualifications and a desire to go into the oil and gas industry.
"But in the UK, for some reason, we just don't seem to be able to stimulate that many people.
"I would like to see more people coming from the indigenous market, from UK universities, and a publicity campaign to show how important the energy industry is to the UK economy."
The ongoing skills crisis in the industry was one of the biggest talking points among the delegates at the young professional's seminar event.
Energy Voice spoke to some of the panelists and delegates – see the video below: