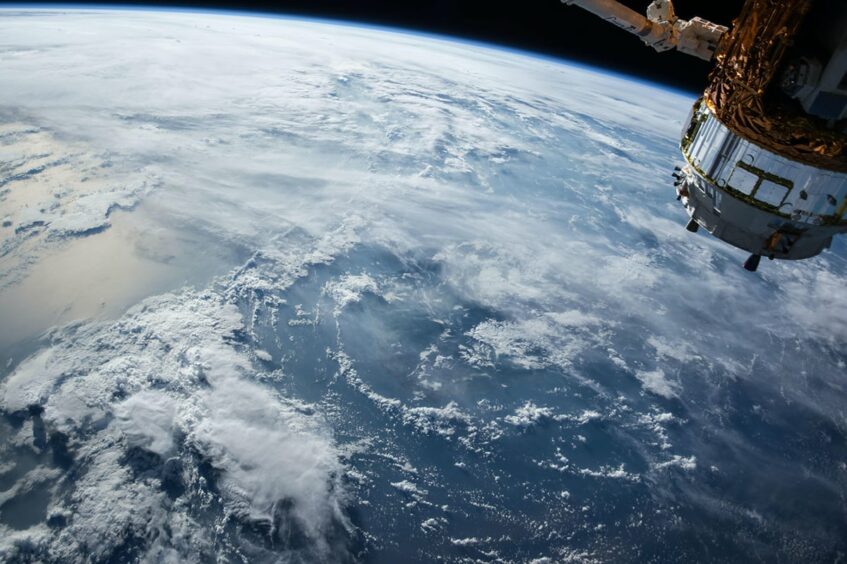 Satellite data analysis start-up AiDash is expanding after secure additional funding.
"Our goal is simple. We will continue to move fast and expand aggressively," CEO Abhishek Singh told Energy Voice. The company is considering establishing an office in the UK and possibly in Ireland, in order to have a European Union location. "We're also expanding and hiring in the US."
The company has three main product lines. It can provide distribution and operational maintenance insights. It can monitor systems sustainability, in areas such as greenhouse gas (GHG) and carbon emissions. And finally it provides insight into disaster management.
AiDash uses satellite imagery and AI to monitor the performance of infrastructure, including pipelines and power lines. After receiving the data from a variety of sources, it processes information to determine where problems may occur and therefore where companies should focus.
Using satellites allows AiDash to provide much broader coverage than alternatives. Combining scale and remoteness "makes it impossible for drones or men to do inspections. A drone can cover a small area. But to operate at scale is a consistent challenge – and can only be solved through the use of satellite."
Getting ahead
For power utilities, the company provides monitoring, keeping an eye on problems "and where problems may be two years down the line. We can deliver a list of tasks to customers through a simple mobile application – they just want the answer."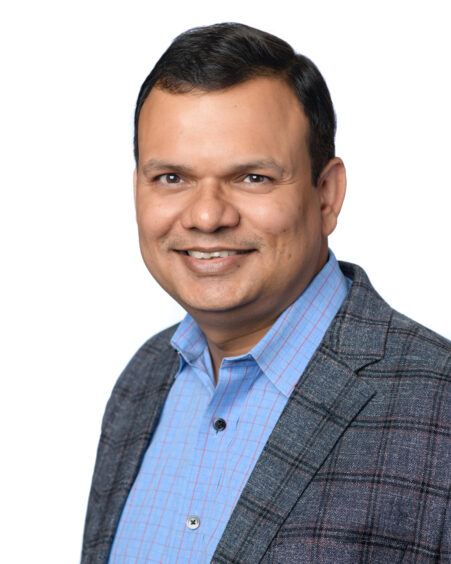 The company can track vegetation and has sold this product to more than 20 customers. The impact of trees, for instance, on power supplies was notably demonstrated by wildfires in California, which drove utility PG&E into bankruptcy.
AiDash can help companies work on sustainability metrics, through measuring of impact on land, air and water. "We can measure and quantify progress against targets for 2050," Singh said.
Facilities have been "late adaptors" to the problems posed by storms, with the executive saying there was substantial "low hanging fruit" in this area.
"We can see a storm coming in 72 hours and know the path. We can make very precise predictions down to which street will see more damage or be flooded," he said.
At a minimum, companies can move work crews into the right place to be able to respond. "That can save hours of power loss, or entire outages." The fact that even in the world's most developed economies, storms or wildfires can cause extensive power outages is a "problem we should solve".
Discussing an imminent visit to COP26, Singh said the world is "already late" to act on damage caused by climate change. "We have to act fast and commitments have to be met." AiDash can help monitor commitments, Singh said.
Securing funding
AiDash secured $27 million on Series B funding recently, bringing its total raised to $33mn. Leading the investment round was G2 Venture Partners, while BGV, National Grid Partners and others were also involved.
Singh and partners founded AiDash in 2019, raising $6mn in Series A funding in October 2020. The company has its own engineering office, with most of its employees working in India.
Raising the cash came out of the blue, Singh said. The company had not been actively seeking investment, it had aimed to raise more funds at the end of the year, but G2 and the other investors were the "right sort" for AiDash to take the leap.
G2 specifically cited the intersection of wildfire risks to utilities in its explanation of why it invested in AiDash. The satellite data allows companies to move from routine maintenance to work more focused on solving problems identified.
Updated at 8:43 pm to correct first name of Abhishek Singh.