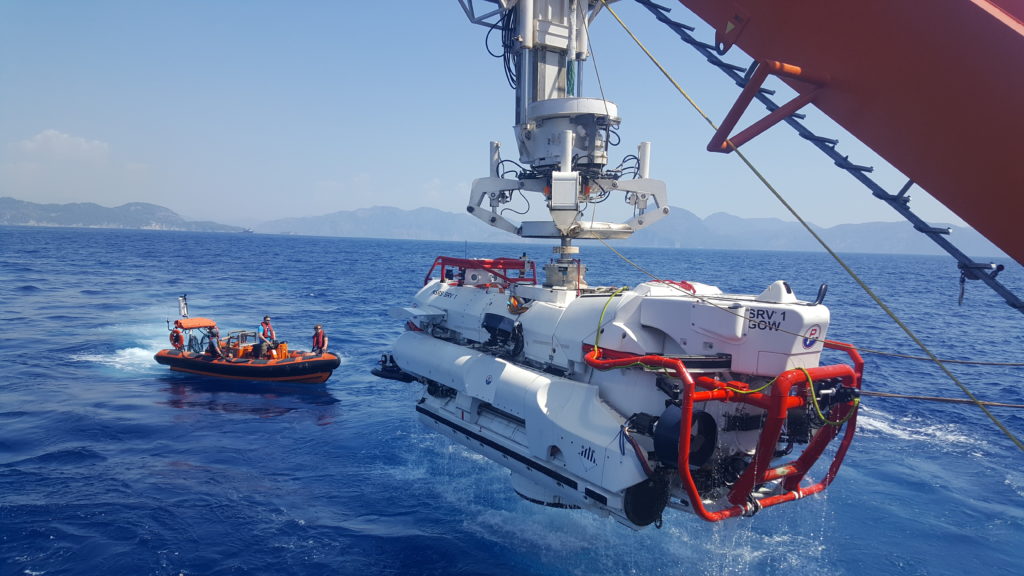 Marine services group James Fisher has detailed an array of "challenges" across its divisions in a trading update ahead of its third quarter results.
James Fisher (LON: FSJ), which owns several businesses across north-east Scotland, detailed risk of £2million being written off by a "financially distressed" offshore oil customer, to continued mobilisation issues due to Covid in its contracting, decommissioning and nuclear business.
It comes as the group has committed to "fix or exit" non-core and underperforming businesses, with plans to generate "significant proceeds from divestments over the next year".
The firm said its Fendercare ship-to-ship transfer business is performing "below the rate previously expected" following a difficult start to 2021.
JFD, the firm's defense business, has reached an "impasse" in negotiations over £2million on a long-term project, and said it is no longer forecasting a resolution this year.
Tankships experienced a "poor month" in September and has a more cautious outlook for the year.
James Fisher Offshore, which is based in Oldmeldrum, Aberdeenshire, "has experienced multiple delays to awarded projects" and noted that a "financially distressed customer" has increased the risk of bad debt of £2million.
The subsidiary has also faced a customer having delayed a multi-million dollar decommissioning project from Q4 2021 into 2022.
However, "although frustrating, the order book is strong and demand for decommissioning services continues to show growth" the parent firm said.
Also in offshore oil, the ScanTech business "continues to perform well" in well-testing nad other asset rentals and RMSpumptools, based in Aberdeenshire, is performing in line with expectations.
Due to the various issues, the James Fisher board expects the London-listed firm to achieve underlying profit of £27m – £32million for the year.
The company previously said it expected to achieve the same level as 2020 of £31.5m, which was down from £58.5m in 2019.
Recommended for you

James Fisher laments 'disappointing and difficult year'