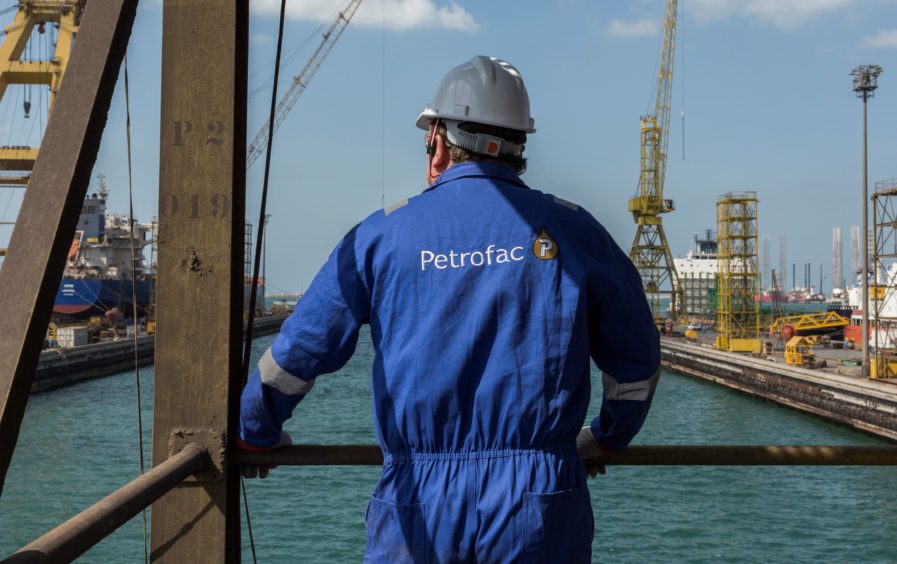 Petrofac (LON: PFC) has announced a £200million fundraise through share placing in order to help pay a Serious Fraud Office (SFO) fine for bribery offences.
Earlier this month the SFO ordered Petrofac to pay £77million over seven separate counts of failure to prevent bribery between 2011 and 2017 relating to major contract awards in Iraq, Saudi Arabia and the United Arab Emirates.
Petrofac has announced the placing of up to 173,597,412 ordinary shares at 115pence each in order to help pay the SFO bribery fine and existing indebtedness.
The payments are expected to be made in January and February 2022.
Petrofac's share price was down 20% on Wednesday morning to 125.26pence following the announcement.
Former chief executive Ayman Asfari has committed to investing $38million in the capital raise.
The oilfield services giant said the move was part of a wider refinancing package, including $780million (£566m) of new and amended debt facilities.
Chairman René Médori said: "Support from all our shareholders and debt providers in the refinancing plan will provide the company with a stable platform from which to grow and look to the future with confidence. I welcome the continuing support of our largest shareholder and fellow Board member Ayman Asfari, as Petrofac moves on to the next chapter of its history."
Petrofac employs more than 9,000 people worldwide, designing and maintaining oil and gas and renewables infrastructure in the UK North Sea and other regions including the Middle East and North Africa.
The London-listed firm said the actions taken will extend its debt maturities and "strengthen the Company's platform to execute its strategy".
Goldman Sachs and JP Morgan are each acting as joint bookrunners in the fundraising.
Petrofac said the conclusion of the SFO bribery investigation will unlock "significant opportunities", identifying a market of $105billion by 2025 and bidding opportunities worth $46bn by the end of 2022.
The firm had previously been "cut off" from key markets in the Middle East, according to analysts, while the SFO investigation was ongoing.
The oilfield services giant said the move was also part of a wider refinancing package including: a $500m bridge financing facility expected to be replaced or refinanced by way of a public bond being issued, expected later today, a $180m new revolving credit facility, a $50m new bilateral facility and an amendment of a $50m existing bilateral term loan facility.
Group CEO Sami Iskander said: "Petrofac has a tremendous opportunity over the coming years to grow and re-establish itself as one of the world's leading providers of critical services to the energy industry.
"Following a quieter period during the pandemic, we see activity in our markets increasing significantly at a time when the full potential of our business has been unlocked – in recent years we have refocused on compliance, rebased our cost competitiveness, and now we are re-energised under a new team and a new strategy. The completion of the financing will cement a fantastic platform from which I am confident that we will deliver significant shareholder value over the coming years."