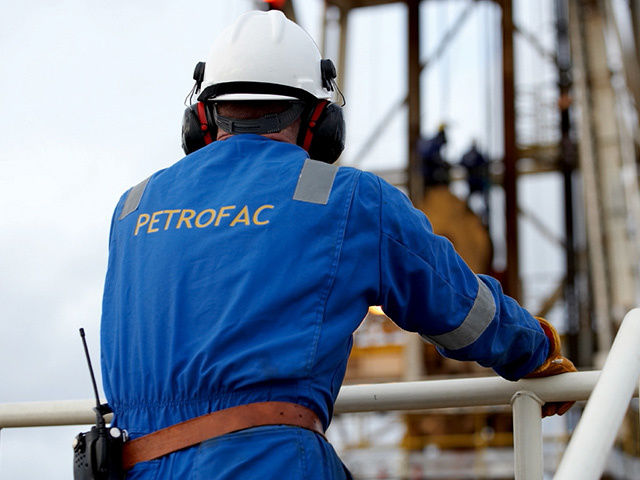 Petrofac fell deeper into pre-tax losses in the first half of 2021 as "challenging market conditions" and a fraud squad fine continued to impact the business.
The oilfield services giant said challenges hit the Engineering and Construction division in particular, with Covid-19 continuing to "disrupt project schedules, increase project costs, delay tender awards and impact commercial settlement discussions."
Petrofac (LON:PFC) also cited the Serious Fraud Office (SFO) fine for bribery offences of £77million among its woes.
Pre-tax losses for the six months to June 30 totaled £66million, up from £35m in the same period in 2021.
Meanwhile revenues decreased 25% annually from £1.53bn to £1.15bn for the London-listed firm.
The Group's backlog decreased 24% to £2.7 billion at 30 June 2021, from £3.6bn in December, reflecting progress delivered on the existing project portfolio and low new order intake in E&C as clients continued to defer awards in response to the Covid pandemic.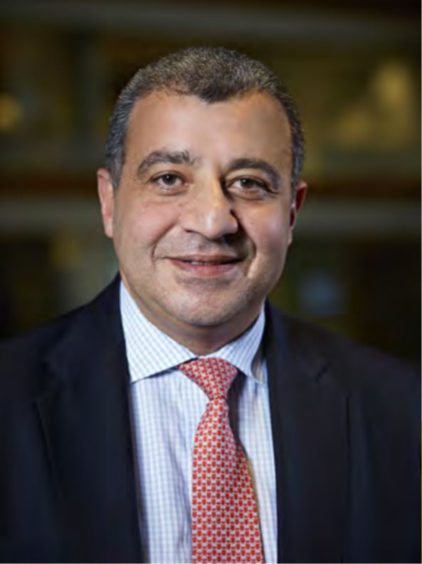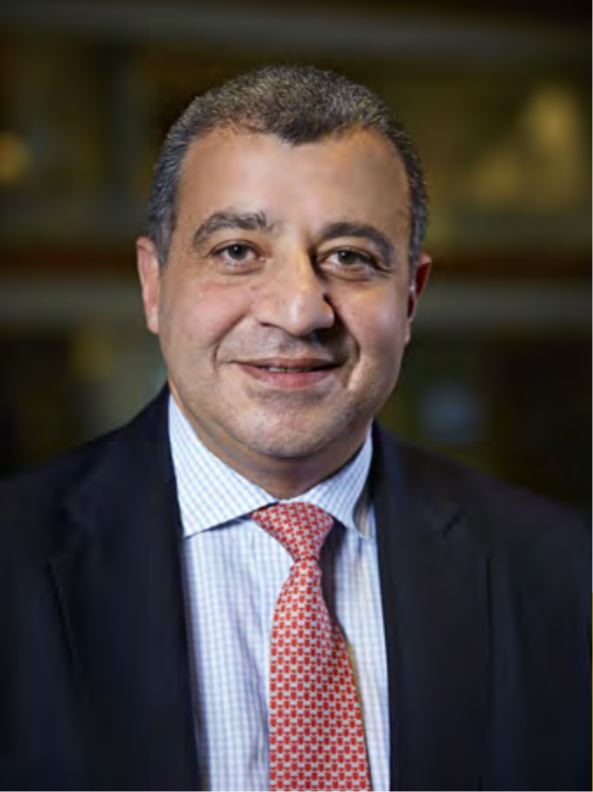 Earlier, Petrofac announced a £200million share placing plan and wider refinancing strategy which would help the firm pay the SFO fine.
Shares have plunged 20% to 125.26pence following the news.
The results reflect the first six months in the job for chief executive Sami Iskander, who took over from Ayman Asfari at the start of 2021.
He said: "While the first half performance reflects the challenges of the market and Covid-19, we have continued to deliver successfully for clients and enhance our delivery capability. Importantly, the conclusion of the SFO investigation allows us to focus on the future and unlock new opportunities – with an uncompromising approach to compliance and ethics that will always be at the core of how we operate. This rigorous approach to governance sits alongside our environmental and social agenda and is critical to our future success.
"We are excited about the future. We have a new management team, an engaged and motivated staff, renewed purpose and a winning strategy in place. As announced simultaneously this morning, we have launched a refinancing plan to create a long-term, sustainable capital structure. We have strong positions in highly attractive markets at a time of exceptional growth potential.
"The Group has a strong bidding pipeline which includes significant opportunities in new energies, and contract awards are expected to accelerate in 2022. This supports our ambitious medium-term objectives, which will create significant shareholder value over the coming years."
Recommended for you

Petrofac upbeat for the future after trimming losses