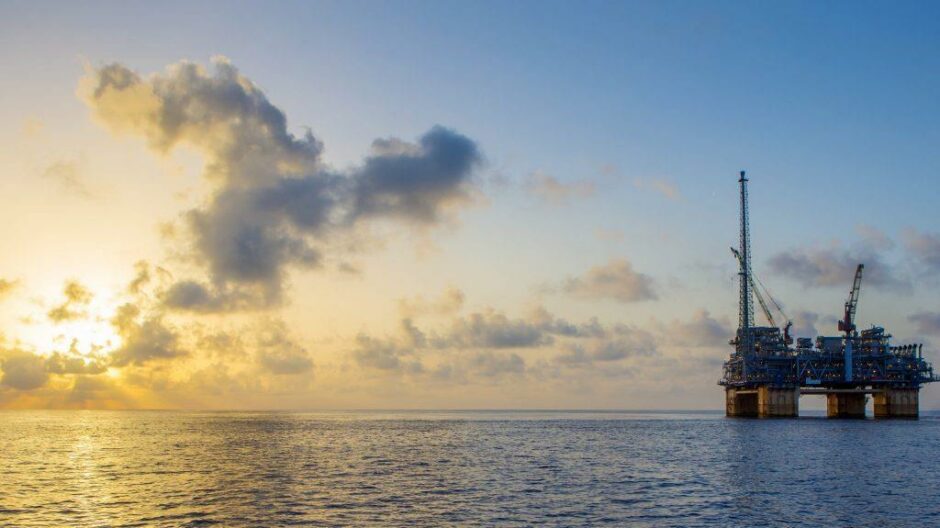 BP believes it will still be producing oil and gas in 2050, despite increasing calls for the industry to face the chop.
But Gordon Birrell, the company's executive vice president of production and operations, acknowledged that future hydrocarbon production will need to go hand in hand with measures to offset emissions.
That includes the use of technologies like carbon capture and storage (CCS).
Along with many of its counterparts, BP (LON: BP) has pledged to "fundamentally reorganise" to become net zero by 2050 or sooner.
As part of the reshape, the oil and gas supermajor has made significant movements into the offshore wind industry, particularly in the UK.
It comes as calls for governments to bring an end to oil and gas production from sections of the public amplify, particularly in the run up to COP26.
But Mr Birrell underlined that it is an energy transition rather than a switch.
That means ensuring energy markets "remain stable" as economies moves away from reliance on oil and gas.
He said: "We believe in 2050 we, and most of the other oil and gas companies in the world, will still be producing oil and gas. But, it will need to be offset through carbon capture and storage and other economic methods.
"The industry has a rich future between 2030 and 2050, but there's lots of work to be done to make it part of the transition."
For its part, BP is prioritising "resilient hydrocarbons", reserves that are profitable, low emissions and low break even.
The aim is to make sure that "reliable affordable energy is available to the citizens of the world" as the transition happens, Mr Birrell said.
To deliver resilient hydrocarbons, BP plans to install far more tie-backs to existing facilities, rather than focussing on "big greenfield" projects.
Speaking at Reuter's Future of Oil & Gas 2021, Mr Birrell said: "An example would be Na Kika platform in the Gulf of Mexico, it's a facility that was only half-full.
"We got focussed on exploration around that facility and found some opportunities that will fill it up over the next few years. It's low emissions, it's low cost and it's good use of BP's investment dollars."
Despite the work ongoing to fuel the transition, Mr Birrell says the oil and gas industry needs to do "much more" to get a handle on its methane emissions.
Methane, a primary component of natural gas, is one of the world's most damaging greenhouse gases.
Regulators are clamping down on flaring and venting, a contributing factor to offshore emissions, and more companies are doing their bit to monitor the impact of assets.
To address its emissions, BP is installing measurement equipment on all its major oil and gas production facilities worldwide.
Mr Birrell said: "We believe that, as it stands, a lot of the reporting is done through estimation. But by measuring, with real physical devices, we'll get a much more accurate readout on how much is being emitted – we've committed to half that amount thereafter."
Recommended for you

'Historically low valuations' could open up BP to an M&A bid, says investor