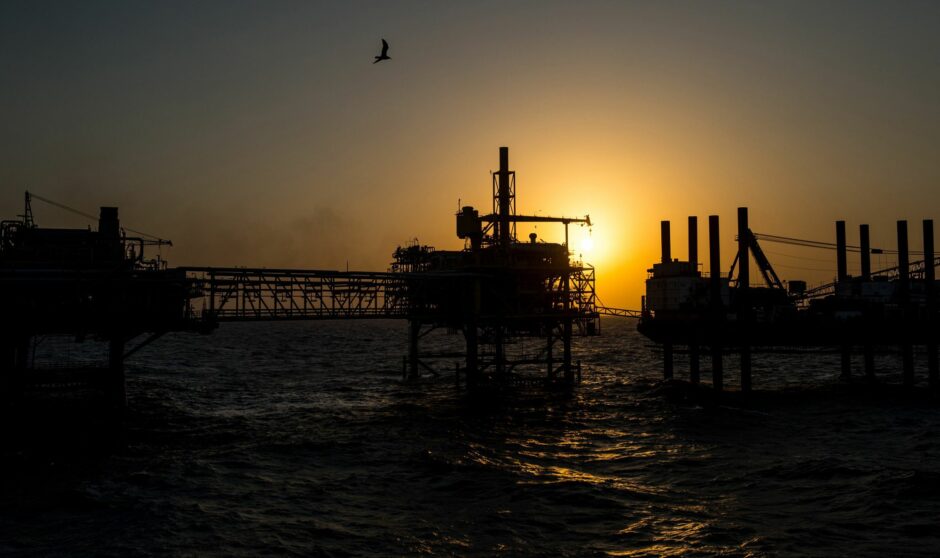 Just as insurers have fled the coal industry, so are they coming under pressure to turn against oil and gas projects.
Insure Our Future campaign published its fifth annual scorecard today, saying that insurers were "undermining efforts" to tackle climate targets. Only three insurers have policies preventing insurance for new oil and gas projects: France's AXA, Italy's Generali and Australia's Suncorp.
Even AXA can continue to insure more than half of planned oil and gas expansion plans, it said.
"The insurance industry is abandoning climate leadership by continuing to underwrite new oil and gas projects," said Insure Our Future co-ordinator Peter Bosshard. "The scientific consensus is clear: we cannot avoid a climate catastrophe if we expand fossil fuel production. Insurance companies need to follow the science and stop insuring all new coal, oil and gas projects if they want to regain their credibility as climate leaders."
The group sees insurers' exit from coal as a model to follow. More than 50% of the reinsurance market has exited from coal coverage, with 35 insurers out of the sector, up from 23 a year ago.
Companies in the coal sector face "soaring premiums, reduced coverage and longer searches to find insurance", it said.
Top billing
AXA, Allianz, Munich Re and Zurich provide more than 20% of all oil and gas insurance. These four are founding members of the Net Zero Insurance Alliance (NZIA).
Reclaim Finance's executive director Lucie Pinson described it as a "mark of shame" that NZIA members still provided this cover.
"Even the new policy from its chair, AXA remains a long way from what science demands, despite constituting a step in the right direction. NZIA members have a special responsibility to lead from the front on climate – we call on them and all other insurers to match and exceed AXA's commitment by ending support for the expansion of all fossil fuel production," she said.
Oil and gas projects provide $18.5 billion in premiums to the insurance industry. Insure Our Future described this as a "drop in the bucket".
It went on to cite research from Société Générale that insurers could increase their value by adopting strict ESG policies. Reducing exposure to oil and gas could "unlock an additional 'green premium'", it reported the bank as saying.
The Insure Our Future scorecard ranks 30 insurers. It assesses them based on responses from 17 and publicly available information for the rest.
Those companies with no underwriting restrictions include AIG, Berkshire Hathaway and WR Berkley. Two Chinese insurers in this group, PICC and Sinosure, may be constrained by recent commitments from the Chinese government.
Lloyds of London came under fire last week for seemingly moving away from ESG commitments. The move sparked a demonstration at its Lime Street headquarters and staging a Climate Justice Memorial.
Recommended for you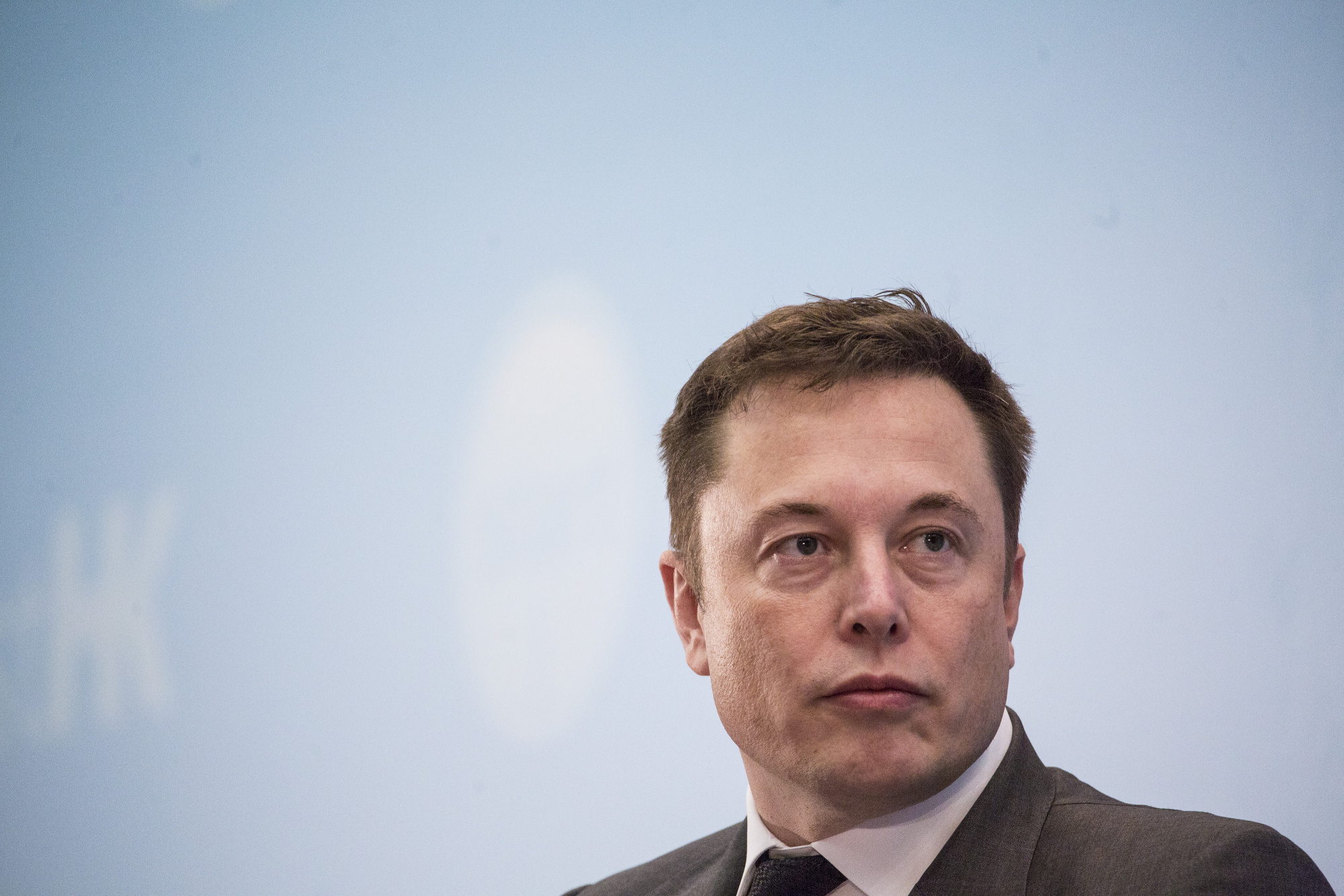 Inflated expectations? Investors unwind ESG hype cycle