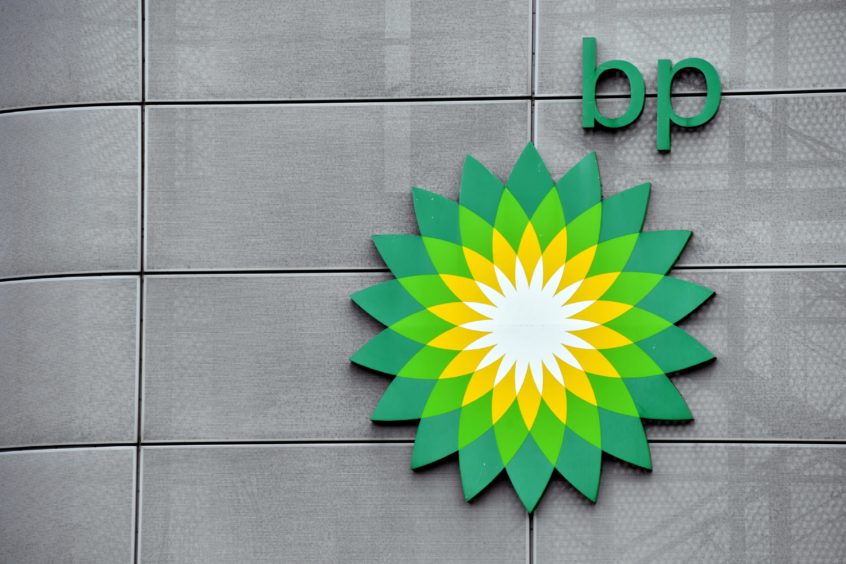 BP's (LON: BP) chief executive has hailed "another good quarter" for the oil and gas giant, in no small part due to the spike in commodity prices.
But Bernard Looney says he is "most pleased" that the company continues to strengthen its finances, deliver returns to shareholders and invest in transforming the way it operates.
In its third quarter results, released on Tuesday, BP reported pre-tax profits for the first nine months of the year of $11.18 billion (£8.2bn) – that's despite Q3 losses of $495 million (£363m).
It's a marked improvement for the company on this point last year, when BP reported pre-tax losses, up to the end of September 2020, of $25.98bn (£19bn).
Total revenue for the quarter was $37.87bn (£27.78bn), up from $26.26bn (£19.26bn) in Q3 last year.
Underlying replacement cost profits – BP's preferred performance measure, stripping out gains or losses on the value of inventories – was $3.3bn (£2.4bn), compared with $2.8bn (£2bn) for the previous quarter.
The increase has been driven by higher oil and gas realisations, higher refining availability and a strong gas market, partly offset by a higher underlying tax charge.
BP also confirmed that is its net debt fell to $32bn (£23.47bn), as of the end of September.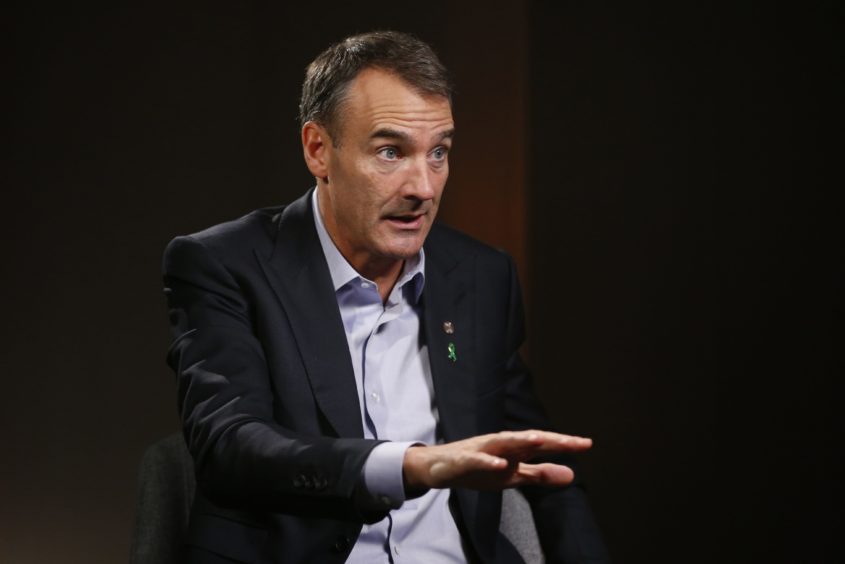 Mr Looney, who used to head up BP's North Sea operations, said: "This has been another good quarter for BP – our businesses are generating strong underlying earnings and cash flow while maintaining their focus on safe and reliable operations.
"Rising commodity prices certainly helped, but I am most pleased that quarter by quarter, we're doing what we said we would – delivering significant cash to strengthen our finances, grow distributions to shareholders and invest in our strategic transformation. This is what we mean by performing while transforming."
For the third quarter, BP has announced a dividend of 5.46 cents per ordinary share, payable in the fourth quarter.
That's unchanged following the 4% increase announced with its second quarter results.
In an effort to maintain a strong credit rating, the BP board is targeting using 60% of 2021 surplus cash flow for share buybacks.
The remaining 40% will go towards strengthening the company's balance sheet.
Recognising its third quarter surplus cash flow of $0.9bn (£660m), as well as a confident outlook, BP has announced plans to execute a share buyback of $1.25bn (£916m).
It will be completed prior to the company announcing its fourth quarter results, when BP expects to outline plans for the final tranche of buybacks from 2021.
In its previous share buyback scheme, which wrapped up yesterday, BP forked out $0.9bn (£660m).
And based on current oil forecasts, BP continues to expect to be able deliver buybacks of around $1bn (£733m) per quarter, and have capacity for an annual increase in the dividend per ordinary share of around 4% through to 2025.
Murray Auchincloss, BP's chief financial officer, said: "Underpinned by the disciplined execution of our financial frame, we have delivered another quarter of strong underlying earnings and cash flow.
"We are maintaining a resilient dividend, have reduced net debt for the sixth consecutive quarter, are demonstrating capital discipline and are delivering on our distribution commitment with a further $1.25 billion of share buybacks planned."
Recommended for you

Neptune Energy more than trebles year-on-year Q1 profits