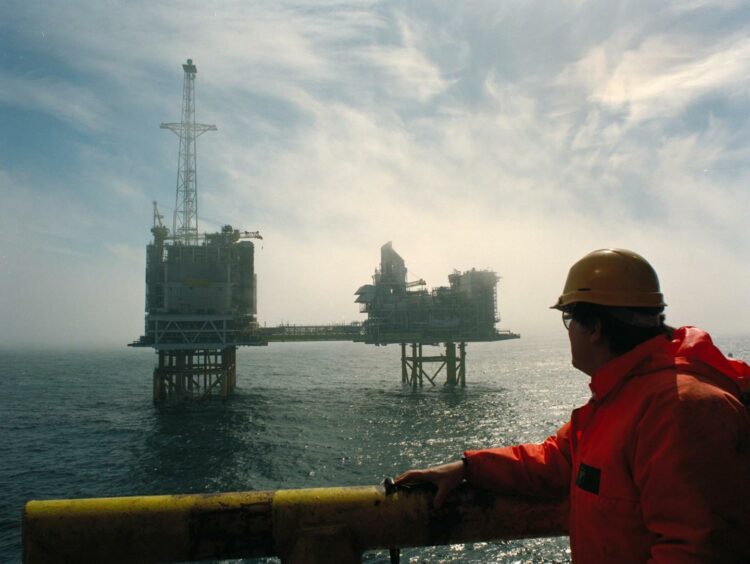 BP has insisted that it is "not struggling" to convince graduates to enter the oil and gas industry.
Bernard Looney, the supermajor's chief executive, says there are still people that want to work for BP's hydrocarbons business, despite increasing criticism of the industry.
Concerns about climate change have led to calls from some quarters for oil and gas to be shown the door.
It has led to the industry becoming a frequent target for protests by environmental groups and criticism from politicians.
But in spite of the negativity, Mr Looney believes people aren't being put off from working in the sector.
Speaking following the publication of BP's (LON: BP) results on Tuesday, he said: "The reality is that we're not struggling to attract people in. Obviously, there are people who still want to join the hydrocarbon business – it's a great business that we have.
"But I think they also want to join a company that has more than a hydrocarbon strategy and that has a broader strategy. They see that they can work for a company that has a bigger role in the transition and, over time, they think can think about evolving their career.
"Today I certainly don't hear any noise inside the company of us struggling to attract graduates into our hydrocarbon business; I would say anything but."
But Mr Looney acknowledged that BP's drive to become an integrated energy company has certainly had a hand in persuading people to join the business.
BP has made several significant plays in the low carbon and renewables spaces in recent months.
The company entered the UK offshore wind market in February, paying around £900 million to secure a combined three-gigawatts of projects in the Irish Sea.
It also submitted a bid for an area of seabed as part of the ongoing ScotWind leasing round,
And just last week BP was unveiled as the preferred bidder to help establish Aberdeen as a hub for the production of hydrogen.
Mr Looney said one of the things he's "most pleased about" is that the business has brought in "over 20" new senior executives in the last year.
He said he could "almost guarantee" that none of them would have joined if BP had stuck to an oil and gas only strategy.
Mr Looney added: "It's great to see us attracting talent and being a place that people want to come and work.
"That's evidenced by Anja-Isabel Dotzenrath joining us from RWE. She could have probably worked for any renewable company in the world and she chose to come and work for BP, which I'm incredibly grateful to her for and now our job is to live up to that."
Recommended for you

'We want boredom in 2023' says oil and gas industry