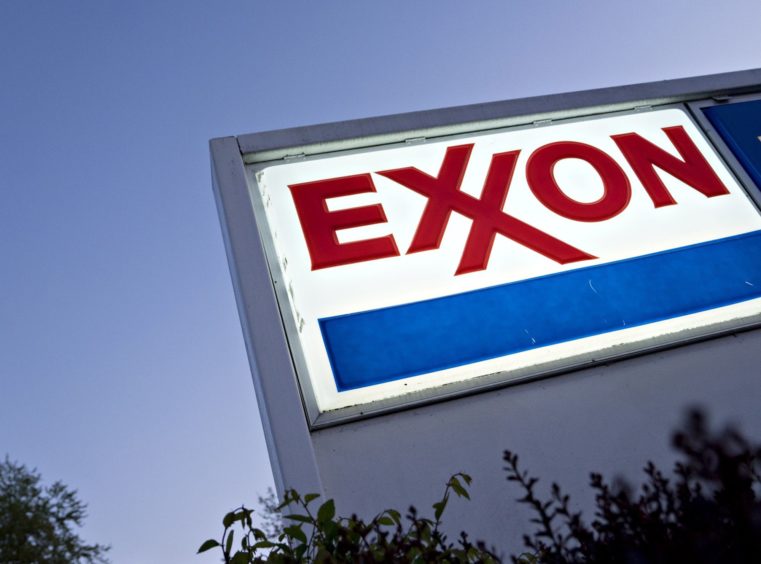 Committee on Climate Change chairman Lord Deben took a swipe at oil and gas giant ExxonMobil (NYSE: XOM) during an event in Aberdeen yesterday.
The UK Government adviser said he wouldn't "put money" into the US supermajor as he believes it's yet to grasp the gravity of the environmental situation.
But despite his feelings towards the Texas-headquartered company, Lord Deben clarified that he doesn't support calls for hydrocarbon funding to be axed.
The former secretary of state for the environment delivered the keynote speech at Aberdeen and Grampian Chamber of Commerce's COP26 event on Thursday.
He said: "If we're going to beat climate change, we have to use the very experience which, to some extent, has caused it.
"I never can manage those people that believe in disinvestment. They don't seem to understand that what we need is to be able to give the opportunity to our great businesses to transition from where they are, to where they have to be well before 2050."
However, Lord Deben did say that it is "perfectly reasonable" to choose which companies deserve support.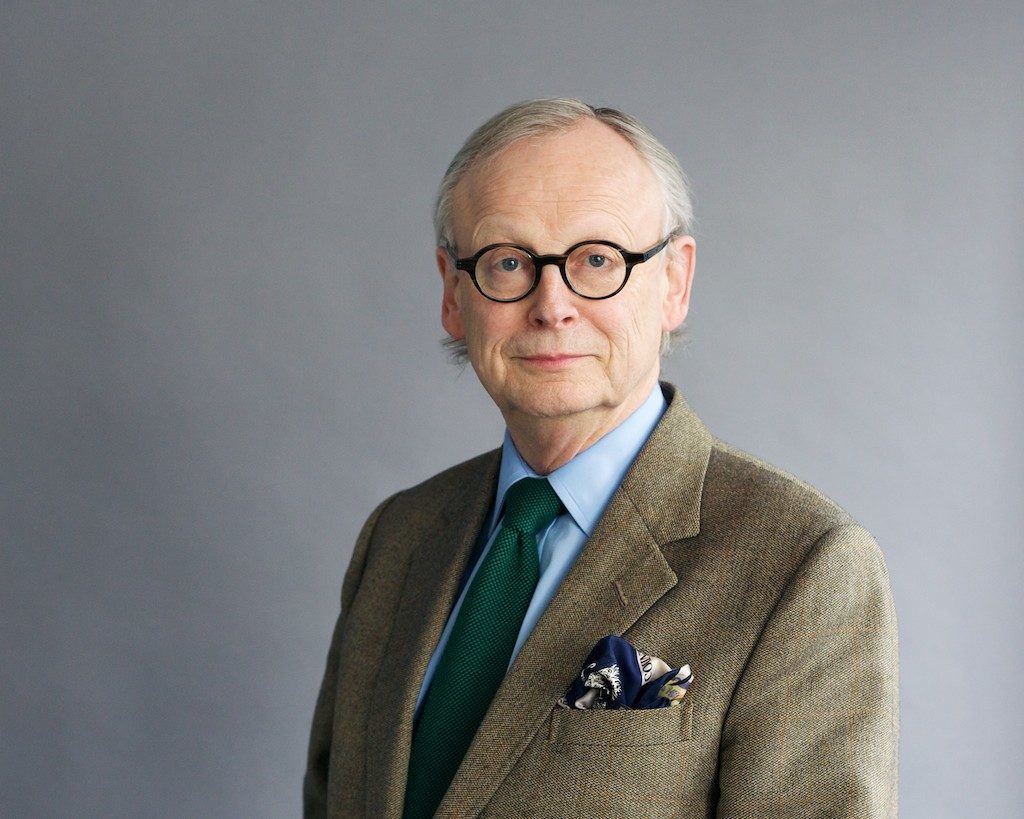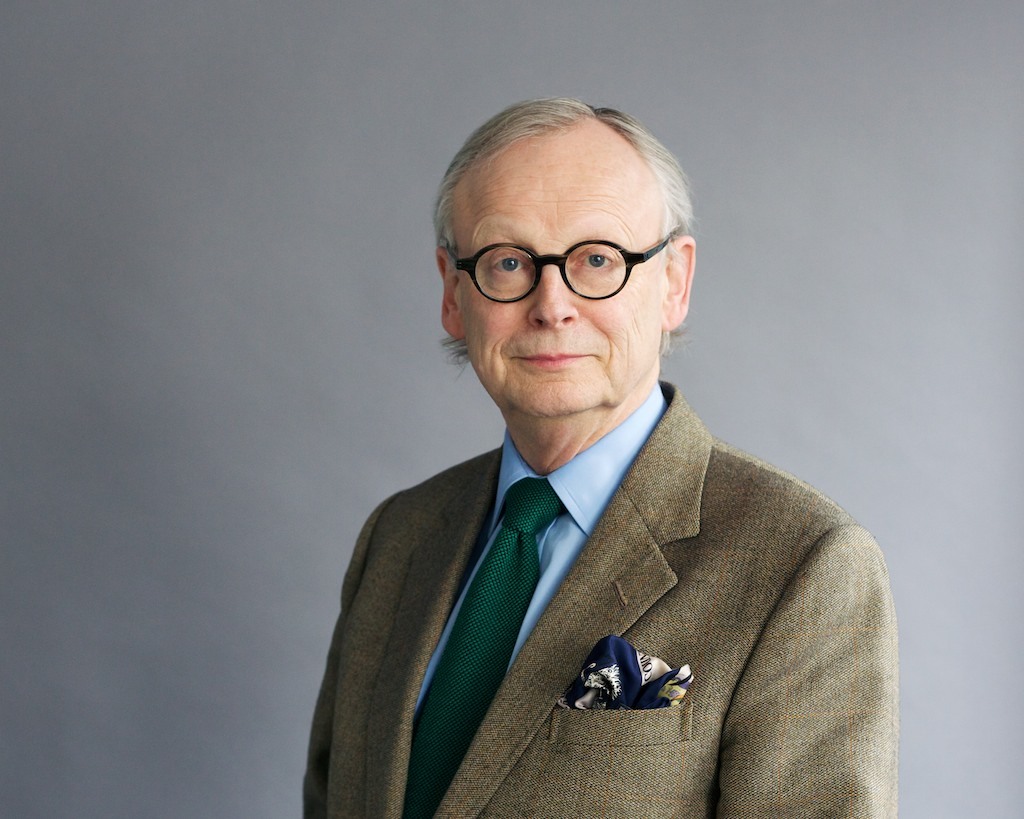 He added: "I'm very clear in my mind that some of the oil majors are really worth backing, and some of the oil minors are really worth backing.
"But I wouldn't myself put money into ExxonMobil because I don't think they have yet understood what has to be done.
"But Shell and a whole range of others, reaching right out to Repsol, which has done more than anyone else, have really shown that there is a way forward for the oil and gas industry."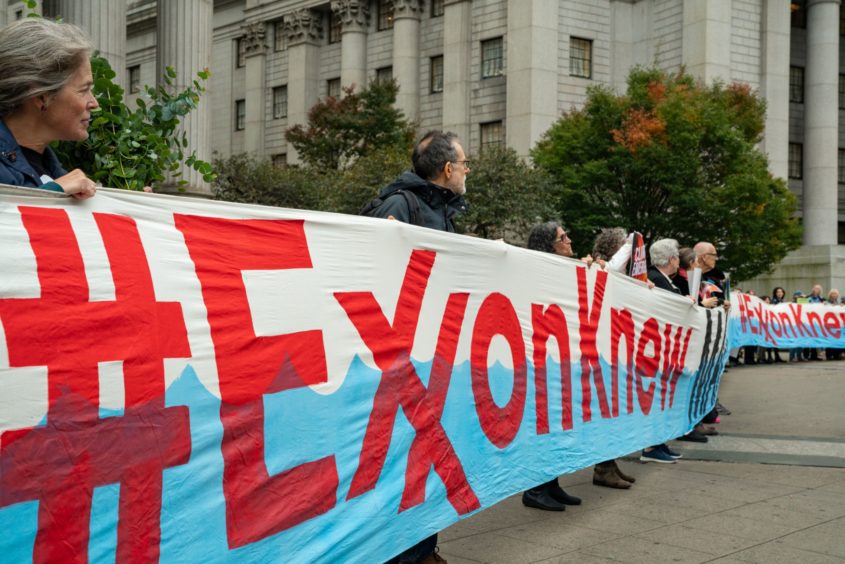 In the past year the oil and gas giant has been the target of activist investor Engine No. 1, which is trying to accelerate the company's transition.
And there are accusations that ExxonMobil, as well as its counterparts, have misled the public about the impact of fossil fuels on the climate.
Despite the criticism, ExxonMobil has made some serious low carbon plays, specifically in carbon capture and storage (CCS).
It has teamed up with Aberdeenshire's Acorn project to try to deal with emissions from Mossmorran and the North Sea SEGAL terminal.
Just this week the company announced it had teamed up with Pertamina to evaluate large-scale CCS opportunities in Indonesia.
A spokesman for ExxonMobil said: "ExxonMobil believes that climate change risks warrant action and it's going to take all of us — business, governments and consumers — to make meaningful progress.
"We support the Paris climate agreement and we are dedicated to helping society meet the dual challenge of providing energy for the world's growing population, while simultaneously addressing the risk of climate change.
"We are focused on reducing our emissions, helping consumers reduce their emissions, conducting breakthrough research into lower-emission technologies, and supporting public policy, such as a uniform cost of carbon, to reduce emissions at the lowest cost to society.
"We reduced our greenhouse gas emissions by 11 percent between 2016 and 2020, and recently announced new emission reduction plans for 2025, which are expected to be consistent with the goals of the Paris Agreement.
"ExxonMobil is one of the global leaders in CCS, a technology that the IEA and the U.N. Intergovernmental Panel on Climate Change ("IPCC") consider critical to achieving society's ambition for net-zero emissions as outlined in the Paris Agreement. To date, we have cumulatively captured more CO₂ than any other company, accounting for approximately 40 percent of all the anthropogenic CO₂ ever captured.
"Since 2000, we have invested over $10 billion in projects to research and develop lower-emission energy solutions, including energy efficiency initiatives, biofuels, flare reduction and carbon capture and storage, resulting in new products that have eliminated or avoided approximately 520 million tonnes of greenhouse gas emissions—the equivalent of taking 110 million passenger vehicles off the road for a year."
Recommended for you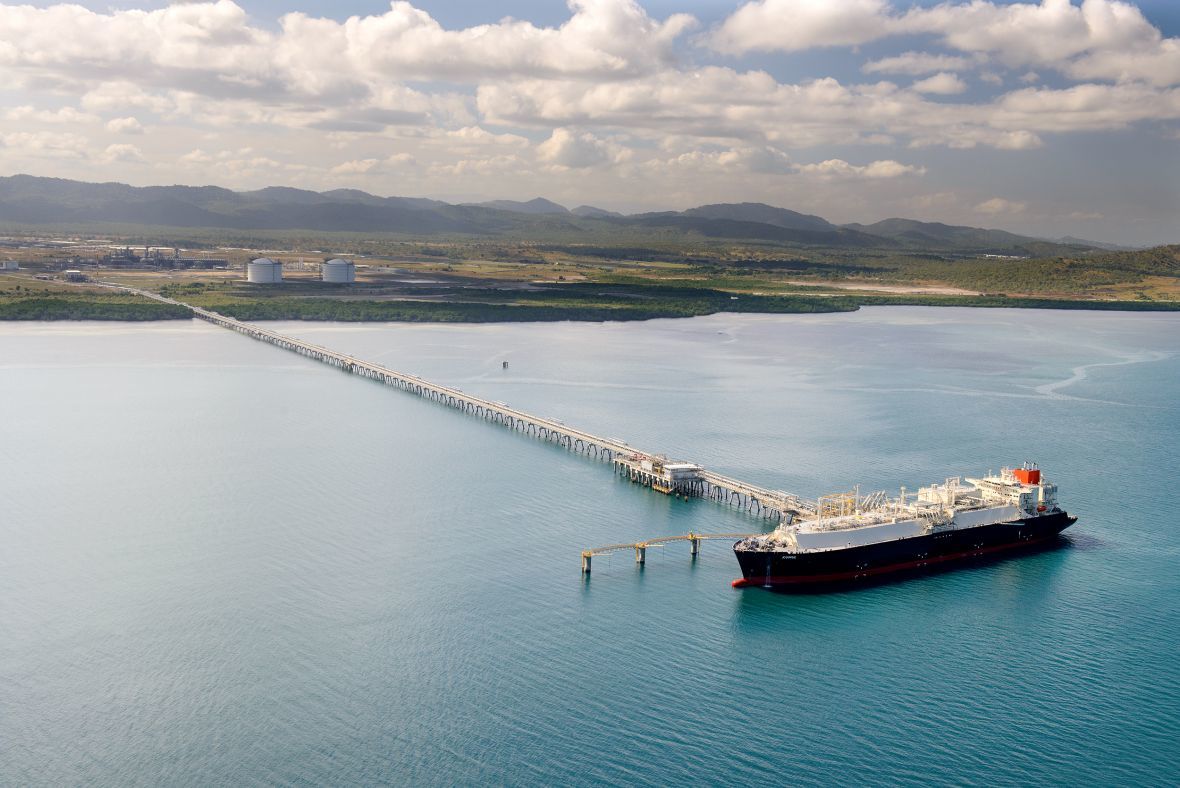 PNG offers Santos $1.4bn for 5% share of ExxonMobil-led PNG LNG