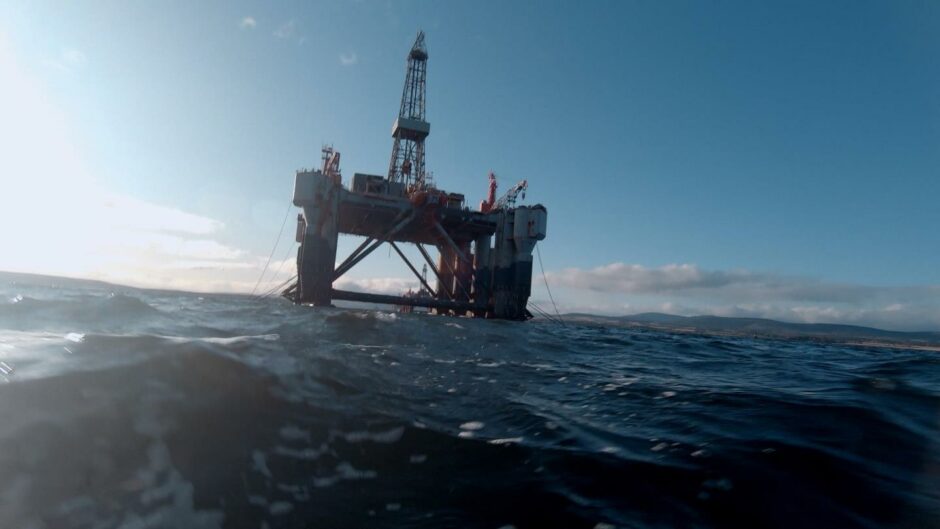 Confusion reigned today over whether or not Scotland is signing up to a group dedicated to phasing out the supply of oil and gas.
On Thursday, Oil and Gas UK (OGUK) said that Holyrood stated it was not going to sign up to the Beyond Oil and Gas Alliance.
The trade body welcomed the decision, describing it as a commitment to a  "homegrown" energy transition.
Earlier in the day, environmental group Friends of the Earth Scotland (FOES) criticised the Scottish Government for snubbing the "oil and gas leavers club".
But in an interview with the Press Association news agency that day, First Minister Nicola Sturgeon said talks are ongoing with the alliance with a view to Scotland being included.
She said: "We're actually in active discussions with them about joining.
"But there are different categories of membership and therefore we're going through an assessment as to what category – if we did choose to join – would best suit our circumstances.
"I've discussed possible membership of Scotland with Danish ministers directly, I would expect us, over the next period, to associate ourselves in one of those categories of membership.
"It's not the easiest message for a country like Scotland that has a long history and a big oil and gas sector here to say that we must – to use the terminology of the organisation – move beyond oil and gas.
"We must do that as quickly as possible.
"But for somebody like me, stating that is the easy bit.
"We've got to do that in a way that is as fast as possible, but also just, so in a way that doesn't simply increase our dependence on imported oil and gas and, crucially, doesn't leave the 100,000 people currently working in oil and gas on the economic scrapheap."
Energy policy is currently a reserved matter and sits with the UK Government.
When contacted for comment, the Scottish Government referred to Ms Sturgeon's comments.
Claims that Scotland is likely to join the alliance seem to run in direct contradiction to what has been said by OGUK and FOES.
In a statement released on Thursday afternoon, Deirdre Michie, OGUK chief executive, said: "The UK's offshore oil and gas industry is changing – we are in a unique position and are helping aid the energy transition underway.
"While we still need oil and gas, it is far better we meet our own demand with our own resources rather than importing it, which can be far worse for the environment.
"Putting an arbitrary end to supply and production would damage livelihoods across Scotland – the same communities whose skills will be vital in helping us achieve a low-carbon economy."
Just last week Michael Matheson, Scotland's net zero and energy secretary, said Holyrood would allow North Sea oil and gas exploration to continue if the country were to go independent.
Formed by Denmark and Costa Rica, the Beyond Oil and Gas Alliance also includes France, Ireland, Wales, New Zealand, Quebec and Sweden.
FOES director, Richard Dixon said: "Nicola Sturgeon is keen to use the language of climate justice and be photographed with Greta Thunberg but at some point her fine rhetoric has to translate into a commitment to stopping the oil and gas production that is driving the climate crisis.
"Refusing to join the Beyond Oil and Gas Alliance is a failure to follow through on her Government's recent change of position to no longer support unlimited oil and gas extraction."
Recommended for you

Cerulean Winds signs exclusivity agreements for three INTOG floating wind sites