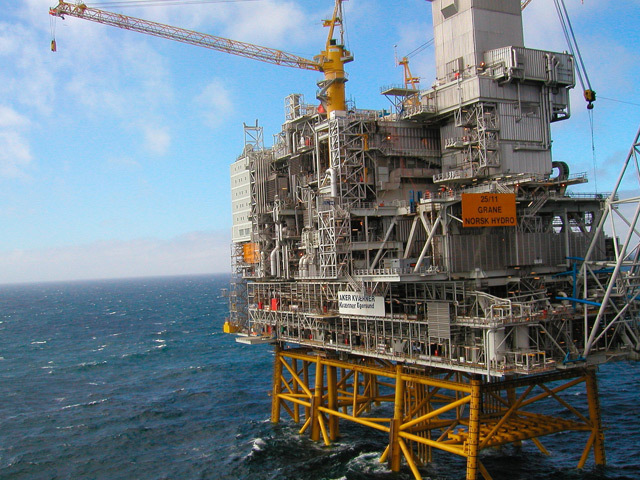 Statoil said today it had found between 18-33 million barrels of recoverable oil in the Grane area of the Norwegian North Sea.
The heavy oil field, which is located around 135 miles west of Stavanger, was drilled as part of the Norwegian state oil firm's strategy of near-field exploration.
Tore Loseth vice president for exploration in the North Sea, said: "We are pleased with having proven new very high value resources in the Grane area. The oil discovery is located directly north of the Grane field and can be developed effectively."
In 2013, about 40% of Statoil's exploration wells on the Norwegian continental shelf will be near-field exploration, including the Grane, Oseberg, Fram/Gjoa and Tampen areas.
Statoil is operator of the Grane well with an interest of 36.66%. The partners are Petoro 28.94%, ExxonMobil Exploration & Production Norway 28.22% and ConocoPhillips Skandinavia 6.17%.
Recommended for you
X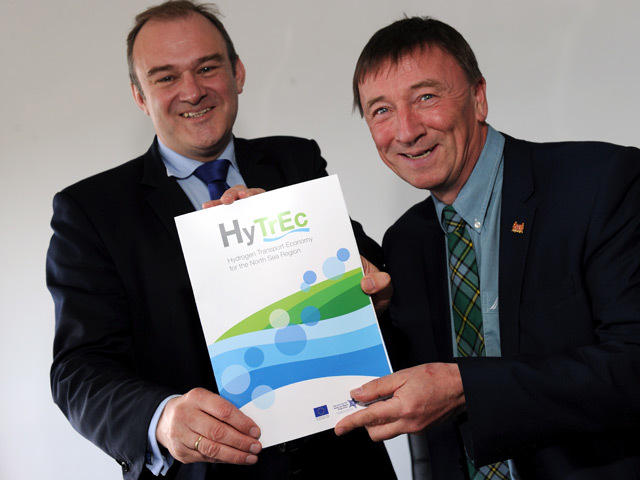 Aberdeen launches funding bid for hydrogen project