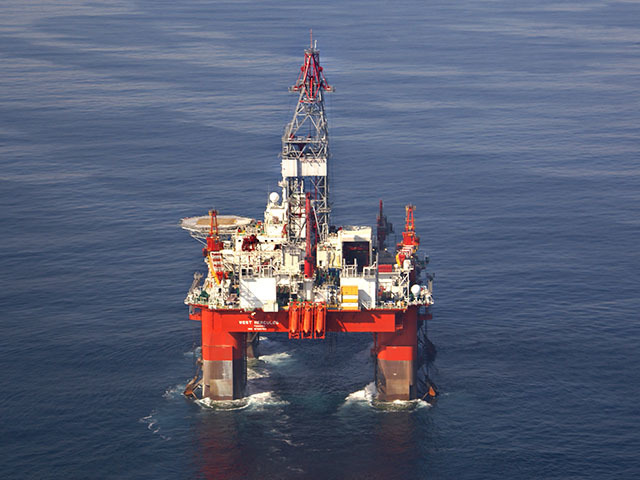 Norwegian drilling major Seadrill said today its $713 million core earnings beat market expectations, as it looked forward to a strong second quarter.
The firm recently secured a $660million three-year contract for its ultra-deepwater newbuild West Neptune to work in the US Gulf of Mexico for LLOG Bluewater Holdings.
High oil prices have driven strong demand for offshore drilling rigs by encouraging companies to search for hydrocarbon deposits in more difficult and remote areas.
Seadrill, controlled by shipping tycoon John Fredriksen, said its sizeable order backlog was expected to increase and that rates for hiring rigs were high.
The company said: "Based on operational performance so far in the quarter, shareholders should expect continued strong results and dividend support in Q2."
The Oslo-listed firm posted earnings before interest, taxes, depreciations and amortisation (EBITDA) of $713 million in the January-March period, including a $61 million gain from the sale of its West Janus jack-up vessel, up from $595 million in the year-ago period.
Analysts had forecast a $637 million core profit. Seadrill shares were up 1.6 percent at 1039 London time.
Recommended for you
X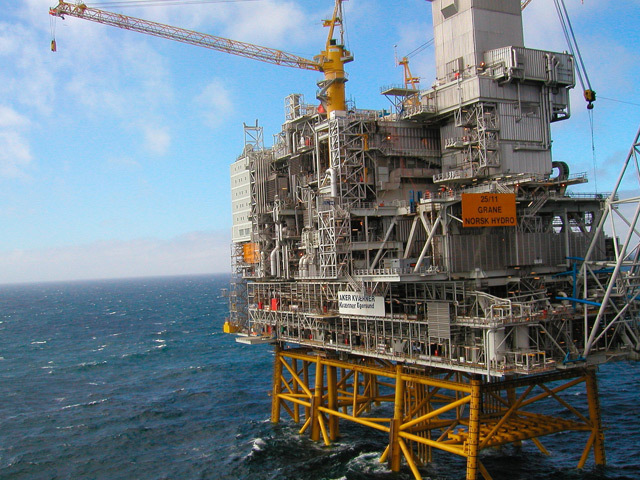 Norwegian heavy oil find for Statoil