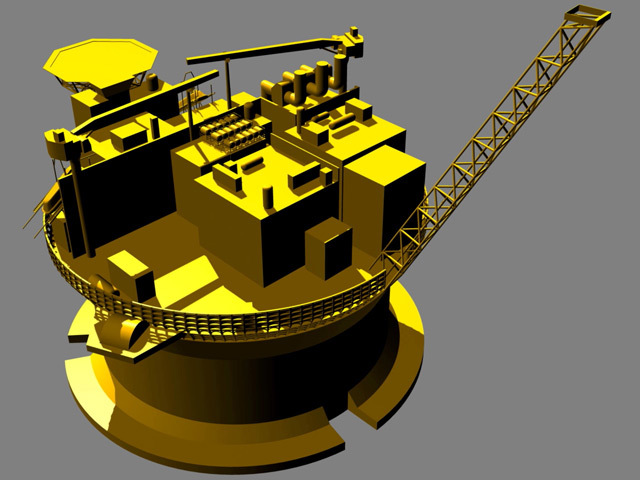 Aberdeen-based Dana Petroleum said yesterday it had laid the keel for a £265million vessel which will produce and store up to 40,000 barrels of oil a day from the northern North Sea by 2015.
The work is said to mark a major milestone for Dana's Western Isles project.
Dana and partner Cieco are investing £1.06billion in a nine-well development of the Harris and Barra fields.
Dana chief executive Marcus Richards said: "This is a major milestone for Dana and the Western Isles project.
"We aim to significantly grow our production over the next five years and this project is vital to helping us achieve that goal."
The vessel will displace about 26,000 tonnes and store up to 400,000 barrels of oil.
Her hull and topsides are being built in China and she is due to begin operation in late 2015.
Dana said the Western Isles project had about70% UK content overall.
Harris and Barra are estimated to contain recoverable oil reserves of more than 45million barrels.
Dana has a 77% stake in the Western Isles development and Japanese exploration and production company Cieco holds the remaining 23%.
The project is expected to lead to up to 200 jobs, including about 20 additional posts at Dana in Aberdeen. The company said earlier this year it had set its sights on nearly doubling production in three years, helped by operations in the North Sea.
Although it has interests worldwide, the UK continental shelf is one of its key areas, with 20 operated and 35 non-operated licences.
Dana, bought by the Korean National Oil Corporation in 2010, produces 60,000 barrels a day (bpd) but has ambitions to grow this to 100,000bpd-plus by 2016.
Operations in the North Sea contributed about 35,000bpd last year.
Dana is the only international oil and gas company to have its headquarters in Aberdeen.
Recommended for you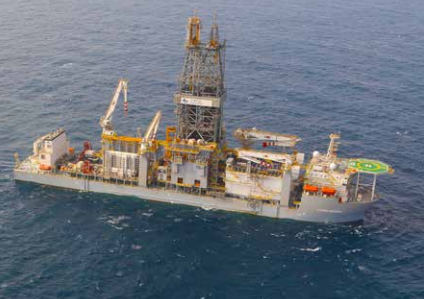 Kosmos aims to drill in three countries this year