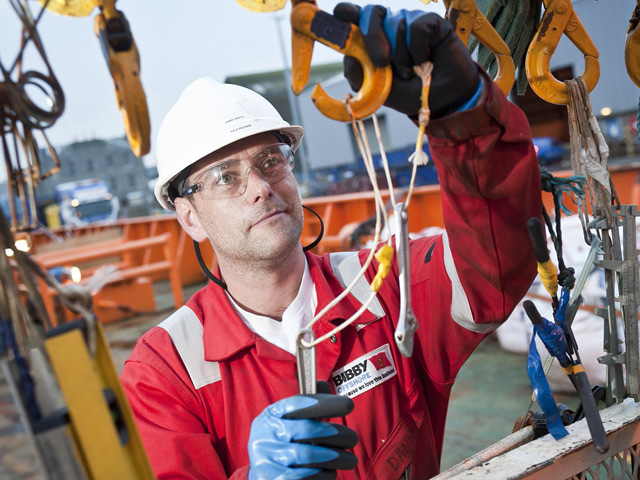 Energy service firm Bibby Offshore yesterday said it planned to employ more than 100 extra people at its new Westhill headquarters in the next few years.
The news came as the company opened its new base in Aberdeenshire's subsea hub, saying it expected turnover to treble from £220million this year to more than £650million by 2017.
The 10-year-old firm, which was based previously in Aberdeen's harbour area, employs 320 people at the new premises in Prospect Park.
Bibby Offshore chief executive Howard Woodcock said: "The move was essential due to the speed at which we are expanding and our growth strategy to triple the size of our business around the world in the next four years."
Around 80% of Bibby Offshore's business is in the North Sea at the moment, with Mr Woodcock expecting that proportion to fall to 60% by 2017 as it expands operations into new areas such as North America, west Africa and Australia.
The company's core services include inspection, repair and maintenance (IRM) and subsea construction on offshore energy projects and is part of Bibby Line shipping group. Mr Woodcock said: "We have some very ambitious plans for future growth.
"We're knocking on the door of some very large projects at the moment (and) we are competing head-to-head with the big guys in the market; Technip and Subsea 7.
"We have every opportunity to establish ourselves as the third viable alternative for our clients in the North Sea."
Mr Woodcock said that the business could even outgrow the new base and might soon need to expand into a neighbouring site.
First Minister Alex Salmond, who visited Westhill to open the building, said the new base was a further sign that the industry was set fair for the future.
He added that Bibby Offshore's efforts to bring new blood to the industry through graduate schemes, conversion courses and co-operation with schools was an example to the industry.
The business employs more than 1,300 people globally across four offices in Aberdeen, Liverpool, Singapore and Trinidad, with 900 of them working offshore in the North Sea.
Recommended for you
X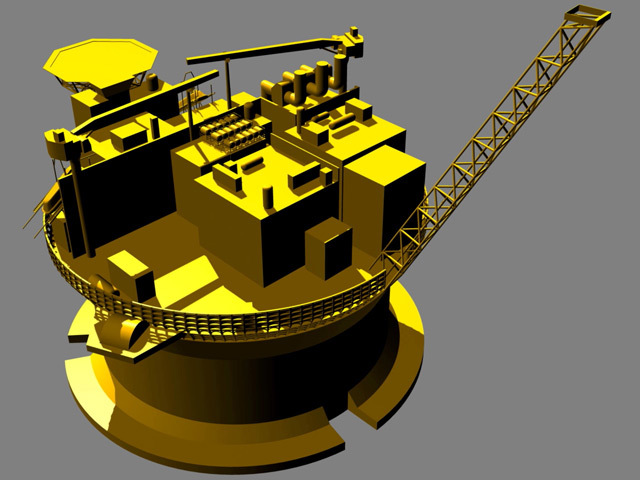 Dana Petroleum lays keel for new £265m production vessel