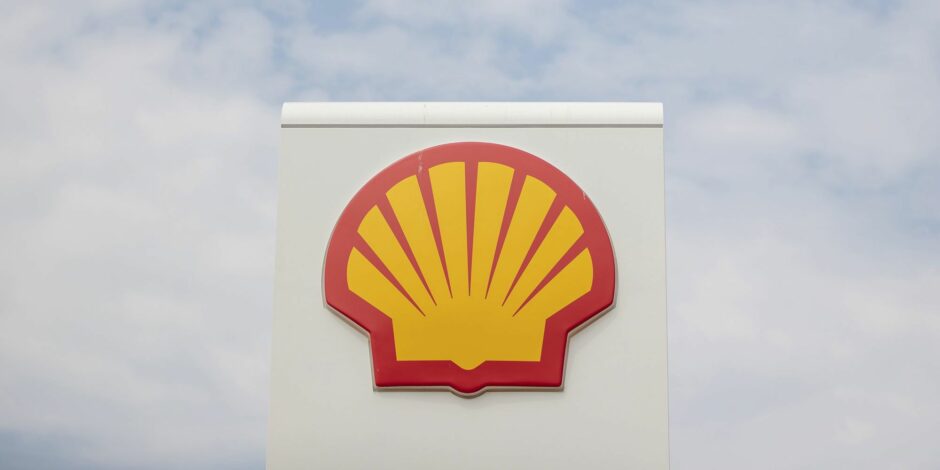 The Dutch government won't have a majority in parliament that would back scrapping a dividend tax in a bid to stop  Shell moving its headquarters from The Hague to London, newspaper Algemeen Dagblad reported, citing unidentified people familiar with the situation.
Coalition partners D66 and ChristenUnie of Mark Rutte's caretaker administration oppose the plan while the labor party PvdA and GroenLinks also aren't in favor of it, the paper reported.
Rutte's administration was willing to consider scrapping a 15% witholding tax, but isn't optimistic about garnering the necessary support, according to a person briefed on the discussion, who asked not be identified talking about private deliberations.
The government plan on Shell was earlier reported by Dutch broadcaster RTL News.
Shell, Europe's largest oil company, said Monday that it planned to eliminate its current dual share structure, drop "Royal Dutch" from its name, relocate its tax residence to the UK and move its top executives from The Hague to London.
In a statement posted on Twitter, Economic Affairs Minister Stef Blok said: "We are unpleasantly surprised by this. The cabinet deeply regrets this intention.
"We are in talks with Shell about the implications of this move for jobs, critical investment decisions and sustainability. Those are hugely important.
"Shell has assured us that the personnel consequences of this decision will be limited to the relocation of a number of executive/board positions from the Netherlands to the United Kingdom."
Recommended for you

Shell CEO says £25bn UK investments 'have to make sense' amid windfall tax calls