Eden Energy said today it will sell its entire UK coal seam methane and shale gas portfolio to UK-firm Shale Energy for £10million.
Australian Eden currently holds a 50% joint-venture stake in 17 onshore Petroleum and Development Licences (PEDLs) in England and South Wales and a 100% interest in a further 3 PEDLs in South Wales.
Eden previously announced in 2011 that these licences have the potential to contain "significant" quantities of hydrocarbons.
The deal will involve a cash payment of £750,000, with the balance to be paid in fully paid ordinary shares in unlisted UK public company Shale Energy.
Recommended for you
X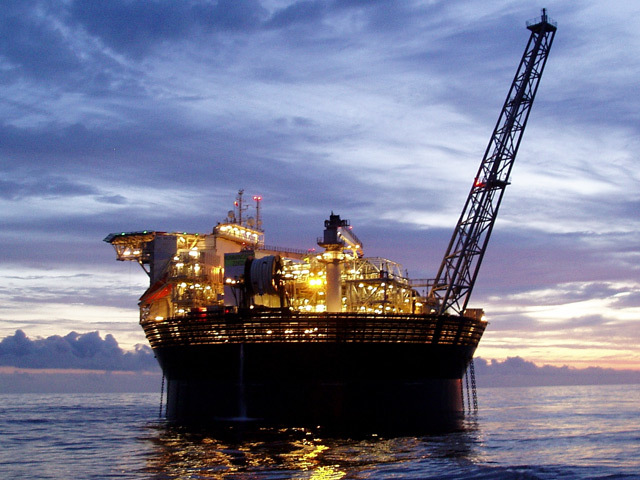 Wood Group PSN land Hummingbird contract extension