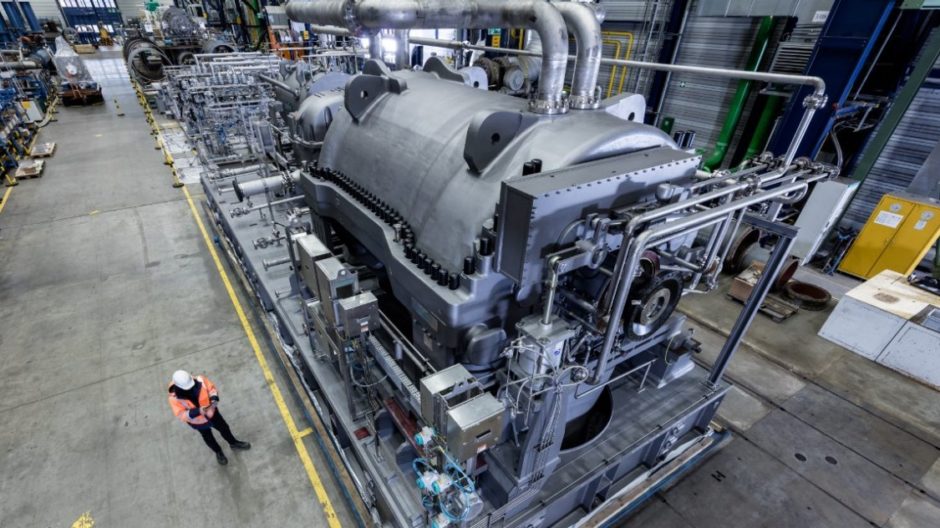 The world's leading energy challenge is how to provide electricity to those currently without, Siemens Energy (ENR:Xetra) head of industrial applications Thorbjorn Fors has said.
"Energy supply needs to grow across the world. Underlying demand is growing significantly, but at the same time this has to be coupled with decarbonisation," Fors said.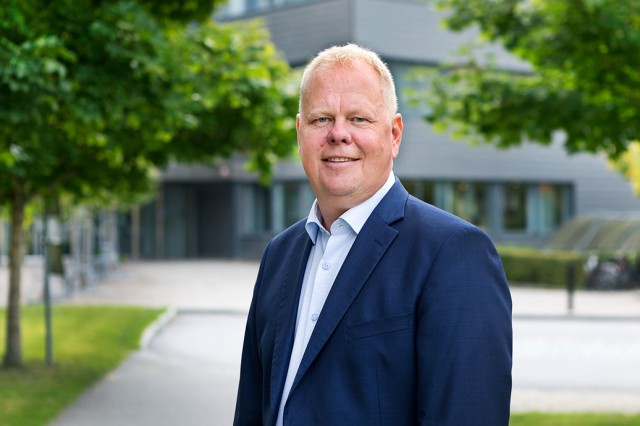 Speaking on the sidelines of the Adipec conference, under way in Abu Dhabi, the executive said there was change in the air.
"There's a transformation under way in the industry. All the oil and gas companies are here and are talking about new ways of doing business," he said.
The challenge will be in meeting these needs at the speed and scale required. Regulatory support will be critical in delivering the support needed.
"Users and investors must have confidence in how the future looks," he said. "There has to be the right return on investments and cross-border support."
No silver bullets
One area that will need an open mind is in the roll out of hydrogen. While Fors expressed scepticism that it would be a "silver bullet", he did say the gas would have a significant role.
"We have to bring confidence to the industry in the near term. We should be looking at both green hydrogen and [blue] hydrogen, with carbon capture in order to achieve the scale of infrastructure growth required," he said.
Siemens is taking a role in this shift. The company can offer turbines that will, for instance, be run on natural gas initially with an option to convert to hydrogen. "Today natural gas, tomorrow blended with hydrogen, later on just hydrogen," Fors said.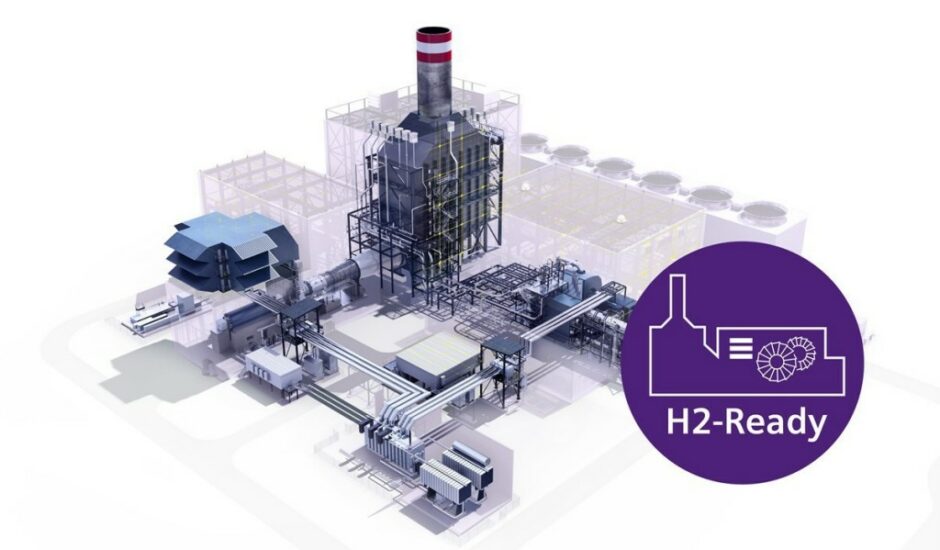 The company announced this week its power plant concept, H2-Ready, was the first to receive certification from TÜV SÜD.
Methane is not going anywhere fast, though. "Gas is here as a transition fuel. We can debate for how long but it is not just a few years. Customers needs to deal with how to make that low carbon."
The Middle East will play a significant role in meeting the world's future gas needs, although the region also has other resources, including solar potential.
"We believe in the region, [the Middle Eastern states] can transform," Fors said.
One of the more contentious issues is around local content. While states are eager to develop local benefits, companies can find this harder.
"It's a fine line to walk," Fors said. "Generally, we believe in global trade as providing the best value, as well as the speed and scale we need. We do acknowledge there is a need to build up infrastructure in customer countries and we're actively pursuing that.
"It shouldn't just be a requirement, it's about building sustainable resources and bringing people closer to our customers."
Recommended for you

CNOOC confirms first oil from delayed Buzzard Phase 2 project