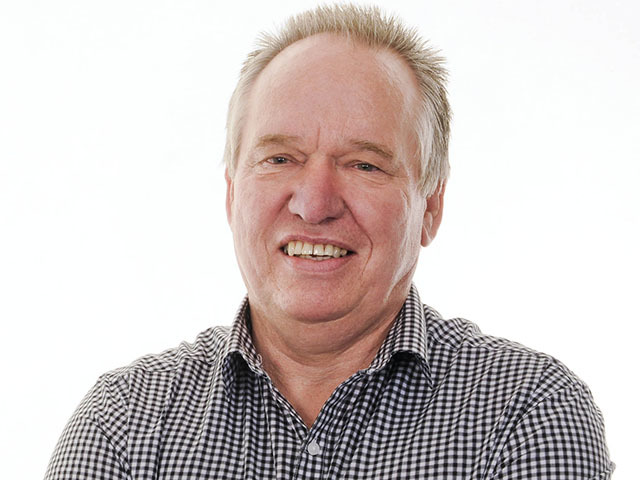 One of the bosses at Global Energy Group is to join the board of industry body Oil and Gas UK.
Terry Savage is corporate relationship director at Global, which is based in Inverness and Aberdeen.
OGUK chief executive Malcolm Webb said yesterday: "We are delighted to welcome Terry Savage to the board of directors, particularly at a time when the economic importance of the jobs and innovation fostered by the UK's world-class supply chain is coming to the fore.
"Our aim is to maximise the recovery of the UK's oil and gas resources, promote the long-term sustainable future of our industry's supply chain and raise awareness of this great British industry. It is therefore of huge benefit to us that experienced senior executives such as Terry Savage are willing to volunteer for this extra commitment to the sector. It is particularly appropriate to have on the board a leader of a contractor company which is so positively engaged in addressing one of the industry's key challenges; boosting the availability of people with skills required by the oil and gas sector.
"Global Energy Group recently helped establish a skills academy offering apprenticeships to train people in fabricating, pipefitting and welding, which is already bringing work to the UK that benefits the economy."
Mr Savage is said to have an in-depth knowledge of the oil, gas, drilling and civil sectors after nearly 40 years' involvement.
He has an engineering background with involvement in operations, strategic planning, commercial and business development and participates regularly in OGUK's fabricators' forum which works to enhance and promote the sector.
Earlier this year, Global unveiled multimillion-pound plans to develop Nigg Energy Park.
The firm, which took on the site in 2011 in a deal believed to be worth more than £10million, wants to reclaim six acres from the Cromarty Firth and build about 3,200 feet of new quayside to provide additional vessel berths. The work could be worth up to £37million.
Global now employs more than 4,000 people worldwide.
Mr Savage, based in the group's Aberdeen office, said yesterday: "I am delighted to be given the opportunity to join the board, as I am very passionate about our industry and especially the role that Oil and Gas UK is playing though its engagement with members, stakeholders and government, all helping to raise the profile and capability of the UK oil and gas sector.
"I feel that Oil and Gas UK has now become the voice of the industry and I will offer my experience and commitment to further its objectives."
Mr Webb said OGUK was keen to ensure that its board was truly representative of the broad spread of companies of all types and sizes involved in the UK upstream oil and gas industry. He added: "I am delighted to say that interest in joining the board remains high, which bodes well for the future.
"We are… keen to ensure that all the leaders of our member companies who are able and willing to serve on the board have the opportunity to do so over time."
OGUK now has more than 350 members, made up of about 50 operator and 300 contractor firms from major global companies to smaller firms.
Recommended for you
X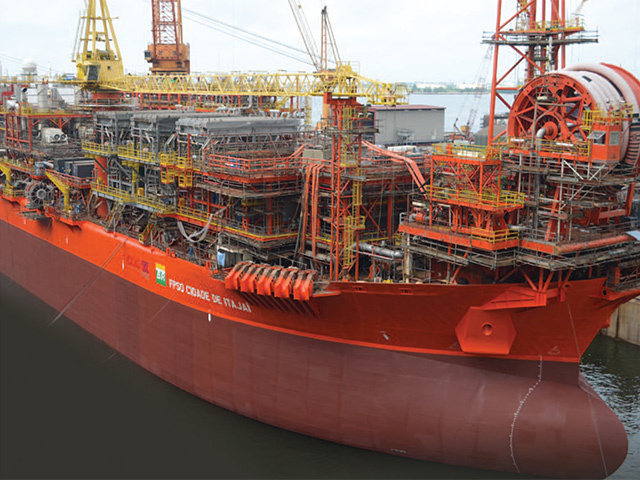 Deepwater Teekay Offshore increase FPSO fleet in $204million deal