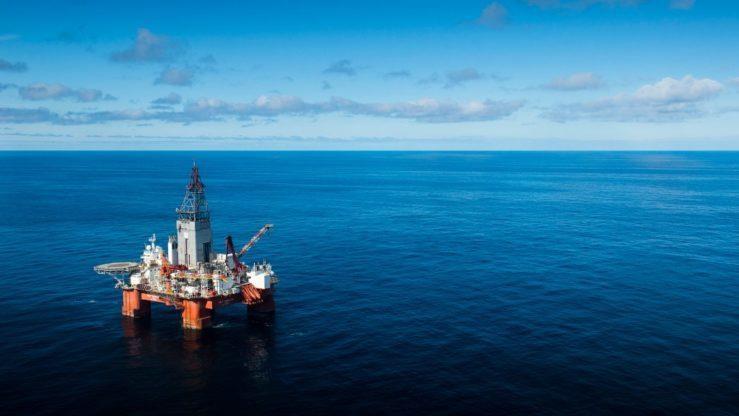 The UK shelled out more than £18 billion on oil and gas imports in the first few months of the year, according to the government's latest trading figures.
The vast bulk came from Norway, with Russia, Qatar and the US also supplying significant volumes of hydrocarbons.
Oil and Gas UK (OGUK) said the figures demonstrate the UK's already high reliance on other countries for energy, with half of its gas coming from overseas.
And the trade body warned that, unless new domestic oil and gas projects are approved, consumers could be "even more exposed" to global energy shortages.
According to Westminster's trade figures, in the first six months of the year the UK paid Norway £5.2bn for gas, plus £6.1bn for crude oil.
Russia received £524 million for gas and £3.2bn for oil, while £675m went to Qatar for liquefied natural gas (LNG) and £2.8bn to the US for crude oil.
Domestic supply
Gas prices soared again recently with delays to the Nord Stream 2 pipeline from Russia to Europe fuelling concerns of a shortage.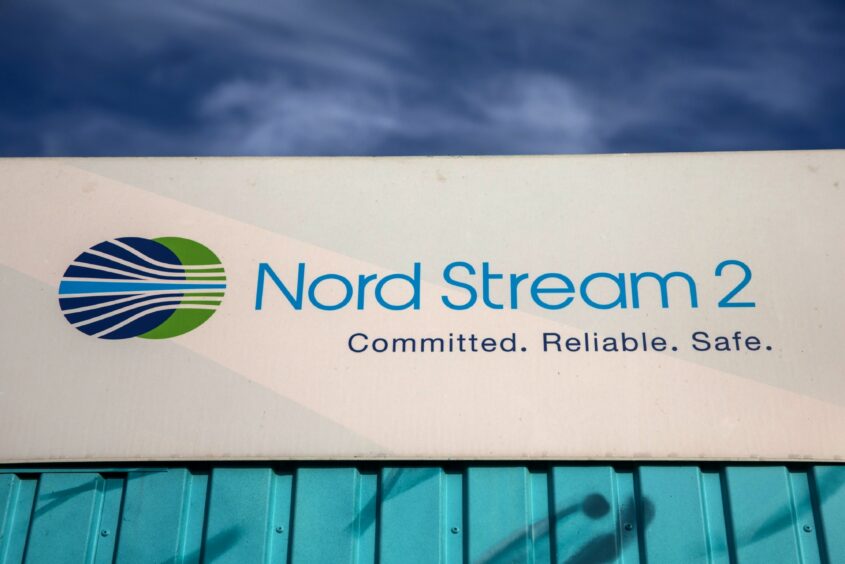 In October UK natural gas futures topped the 300 pence a therm threshold for the first time ever.
Domestic energy supply has been in the headlines for much of this year, with debate about the planned Cambo field west of Shetland raging on.
Siccar Point Energy and Shell, which have 70% and 30% stake in the project respectively, believe it could produce 170m barrels of oil over many years.
Many are wanting Cambo to be blocked though, believing it to be out of step with efforts to tackle climate change.
First Minister Nicola Sturgeon recently added her name to the list of those wanting it scrapped.
Industry figures have defended the plans, underlining the importance of domestic supply and North Sea companies' efforts to cut operational emissions, meaning production from Cambo would likely incur fewer emissions than other projects globally.
UK oil and gas production to 'plummet' without new fields
OGUK claims that if the project doesn't go ahead, UK production "would plummet", with gas output dropping up to 75% by 2030.
At present, oil and gas provides 73% of the UK's total energy, rising to 78% in Scotland.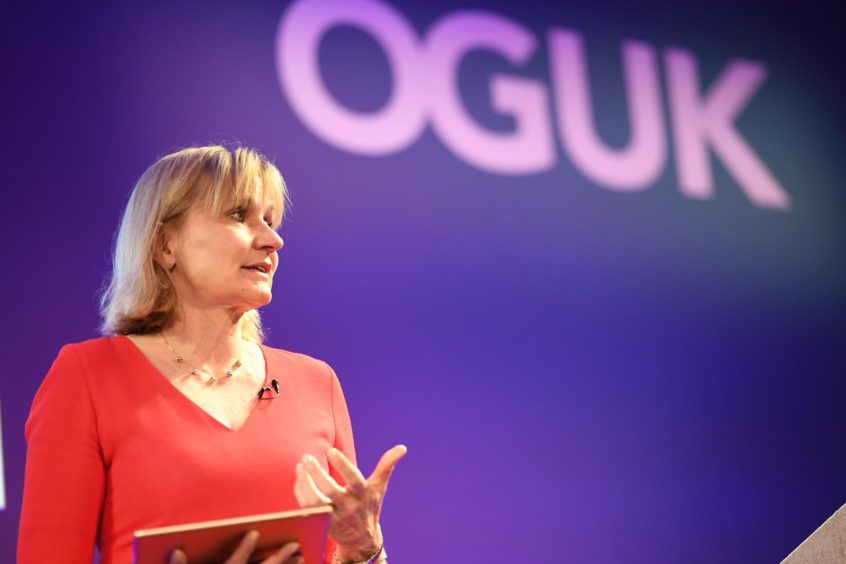 Deirdre Michie, chief executive of OGUK, said: "The UK's offshore oil and gas industry is committed to helping the UK government meet its ambitious net zero goals. We accept all the science around climate change and the need to cut emissions, but this transition must be managed.
"If we cut our own supplies of gas and oil faster than we can reduce demand then we will have to import more of what we need. Our import bills will go up without any reduction in emissions.
"That means we need to develop new oil and gas reserves simply to maintain domestic production
"These new projects will help protect consumers, supply the UK with lower carbon energy, reduce our need for imports and support the 200,000 people working in the industry as it transitions to a greener low-carbon future."
The argument that Cambo will be integral in maintaining domestic supply has been called into question though, with a leading environmental lawyer claiming the majority of oil will be sent overseas.
In a series of Tweets, Tessa Khan, part of the Stop Cambo campaign, said "of the 170 million barrels of oil produced from Cambo, 150 million will be exported".
She claimed there's a "12.9% chance" that oil from new will find its way to a UK refinery and end up being used domestically.
It's (way past) time to scrutinise claims that oil from the #Cambo oil field will be used to meet domestic energy demand in the UK.
In short, it is overwhelmingly likely to be exported.
THREAD 🛢️🧵👇

— Tessa Khan (@tessakhan) November 19, 2021
As oil has to be processed to be used, much of it is exported to refineries in Europe, each of which tends to specialise in a different type of crude.
After it has been treated, the fuel or product is then imported into the UK in order to breach the gap between demand and domestic refinery production.
Recommended for you

UK gas producers boost domestic supplies by a quarter in just six months