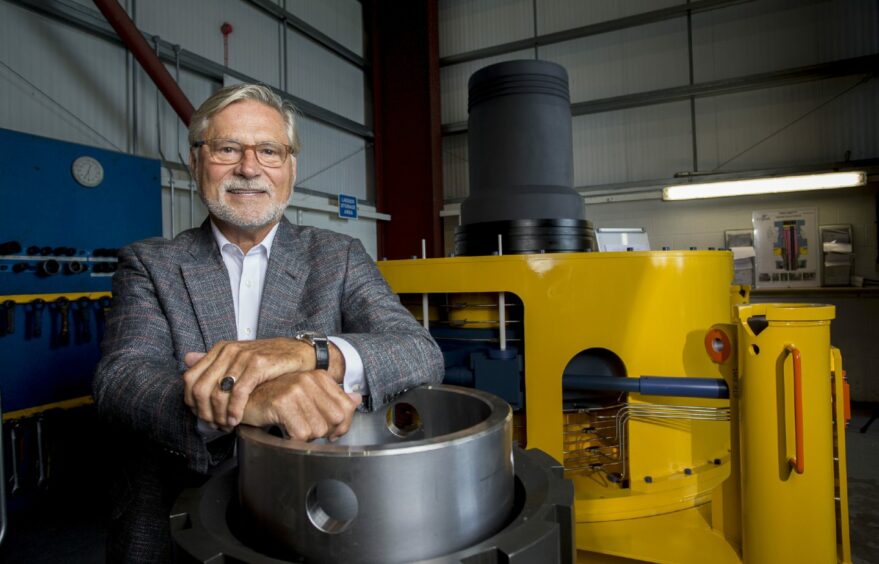 Plexus is toasting a "number of positive milestones" after the firm published its preliminiary results for the year.
Among the major successes noted by Ben van Bilderbeek, the company's chief executive, are a near quadrupling in full year revenue and the award of a surface production wellhead order from Spirit Energy.
For the year ending June 30, Aberdeen-based Plexus reported pre-tax losses on continuing operations of £4.37 million, compared to a loss in the prior year of £5.05m.
Revenue for the period was £2m, up from £525,000 in 2020, while operating loss was £4.5m, down from £5.6m previously.
Reassuringly for Plexus, which has struggled in recent years, the global outlook on the requirement for further oil and gas development in the coming years is "becoming more positive".
That's particularly true for operators and products which manage to "achieve this in the most environmentally conscious and responsible ways".
In order to leverage the opportunities, the company aims to add a "diverse set of revenue streams to its portfolio", building on its partnership with Cameron International.
Plexus struck a major deal in November last year to grant a non-exclusive licence for certain surface wellhead applications to Cameron International, part of oilfield services giant Schlumberger.
That was followed by a cooperation agreement in August that opened up the jack-up exploration rental market.
And the company expects "further opportunities" to arise off the back of the partnership.
Mr Bilderbeek said: "There were a number of positive milestones during the year – a near quadrupling in full year revenues to £2 million; the signing of a non-exclusive licensing agreement with top tier supplier Cameron for our POS-GRIP surface production wellhead technology; and the award of a surface production wellhead order from Spirit Energy.
"However, I am particularly proud of one more – Plexus receiving the London Stock Exchange's Green Economy Mark in July 2021 in recognition of its contribution to the global green economy.
"This achievement best sums up what the company is about, what we are looking to achieve, and the important role our green leak proof technology can play in the energy transition as the focus on ESG and NetZero goals intensifies. This is particularly relevant in view of this year's COP 26 climate change conference in Glasgow where the reduction of methane emissions is high on the agenda."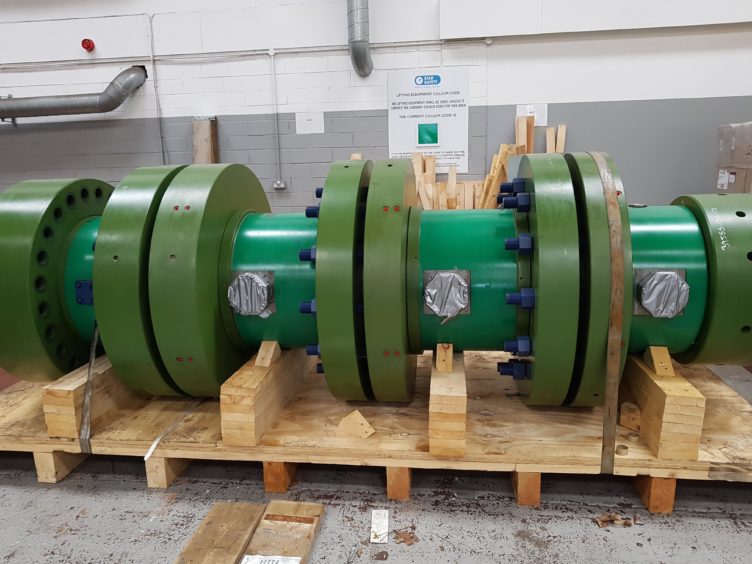 Looking ahead, Plexus is aiming to establish its POS-GRIP wellhead technology as the "go-to leak-proof technology" for the energy sector.
Work is also ongoing to establish applications for the renewables sector, including geothermal, hydrogen and nuclear.
Mr Bilderbeek added: "Here the need for equipment that can offer decades of leak-proof integrity is obviously critical, both for commercial and green reasons, and especially where equipment is inaccessible subsea.
"Clearly, there is no point in using conventional equipment that may have been designed to have a lifespan of 25 years, when a storage facility may be required for 100 years or more."