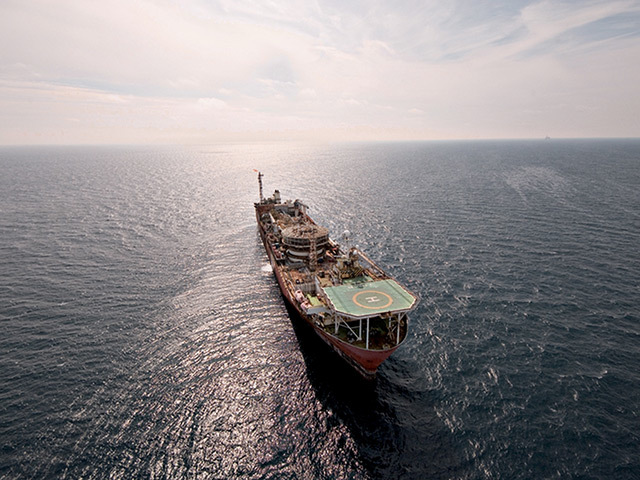 Aramark Offshore has landed a raft of global contracts worth more than $110 million, as widespread market testing offered a major COVID bounceback.
Managing director for the division, Andrew Thomson, told Energy Voice that "without doubt" the last 18 months had been the most challenging of his 15 years at the facilities and catering group, as the industry worked to keep its services – and energy supplies – moving.
However, while challenges remain, he believes it has been "a really rewarding period."
So much is reflected in the offshore division's results, having secured 11 new contracts across nine regions over the course of the year.
Head of sales, Alistair Robertson, pointed to over $30 million (£22.5m) of growth in fiscal 2020-21, including three new clients, as well as over $80m (£60m) worth of clients retained, the latter being "far more important" for a catering services provider, he said.
This extends operations to 23 new locations, including new global drilling contracts for rigs in the UAE, Qatar, Saudi Arabia and Trinidad & Tobago.
Early 2021 also saw the group sign a new five-year contract with TotalEnergies to take over services across six platforms, including Culzean, Ailsa FSO, and Gryphon FPSO.
"The fiscal year we're just exiting is about the best we've ever done," Mr Roberston said, despite the depressed commodity prices.
Indeed, the changeable market throughout 2020-21 meant that many contract extensions options were not exercised, opening opportunities for Aramark to grab new business,
At the same time, it also meant acting to "protect very heavily" the company's existing relationships, he added.
Clients
Meanwhile, increased consolidation in the drilling market does not appear to have harmed the company's prospects. Added Mr Robertson: "It opens up new geographies for some of our current client base, and actually re-enters markets that some of these clients and drilling contractors looked to exit previously."
However, as assets are divested, a single operator's portfolio could be taken over by several new owners. Aramark may therefore find itself with the same number of assets, but now working with a much larger pool of clients, creating its own challenges.
As it stands, the division now has more than 30 clients in its portfolio.
Employment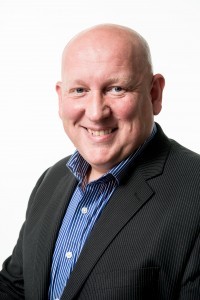 Looking to the coming year, Mr Thomson said personnel on board (POB) figures remain high across the business, and based on the current activity levels "we should be entering this next year with confidence."
Crucially, while other offshore services were cut back during the pandemic, hotel and catering has stayed relatively constant owing to the increased need for cleaning and anti-COVID measures – as borne out by Oil & Gas UK's most recent Workforce Insight report.
Demand for services has meant an increase in headcount by 10-20% globally, Mr Thomson said, with two or three additional people in each crew across most locations.
"We've been recruiting throughout this whole process," he said. "I can't remember the last time all the catering providers in the UK were all recruiting simultaneously."
He added that he was "particularly proud" of the ways in which its staff had managed to adapt to new processes, especially given the changing nature of regulations across the various countries in which the company operates.
UK North Sea
In terms of its long-term North Sea prospects, Mr Thomson noted that the UK remained the "bedrock" of the Aramark Offshore business, and the home of its headquarters in Aberdeen, where it maintains a base of 80 support staff.
However, he said the UK offshore market would inevitably decline in the coming decades, along with diminishing output from the basin.
He said the company would look to ensure it was growing everywhere, but that "if we can keep doing that in the UK…we would still be a smaller revenue business year-on-year," he explained.
"From the perspective of our growth, there's a balance… Our view on the UKCS is that it's more than half our business, I hope it stays more than half our business, but we continue to expand all of our business."
Recommended for you

Aberdeen oil and gas engineering firm appoints new business development director