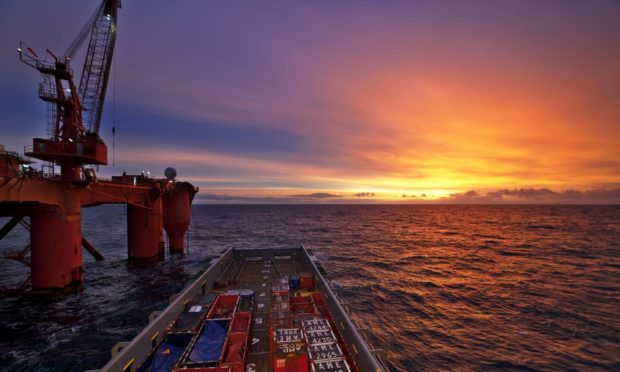 Oil & gas and mining companies raised £1.1 billion in new equity in the openings months of 2021, new research has found.
That's a 307% increase on the £270 million raised the previous year, according to national accountancy group UHY Hacker Young.
The fourfold increase, which covers the year to September 30, comes as commodity prices boom.
Oil and gas prices have hit multi-year highs, while metal prices have also rebounded strongly from their Covid lows.
It has been sparked by an increased in demand following an "unexpectedly strong" economic recovery post-pandemic.
With the bounce back in prices, oil & gas and mining companies have been looking to raise money as they rush to bring previously mothballed projects back online.
Some have required an injection of new capital from investors to get off the ground again.
The London stock market, including AIM, has a strong reputation for helping oil, gas and mining stocks develop because UK investors are seen as more patient, UHY Hacker Young said.
It added that institutional investors have been more willing to back commodity companies in the past year, as sentiment towards oil & gas and mining stocks turns increasingly positive.
Daniel Hutson, partner at UHY Hacker Young, says: "The market for commodity stocks right now is very hot, particularly among midcaps and AIM stocks.
"AIM is one of the strongest stock markets globally for oil & gas businesses. The last 12 months were a significant test, where investors were asked to back these businesses during an unprecedented period of economic turmoil. AIM passed that test with flying colours.
"Institutional investors in particular are now more willing to put their hands in their pockets. Demand for a wide range of commodities isn't going to fade any time soon. People will still need oil, gas and metals for many years to come."
Recommended for you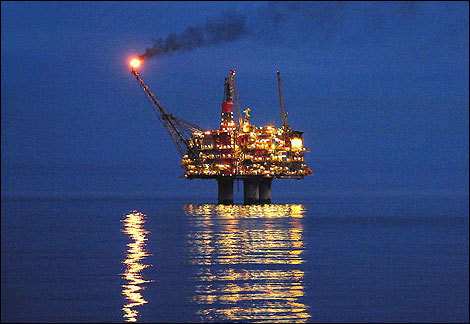 World's no. 1 stock owner calls out big oil as carbon levels go up