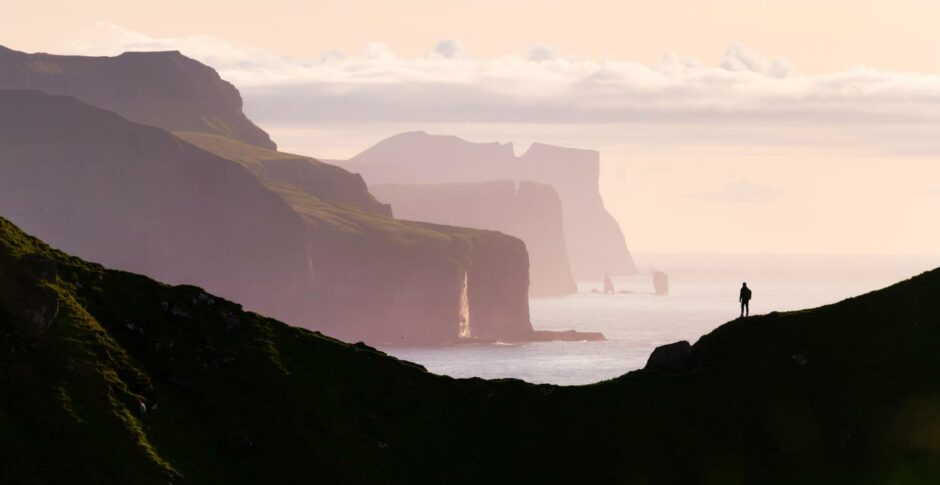 The Faroe Islands plan on staying open for offshore oil and gas exploration and for sharing in the spoils of any UK Atlantic Frontier development where reserves might straddle the Faroe-UK maritime boundary.
The Faroese want to continue despite massive pressure now being exerted on Big Oil to play its part in cutting greenhouse gas emissions and the failure of the international community to secure a definitive international agreement at COP26 to guarantee that the 1.5 degC climate change target would be met, though it would be "kept alive".
"Don't expect any significant changes to our current stance on exploration in the Faroes," said recently appointed Faroese Minister for the Environment, Industry and Trade, Magnus Rasmussen.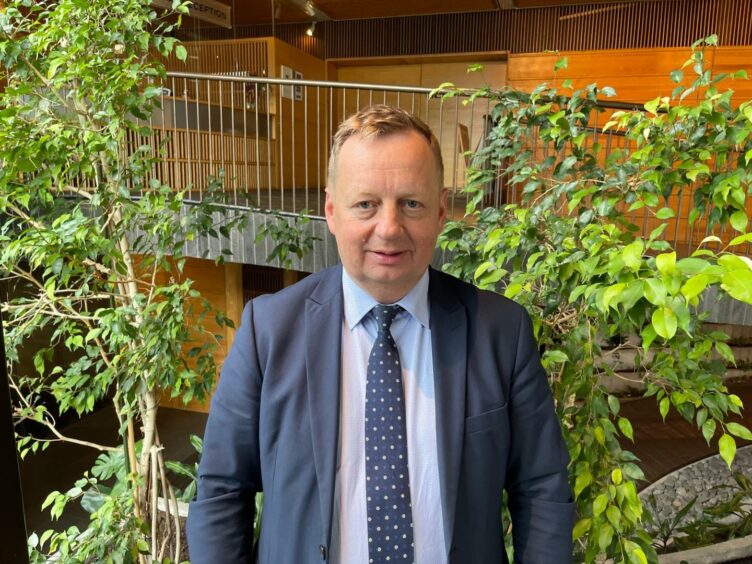 And yet he also claims the tiny Faroe Islands located around 210 miles to the west of Shetland can keep a grip on its carbon emissions and achieve a Net Zero footprint in due course.
Faroe has no oil & gas production, either directly or indirectly. It has nothing commercial to show for more than 20 years of exploration, though local companies have managed to harvest some business from Big Oil, primarily through supporting the seismic survey and drilling efforts by foreign oilcos.
The last two licensing rounds failed to attract any applicants.
When asked what changes, if any, he had in mind for the terms and conditions for exploration licences in the Faroes to try and spark renewed interest, Rasmussen said it  was too early to commit in specific terms but that any future oil & gas licences would "incorporate green conditions to ensure compatibility with his environmental obligations to pursue the energy transition".
Rasmussen said too that both Norway and the UK remained committed to continuing to explore for and produce oil and gas if found in commercial quantities.
"I have been following developments in relation to Cambo and the other big West of Shetland projects with keen interest," he said.
"The prospect of further investment in these fields resulting in the companies involved building infrastructure a few nautical miles from the Faroe-UK maritime boundary is a particularly exciting prospect.
"I am hopeful that this will create opportunities for tie-backs to potentially smaller finds in the nearby Faroese sector."
"I also strongly believe that these projects offer promising opportunities for Faroese supply firms.
"They are able to offer a wide range of goods and services at competitive prices and should be able to capitalise on their geographical proximity.
"I see immense potential for future cooperation between Faroese and British supply side firms in the development on both sides of the boundary … both East of Faroes and West of Shetland."
The NGO Greenpeace said that, by not setting an example by taking a totally low carbon energy approach and turning their backs on Big Oil, the Faroese were on the wrong road.
Senior programme adviser and energy specialist Charlie Kronick told Energy Voice: "There is no room for new oil & gas developments if we want to stay within the 1.5 degC carbon budget, regardless of whether we are talking about a small country like the Faroes or big producers like the US, Russia or Saudi Arabia."
Kronick stood back from condemning Rasmussen for wanting to keep the Faroese oil & gas dream alive, but said the islands, which though self-governing, belong to Denmark, should be concentrating on low carbon-based energy self-sufficiency.
"All the smart money is being placed on reducing high carbon dependency, not increasing it. In any case, moving away from traded commodities like oil & gas to much more stable alternatives is a no brainer."
Kronik pointed out that Denmark had made a policy decision to wind down domestic oil and gas production and it simply did not make sense for the Faroe Islands to carry on trying to go in the opposite direction.
"There is a growing alliance of mostly smaller economies around the globe, including New Zealand and France, both of which have very limited local gas production, plus Denmark and Ireland that realise the end of hydrocarbons is in sight.
"It seems obvious that Faroe should join with this group, especially as the islands have rich wind and ocean resources to tap and a small population (50,000 approx)."