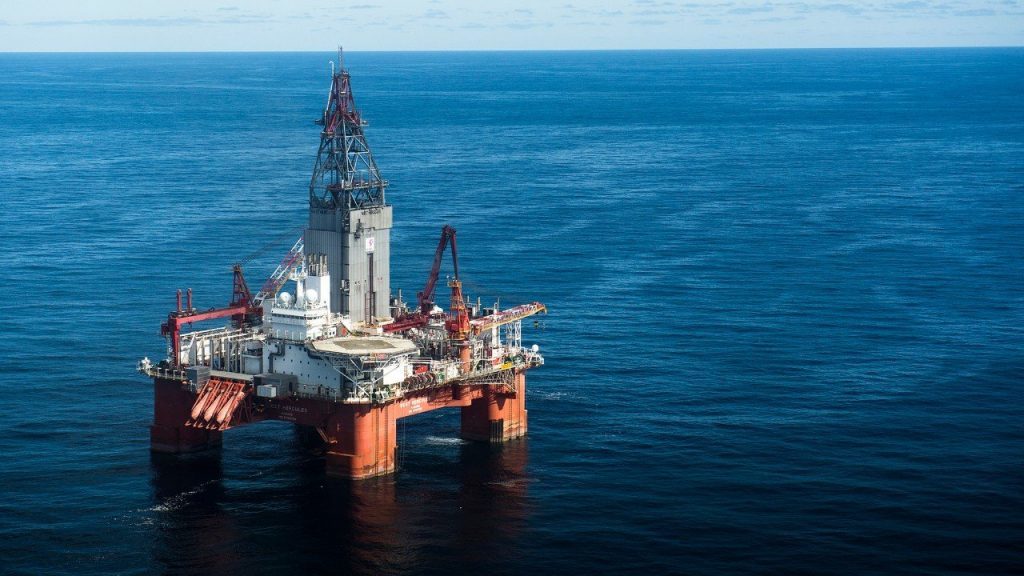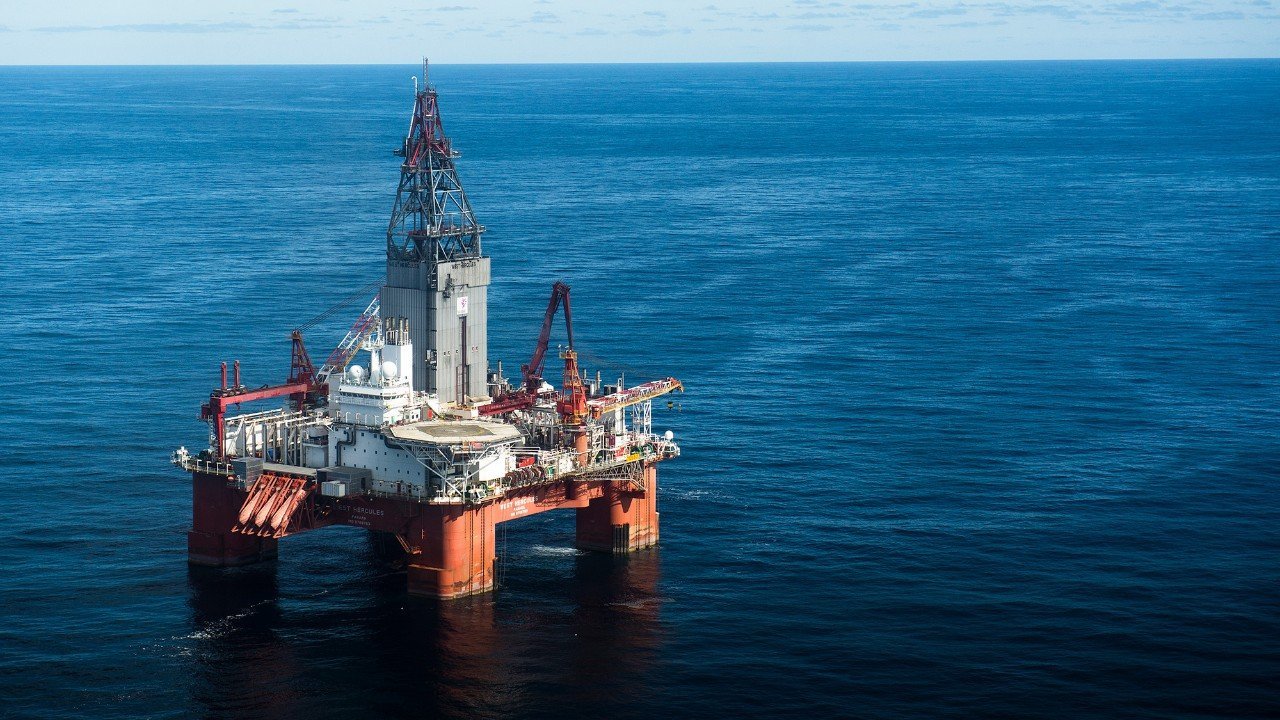 Offshore driller Seadrill has confirmed a series of contract wins in recent months, buoying prospects as it approaches the end of its bankruptcy proceedings.
Reporting its third quarter results, Bermuda headquartered Seadrill said it had added new contracts worth $145 million to its backlog during the period.
Total contracted backlog as of September 30 stood at $2.1bn, it added.
This includes a $35m, four-well contract for its West Gemini unit in Angola, plus options, expected to begin in during the last quarter of 2021.
The West Neptune rig won a 90-day contract extension with Talos in the US Gulf of Mexico, contributing $26m in backlog.
West Hercules secured a one-well contract with Equinor in Canada for $57m, with operations set to begin in April 2022. Equinor also exercised another one well option in Norway for the rig under a continuous optionality provision, adding $9m in backlog.
Shell also exercised options on a contract with West Tellus in Brazil, adding $18m backlog, Seadrill said.
Beyond Q3, Seadrill said it had added more than $500m in contracts while it restructured its balance sheet.
West Carina and West Tellus were signed on three-year fixed term contracts for work on the Búzios field offshore Brazil, commencing September 2022, for some $549m.
Sevan Louisiana was awarded a one firm well contract with Eni in the US Gulf of Mexico, where West Neptune also saw an option extension with LLOG, adding $10m in backlog.
The results follow the approval of Seadrill's reorganisation plan by the US Bankruptcy Court for the Southern District of Texas on 26 October. Seadrill filed for Chapter 11 bankruptcy in February 2021.
The plan raises $350m in new financing and reduces Seadrill's liabilities by $4.9bn to $700m, while leaving customer, trade and employee claims unaffected.
Existing shareholders will see their holding in the new entity diluted to 0.25%.
In November Seadrill announced a new, independent, seven-member board and picked former Noble Corp. executive Julie Robertson as chairwoman.
The reorganisation is expected to be completed in early 2022.
Commenting on the Q3 filings, CEO Stuart Jackson said: "The offshore drilling industry has experienced a period of turbulence in recent times and many companies have undertaken significant corporate changes to align to a new market environment.
"While market conditions are improving, further asset rationalisation and market consolidation is needed to provide a more secure footing for offshore drillers to grow value for their stakeholders."
Recommended for you

Valaris slides to Q1 loss amid rising reactivation costs