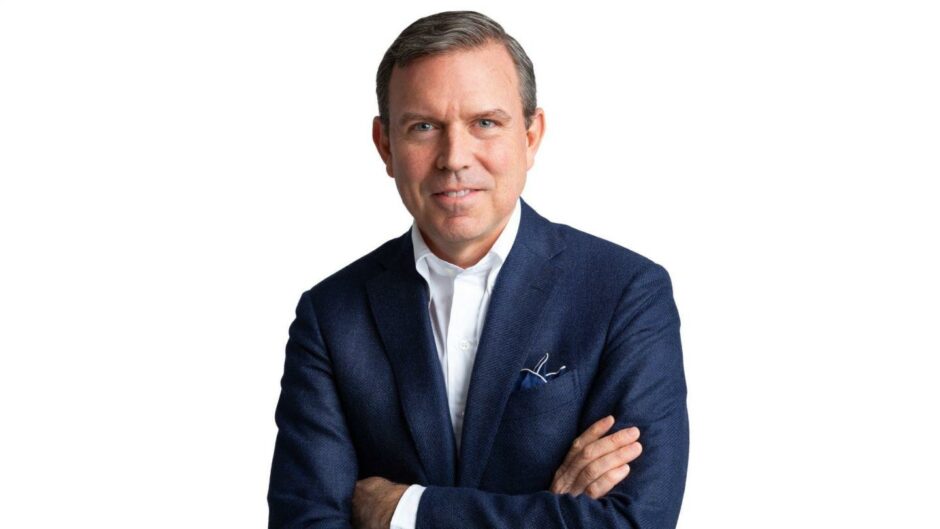 The head of communications for BP is taking a new job with the Walt Disney Company.
Geoff Morrell, who has spent over 10 years with the oil giant, has been appointed to a new role of chief corporate affairs officer, responsible for overseeing communications, public policy, government relations, ESG and community investment.
Having joined BP is 2011, Mr Morrell rose to lead its London-based external affairs team in 2017, and paid tribute to his time with the multinational oil and gas company.
He said: "As excited as I am about the big move, I'm sad to be leaving my BP teammates after a whirlwind decade.
"From bouncing back from the Deepwater Horizon accident to setting the company on course to reach net zero by mid-century, we achieved a lot together and you can be sure that from my new home in LA I will be rooting on the brilliant Bernard Looney and his stellar team as they continue to Reimagine Energy and Reinvent BP."
Prior to BP, Mr Morrell served under the Bush and Obama administrations as deputy assistant secretary of defense for public affairs at the Pentagon, and before that worked as White House correspondent for the Disney-owned ABC news network in the US.
In a statement online, he said: "Those Disney teams are already world class, and having led a similar integration at BP, I am confident that bringing them together will help the company even better engage with the world, especially important as Disney and the industry navigate a period of tremendous change.
"My former boss Bob Gates used to say he doesn't do status quo. Well neither does my new boss Bob Chapek. He has big plans for the company. Building on the formidable foundation left by his predecessor Bob Iger, Chapek is setting up Disney to compete and win in the world of streaming while staying true to what has made Disney one of the world's most respected brands over the past century. "