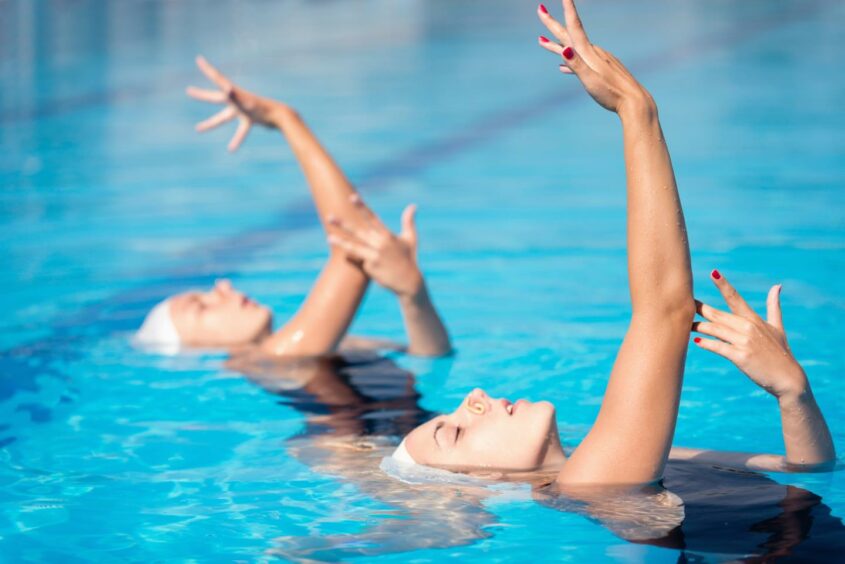 The head of Oil and Gas UK (OGUK) has likened some countries' commitments to the Beyond Oil and Gas Alliance (BOGA) to giving up a sport which they don't play.
A total of eight "core member" governments have joined the alliance to end fossil fuel drilling, coming amid discussion of whether Scotland would become part of the alliance.
However Deirdre Michie, chief executive of OGUK, said some of the comparisons to the Scottish and UK industry may not be appropriate.
She said: "I think we'd argue that when you look at the countries that have joined up with BOGA, they actually don't have industries to speak of. When you look at Costa Rica (for example).
"So we're not comparing apples with apples here. We've got an industry with a significant footprint in the UK and in Scotland, significant jobs are supported, our security of energy supply is based on what we produce. Whereas these other countries have much higher levels of importing and don't have so much to give up in the same way as we do.
"It'd be a bit like if I was to give up synchronised swimming which I currently don't do."
BOGA's core eight members are Denmark, Costa Rica, France, Greenland, Ireland, Quebec, Sweden and Wales, "working together to facilitate the managed phase-out of oil and gas production".
Costa Rica has never extracted oil, Ireland has gas reserves though modest compared to the UK and Denmark recently announced a ban on all new exploration.
Greenland has, in recent times, been a hotspot for drillers but recent crashes in commodity prices made extraction uneconomic.
It comes as discussion of Scotland joining BOGA surfaced during the COP26 climate conference in Glasgow in October.
During the opening days of the conference, Net Zero Secretary Michael Matheson was quoted as saying an independent Scotland would continue drilling for oil and gas.
Then, just eight days later, First Minister Nicola Sturgeon said the SNP-Scottish Greens Scottish Government is "considering joining"  BOGA, though energy remains a reserved matter for the UK.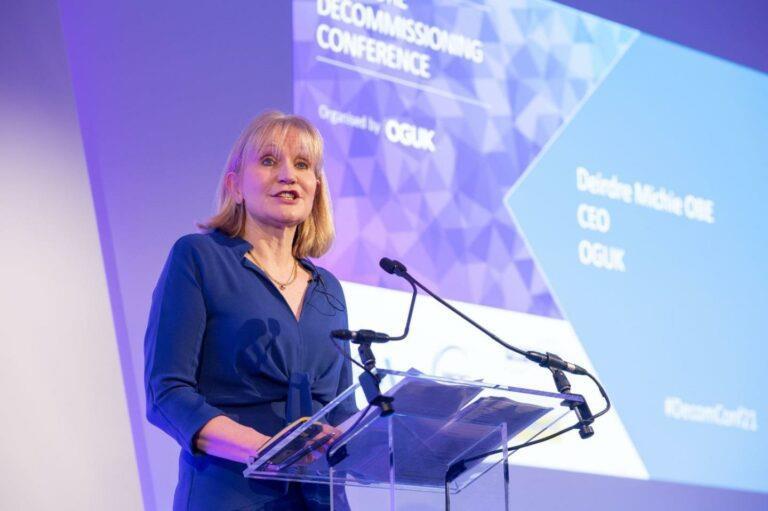 For OGUK's part, Ms Michie quickly noted that Scotland has not actually joined BOGA and that announcements from the Scottish Government still show appreciation for the role of the industry in the energy transition.
Ms Michie also pointed to Norway, the closest equivalent to the UK's sector, whose government is "fully behind their oil and gas industry as underpinning the energy transition".
She added: "We are always being held up to Norway as being the great place for oil and gas and the great place for the energy transition.
"Look at the statements of support from their Prime Minister. That gives people and companies confidence that that's an area where you can go and invest, where you want to do your oil and gas operations, where the people and the skills will then underpin the energy transition."
This is an excerpt from Energy Voice's one-to-one interview with Deirdre Michie for our monthly supplement. Click through here for the wider piece.