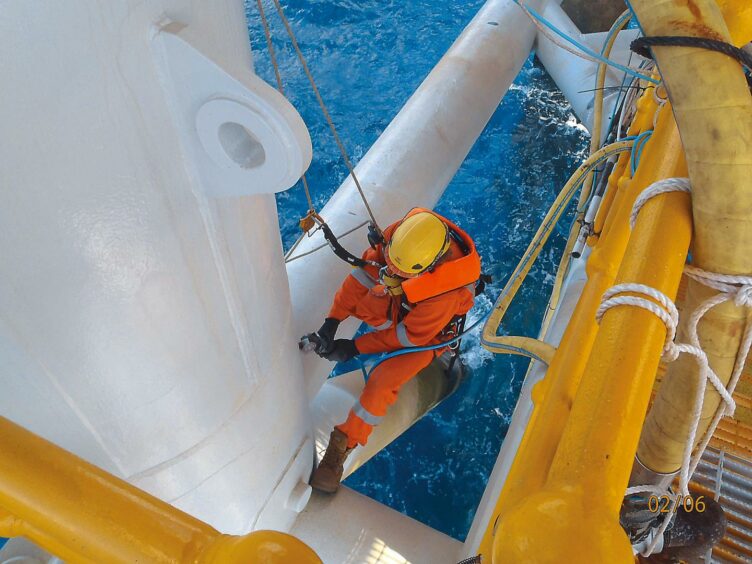 Industrial services giant Altrad said a significant pipeline of work would see it expand its UK headcount next year, amid a North Sea staff resurgence and plans to continue a run of acquisitions.
Announcing its annual results for 2020-21 on Thursday, the Montpelier-headquartered group reported a pre-tax profit of €236millon (£200m) for a full year of operation up to the end of August 2021.
Group CEO Ran Oren said the positive performance put the company on course for significant growth in the coming year, with new contract wins and a pipeline of acquisitions prompting a recruitment drive for up to 1,000 workers across its UK operations this financial year.
Having reduced its headcount below 5,000 in the wake of the pandemic, its UK workforce has grown to some 6,600 as activity has rebounded. That extends to Altrad's UK North Sea business, which has a base in Dyce, and which now employs around 650 people – a 50% increase on the prior year.
Looking ahead, though fewer planned shutdowns are slated in 2022, the company expects activity to ramp-up again in 2023-24. It is also "confident" in converting several strategically important maintenance contracts currently in the bidding stage.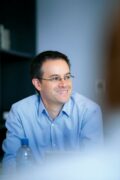 Mr Oren pointed to a recently secured £24m contract with Shell at the Clipper and Leman platforms in the southern North Sea as a sign of things to come. In addition, the acquisition of the Danish and British oil and gas businesses of Muehlhan would add a further 750 staff, all of which means the group is "going to be even stronger in the North Sea," he added.
"We're rebuilding the UK businesses, expecting to recruit and grow by another thousand people this financial year to meet demand," he explained.
Other completed acquisitions since August include English formwork and safety systems group RMD Kwikform, equipment hire company Actavo, and Australian engineering group Valmec.
These deals, and others, have added €1bn of extra turnover, Mr Oren continued "and we have a pipeline and an ambition to add another €700 million of acquisition this year," he noted.
Asked whether Altrad had its sights on emerging segments such as CCUS and hydrogen, he said the group would "follow clients wherever they go", and that its forthcoming M&A pipeline would help support that work.
Looking globally, Altrad's total revenue for 2020-21 reached just under €2.7bn (£2.3bn), 29% of which was generated by the company's UK unit – its strongest market by size and roughly equal with that of its home nation of France.
Further afield, the group employs more than 2,000 workers across Africa, and recently secured several major offshore contracts including scaffolding work with Saipem to support the hook-up of a FLNG jetty for BP's Greater Tortue Ahmeyim field offshore in Senegal and Mauritania, and a contract for Sangomar, operated by Woodside.
Other key renewals were reported in Angola and Congo with clients TotalEnergies, Chevron and Exxon.
In the medium term, Mr Oren said the group had "realistic expectations" of adding another €2 billion of growth between 2022 and 2025.
"We've got this idea of adapt, build and grow – we've adapted throughout COVID, we've built a solid business with a solid base, and now we're really on that journey of growth – organic growth, and the ambition to enter new markets and grow through acquisitions," he said.
Recommended for you

Worley to create 1,000 'highly skilled' jobs in UK to support energy transition