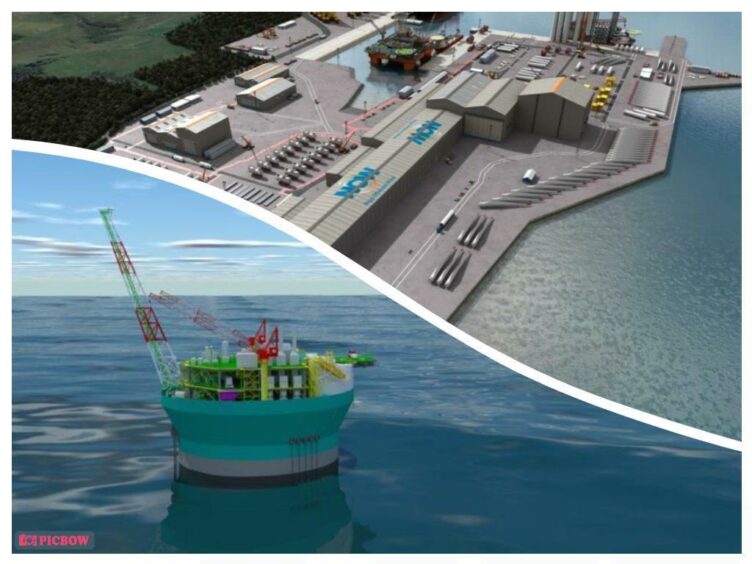 There was a real sense of juxtaposition in Scotland's energy industry on December 3.
At the Port of Nigg in the Highlands, Global Energy Group unveiled ambitious plans for a £110 million, state-of-the-art offshore wind tower manufacturing facility.
Across the UK the factory is expected to support 4,000 direct and 1,800 indirect jobs, the lion's share of which will likely be in Scotland.
It was hailed as a significant step in Scotland's bid to ensure a just transition that allows oil workers to move into renewables in the coming years.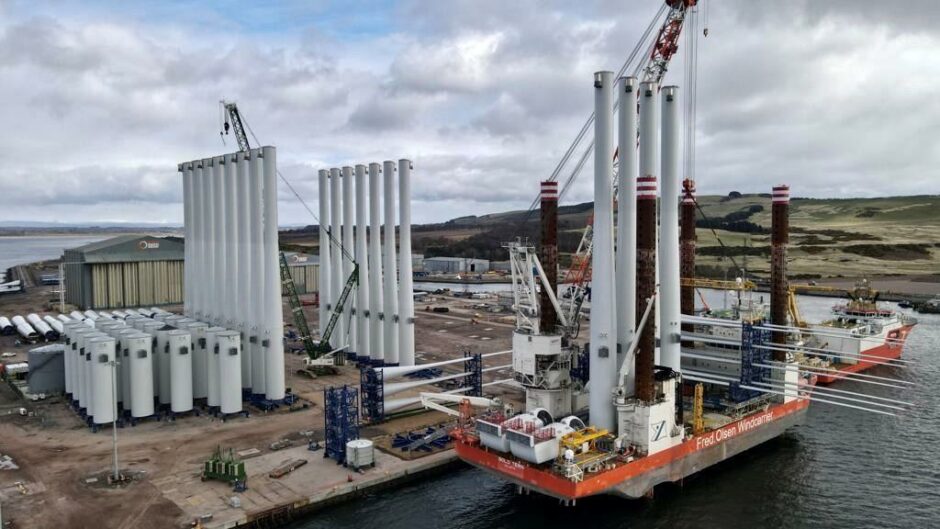 That same day, less than 100 miles away in Aberdeen, the oil and gas industry was still digesting Shell's shock decision to pull out of the contentious Cambo project.
The announcement, made late the previous day, put the future of the North Sea scheme in serious doubt – Siccar Point Energy, which operates the West of Shetland field, subsequently decided to put it on pause.
Shell's decision was met with fanfare from certain quarters, while others highlighted the potentially disastrous impact scrapping the project could have on jobs.
In an interview on LBC that day, Patrick Harvie, co-leader of the Scottish Green Party, said investment should be focused on the "sustainable industries of the future" rather than the "dead end industries of the past".
He went on to flag the significance of the Global Energy Group announcement and the doors it will open for workers.
"We've got a vast renewable energy potential that we need to harness. Scotland alone has something like a quarter of Europe's entire renewable electricity potential. That's the backbone of our future economy." says @patrickharvie 👇 pic.twitter.com/weMEr5M3SM

— Scottish Greens (@scottishgreens) December 3, 2021
But Jake Molloy, a regional organiser at the RMT union, said that while the creation of a new factory is hugely welcome, it will do little to offset what will be lost if the oil and gas industry rapidly grinds to a halt.
He said: "It was great news about the Nigg manufacturing facility, but it won't scratch the surface in terms of filling the gap on jobs, earnings, skills and everything else that we're trying to achieve through a just transition.
"The uncertainty around Cambo is going to create significant anxiety amongst those employed in the oil and gas sector."
Mr Molloy also questioned how the plant at Nigg would function without continued oil extraction.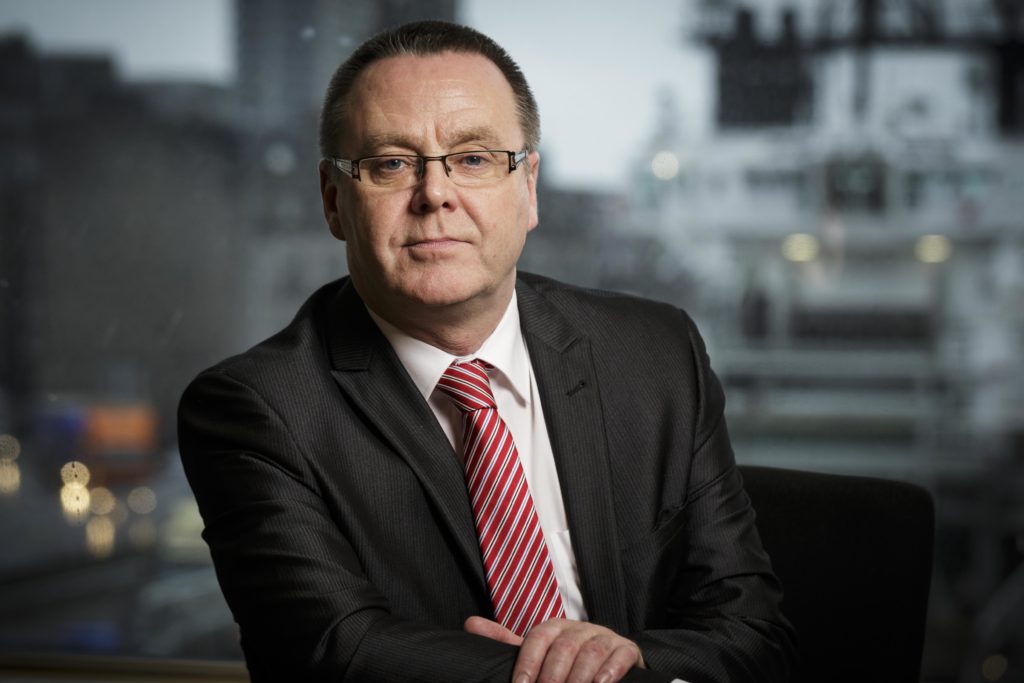 He said: "How are you going to manufacture those turbines? How are you going to do to provide the lubricant required for the moving parts? How are you going to produce the blades that require oil derived products? How are you going to burn the steel? They are going to need oil.
"The debate has to move from the ideology of burning fossil fuels to using oil in a manufacturing base. If we acknowledge that we're going to need oil, and we are because we can't manufacture turbines without it, the question then is, do we take it from Cambo, or do we take it from Nigeria? The debate really needs to be broadened out."