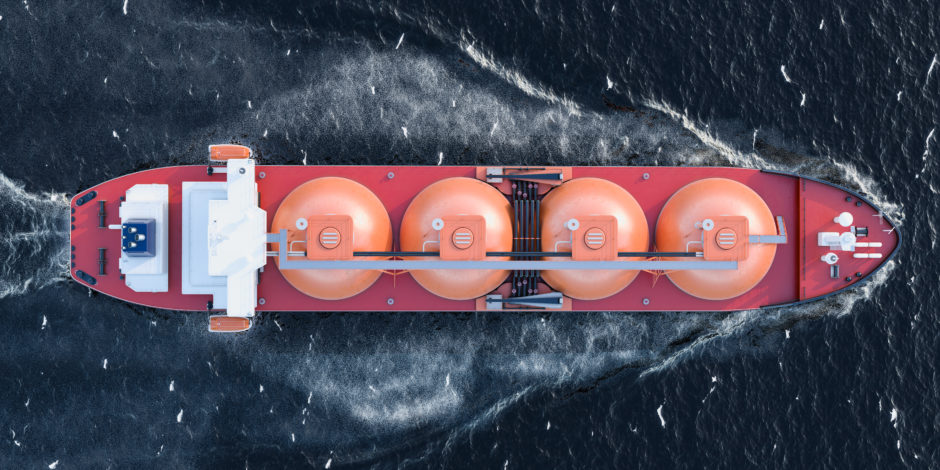 US-based Venture Global LNG has signed a pair of liquefied natural gas (LNG) supply deals with China National Offshore Oil Corporation (CNOOC). Significantly, the move underscores China's increasing appetite for US LNG and it marks the first LNG supply agreement signed by a US exporter with CNOOC, China's largest importer of LNG.
Under the first deal the US exporter will supply China's largest importer of LNG with 2 million tonnes per year (t/y) of the fuel for 20 years. Venture Global will supply the LNG from its proposed Plaquemines Parish export termina in Louisiana to CNOOC Gas & Power Group. The US government granted Venture Global approval to start early site works at the project earlier this year.
In addition, CNOOC Gas & Power will buy 1.5 million tonnes of LNG from Venture Global's Calcasieu Pass LNG facility, under construction in Louisiana, for a shorter duration, the pair said on Monday.
China, which has overtaken Japan as the world's largest buyer of LNG, needs more supply deals to meet surging domestic gas demand. This offers US exporters a significant opportunity, especially as trade tensions ease. So far this year, US developers have sealed 17 deals, seven of which were signed by Venture Global, reported Bloomberg.
Meanwhile, Australia's market position in the booming Chinese market is under threat from rising US competition.
"Venture Global is pleased to announce the expansion of our footprint in Asia through two new deals to supply the Chinese market with clean, low-cost US LNG," said Mike Sabel, Chief Executive Officer of Venture Global LNG. "China is critical to global climate efforts, and LNG supplied by Venture Global will serve as an important addition to their low carbon energy mix for decades. This new long-term partnership with CNOOC builds on our company's continued momentum in a very active 2021."
Shi Chenggang, Chairman of CNOOC Gas & Power said "as China's largest LNG importer, CNOOC is committed deeply not only to the mission of securing China's gas supply, but also to the climate goals of building a carbon-neutral China by 2060."
Curtailing US exports of LNG has recently been raised as an option to insulate US consumers from rising gas and power costs around the globe. However, an imposed disruption of LNG supply at a time of extreme stress in global gas markets would have a highly destabilising effect both politically and commercially. Such a move risks higher prices for US consumers while undermining US interests and emissions reduction goals abroad, according to a new analysis by IHS Markit.
Banning US LNG exports would be 'highly destabilising' says IHS Markit
Recommended for you

'Novel approach' needed to meet ScotWind floating supply chain ambitions