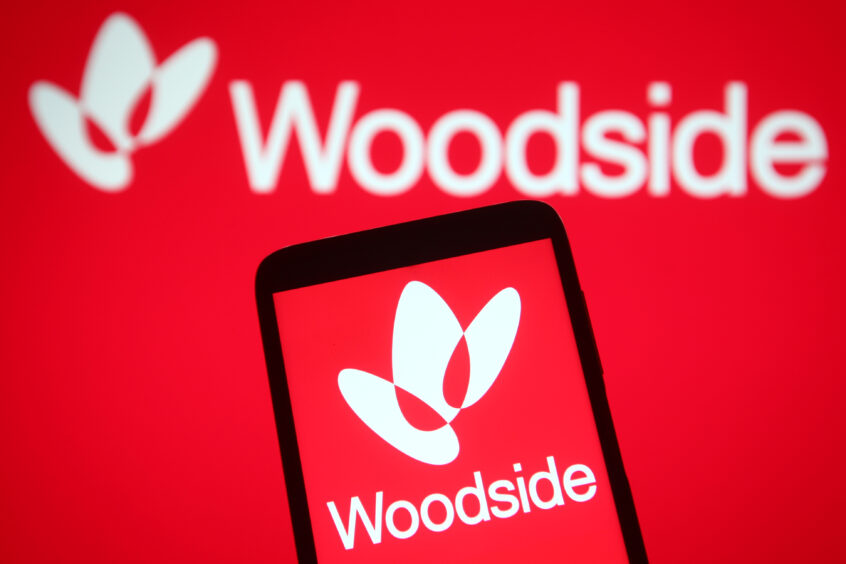 While 2021 has seen a surge in revenue from liquefied natural gas (LNG) sales, this has not been reflected in the share prices of the three Australian companies most leveraged to LNG revenue: Woodside (ASX:WPL), Santos (ASX:STO) and Origin Energy (ASX:ORG), EnergyQuest said in a note today.
Woodside's share price on 31 December was 3.6% lower than at the end of 2020 and the Santos share price was flat. The Origin Energy share price is up but only by 10.1%.
"Globally the 2021 share price performance for companies leveraged to LNG was much better. The share prices of Shell and Chevron (Australia's two largest LNG producers) were up by over 30% in 2021 and the share price of US LNG developer Cheniere was up by 69%," noted Australian consultancy EnergyQuest.
"For the year the S&P 500 Energy Index was up by 48%, outperforming the S&P Clean Energy Index which was down by 24%. Investment in traditional energy is far from dead globally, but it appears to be in the Australian share market," added EnergyQuest.
Recommended for you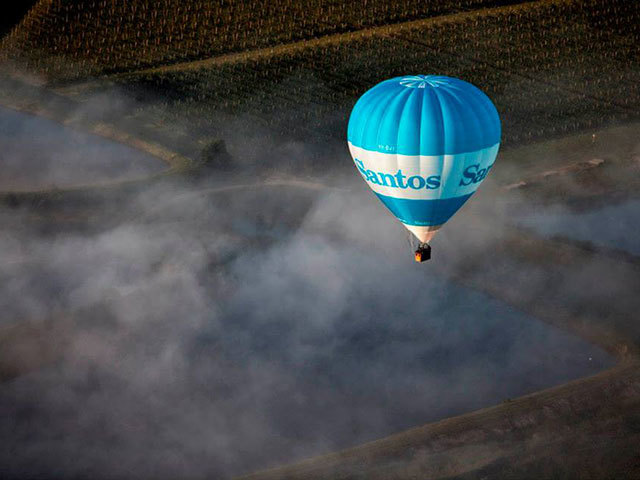 Further delays for Barossa LNG as Santos loses court appeal