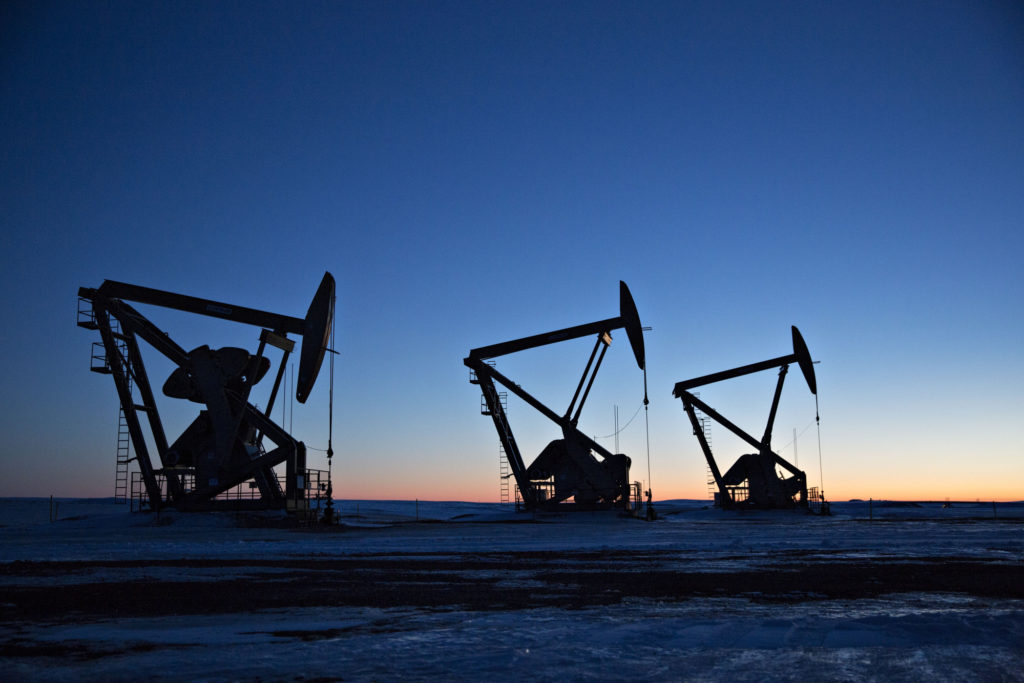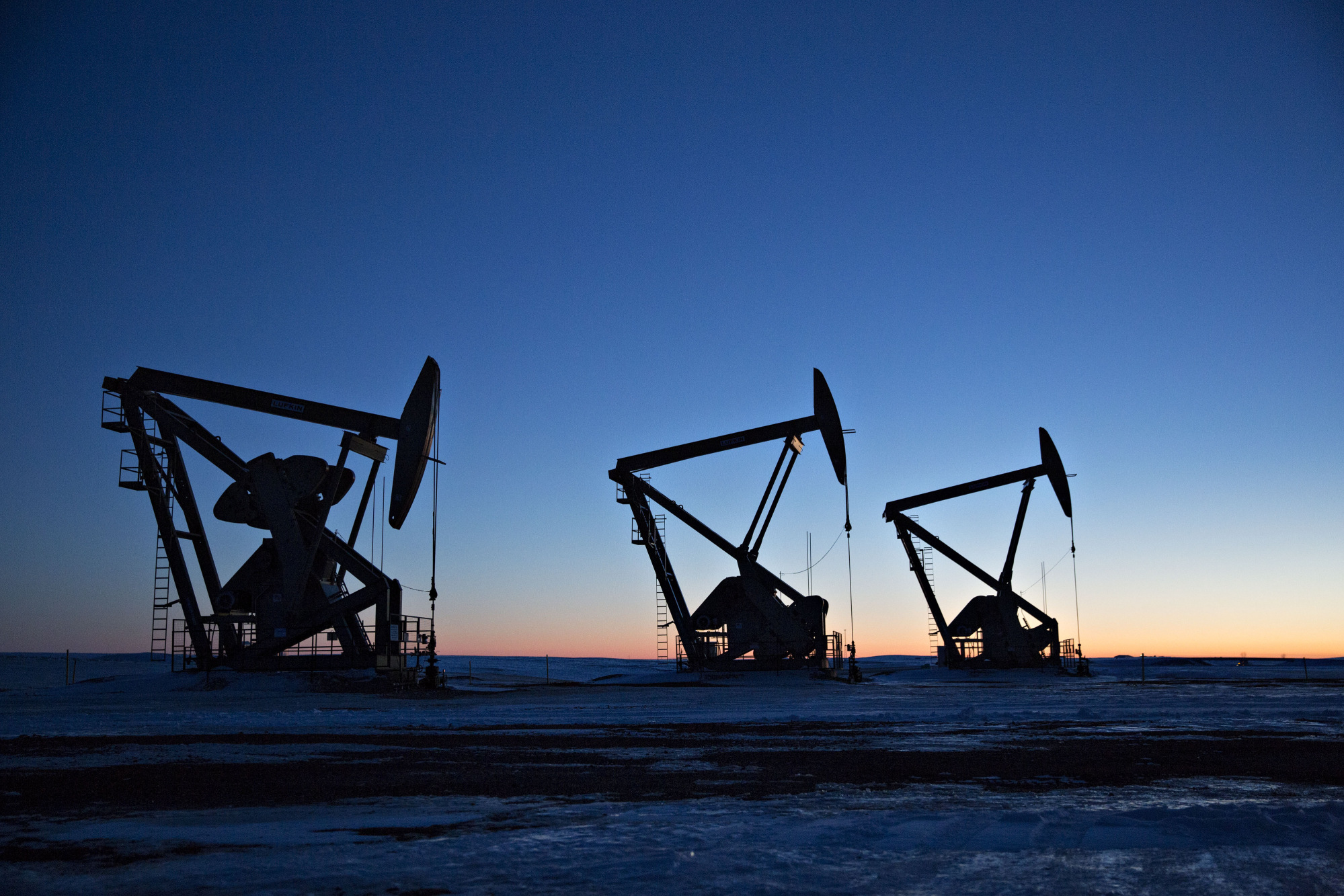 Major shale-oil drillers are dreading the prospect of $100-a-barrel crude on fears it will tempt less-disciplined rivals to expand output and create a new supply glut.
With an expectation that global crude demand may outpace production as soon as this year, Pioneer Natural Resources Co. Chief Executive Officer Scott Sheffield is bracing for oil to range from $75 to $100. US crude has been above $75 for the past week and a half and briefly rose to almost $85 in late October.
"I hope it stays there," Sheffield said during a Goldman Sachs Group Inc. energy-conference webcast on Wednesday. Prices approaching $110 or $120 "is not going to help our industry."
Oil executives expressing anxiety over triple-digit oil prices may seem counterintuitive but it's emblematic of a new mantra that favours stable cash flows and greater shareholder returns.
While drilling and fracking in American oilfields showed no sign of slowing down at the end of 2021, publicly traded explorers in the world's biggest shale patch are sticking to pledges to restrain production growth and return more cash for investors.
Diamondback Energy Inc. and Devon Energy Corp. would need to see a firm nod from shareholders before they'd increase output again, executives from the companies said during the webcast.
The oil industry has yet to fully recover from back-to-back oil busts and the pandemic's devastating impact on energy demand. Goldman Sachs warned last month that oil could top the $100 mark in 2023 thanks to record demand.
Meanwhile, Citigroup Inc. Global Head of Commodities Research Ed Morse told Bloomberg Television that any dramatic rally in crude prices will be fleeting.
West Texas Intermediate, the US benchmark crude, rose 86 cents to $77.85 at 2:52 p.m. in New York.
Post-Apocalypse
Travis Stice, chief executive officer for Diamondback, agreed that oil higher than $100 wouldn't be good for the industry as it could be seen as a signal for production growth again. But right now, he said shareholders are still saying they don't want to see oil explorers boost output.
"Eighteen months ago, we were in a global apocalypse for the energy sector, and now you're talking about outsized returns," Stice said. "We should all pause and recognise the tectonic shift that is in capital allocation."
Recommended for you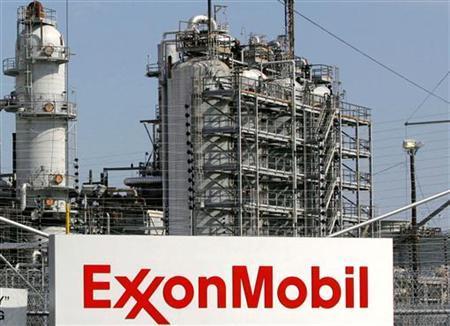 Exxon to buy Pioneer for $60bn to dominate shale oil