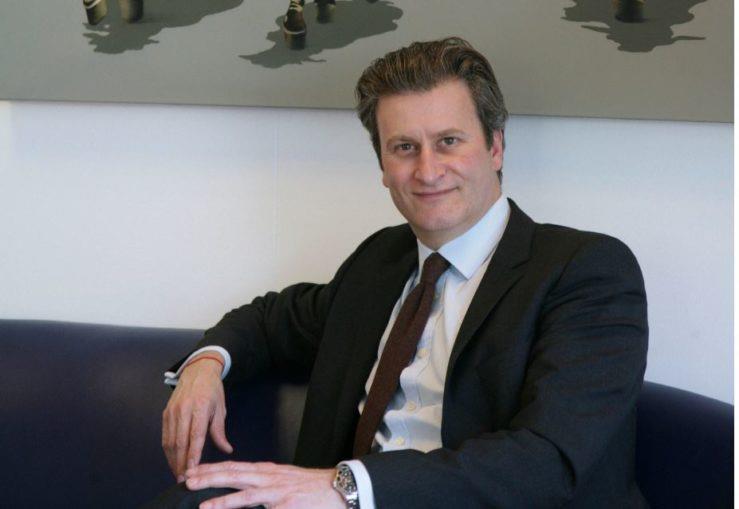 Capricorn Energy – formerly Cairn – has withdrawn global legal proceedings against the Indian government, paving the way for a $1bn tax refund.
In a January 6 update the company said that it had entered into "the final stage in its undertakings" with the Government of India by withdrawing all global enforcement proceedings as part of a long-running dispute over tax.
The move concludes all steps required of the company under the India Taxation (Amendment Act) 2021.
With these steps complete, Edinburgh-headquartered Capricorn said the government would now pay the company a tax refund of approximately 79billion rupees ($1.06bn/£800m).
Capricorn added that it was working "collaboratively" with the Indian government towards expediting the refund.
The company formally changed its name in November as part of the resolution process, following an agreement at the time of Cairn Energy's 2007 initial public offering in India which stated that the name would ultimately be changed.
Settlement of the case also paves the way for a previously announced special dividend of up to $700m (£517m), which Capricorn said it expected to pay to shareholders in early 2022.
History
The tax row between Cairn and the Indian government began in 2014-15 and centres on restructuring undertaken by Cairn ahead of the flotation of its Indian subsidiary in 2007.
The Indian Income Tax Department (IITD) restricted the firm from selling its shareholding in Cairn India, which was about 10% and worth £750m.
Following the merger in April 2017 of Cairn India and Vedanta, the shareholding was replaced by 5% equity in Vedanta.
The IITD later instructed the sales of 99% of Cairn's shareholding and seized proceeds of £455m.
London-listed Cairn argued India was trying to retrospectively apply tax legislation introduced in 2012 to transactions made by the firm six years earlier.
It claimed compensation for losses of more than £1 billion resulting from the "expropriation of its investments in India in 2014, continued attempts to enforce retrospective tax measures and the failure to treat the company and its investments fairly and equitably."
The legal seat of the tribunal was the Netherlands and the proceedings were under the registry of the Permanent Court of Arbitration.
Treaty proceedings formally commenced in January 2016 and final merits hearings for the arbitration concluded during 2018.
Cairn said the tribunal "ruled unanimously" that India had breached its obligations to Cairn under the UK-India Bilateral Investment Treaty and that compensation was due.
Recommended for you

Diadem latest North Sea let down as Capricorn confirms dud