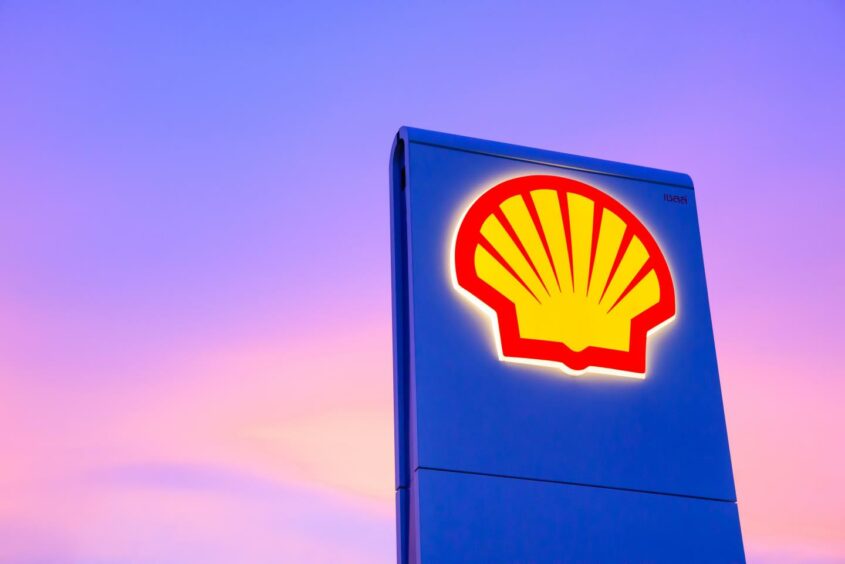 Singapore's Sembcorp Marine said it has successfully completed the Vito regional production facility (RPF) for Shell that will operate in the US Gulf of Mexico.
With the Vito RPF, the yard's first floating production unit, Sembcorp Marine marks another major milestone in its newbuilding track record, it said yesterday.
"The successful delivery further demonstrates the group's Tuas Boulevard Yard value proposition as a one-stop production facility capable of fabricating, assembling and installing larger and heavier integrated structures which help fulfil business objectives of safety, quality, time and cost. In 2019, the group built and delivered a new-generation LNG/MGO dual-fuel semi-submersible crane vessel, the world's biggest and strongest that can lift 20,000 tonnes," said Sembcorp Marine.
"The integration of Vito's topside structure with its hull was executed safely and efficiently by a pair of state-of-the-art goliath cranes with 30,000-tonne combined lifting capacity and 100-metre hook height in Tuas Boulevard Yard. The yard's ability to perform this type of mega-block lifting enabled the Vito topsides and living quarters to be fabricated and assembled at ground level to minimise work-at-height risks, before integration with the four-column FPU hull in a single lift," said the yard.
"The landmark project was executed in compliance with high quality, HSE (health, safety and environment) and sustainability standards, as well as stringent inspection processes by Shell, the Certified Verification Authority and the US Coast Guard," added the company.
The Vito FPU was successfully delivered to Shell on 27 December 2021 and the platform departed Tuas Boulevard Yard for Singapore's anchorage to prepare for loadout and its sailaway to the Gulf of Mexico in the United States.
Sembcorp Marine is currently undertaking the construction of a second FPU project for Shell, involving the fabrication and integration of the FPU topsides, living quarters and hull, for the Whale development located in the United States Gulf of Mexico.
Recommended for you

Seatrium scores hat trick with Shell FPU award