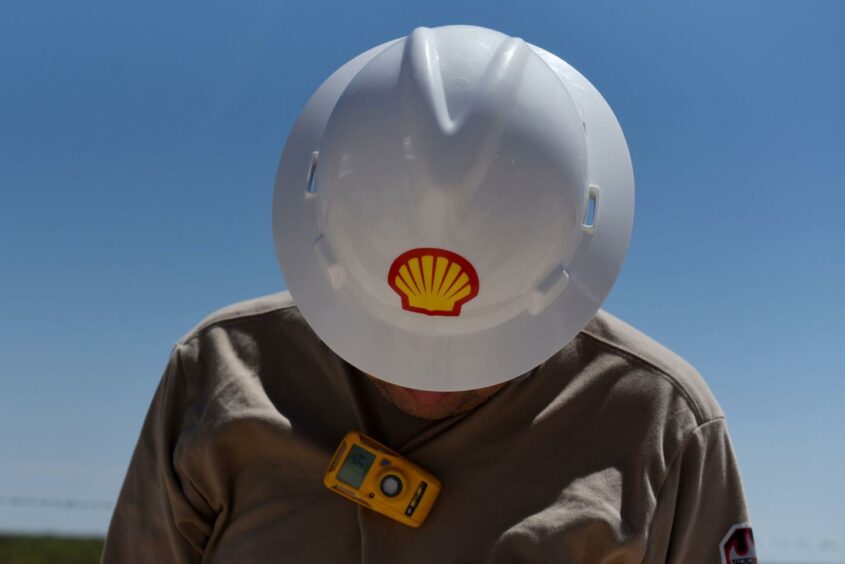 Power problems on Shell's Prelude floating liquefied natural gas (FLNG) vessel offshore Australia risked the "catastrophic failure" of parts of the ship's structure, according to a report by the offshore regulator, reported WA Today.
A National Offshore Petroleum Safety and Environmental Management Authority (NOPSEMA) investigation report obtained by WA Today reveals a long list of safety concerns.
Significantly, the steel spine of the ship was cooling towards a point where it could have lost strength to support the 80,000 tonnes of gas processing equipment on top of the 488 metre-long vessel, reported the West Australian newspaper.
On 23 December, the Australian offshore regulator NOPSEMA ordered Shell (LSE:RDSA) to stop production at its Prelude FLNG unit until the energy major could demonstrate the giant floater's ability to recover power and services safely.
In early December, Shell temporarily suspended liquefied natural gas (LNG) production at Prelude FLNG due to a fire onboard the facility following a power outage.
Repeated attempts to establish stable electricity supply at the FLNG unit was jeopardising the health and safety of staff onboard. "The failure to restore reliable power was seen to represent an ongoing impact and risk to the health and safety of the personnel on the facility," said NOPSEMA in December.
On 5 January WA Today reported that NOPSEMA inspectors concluded the unreliable power produced "significantly higher than normal" risks on Prelude, including "cooling of the substructure in the vicinity of the LNG tanks could lead to catastrophic failure if unmitigated".
NOPSEMA found Shell "appropriately managed" the immediate risks to crew and when its inspectors visited a week later that the incident was under control. However, the regulator's report listed numerous failures that made it harder for the crew to make the vessel safe.
As a result, LNG production at Prelude offshore Western Australia could remain shut for months.
The 488 metre long Prelude, the world's biggest FLNG unit, has been beset with problems since it shipped its first cargo of LNG in June 2019. Prelude was shut down in February 2020 for nearly a year after a reported electrical problem. The floater had previously suffered two incidents that saw the unintended release of gas, which NOPSEMA described as "dangerous". Shell restarted production in January 2021 and it steadily produced LNG over 2021.
Shell operates Prelude FLNG with a 67.5% interest. Its partners include INPEX (17.5%), CPC (5%), and KOGAS (10%)
The FLNG facility can produce at least 5.3 million tonnes per annum (mtpa) of liquids: 3.6 mtpa of LNG, 1.3 mtpa of condensate and 0.4 mtpa of liquefied petroleum gas.
Recommended for you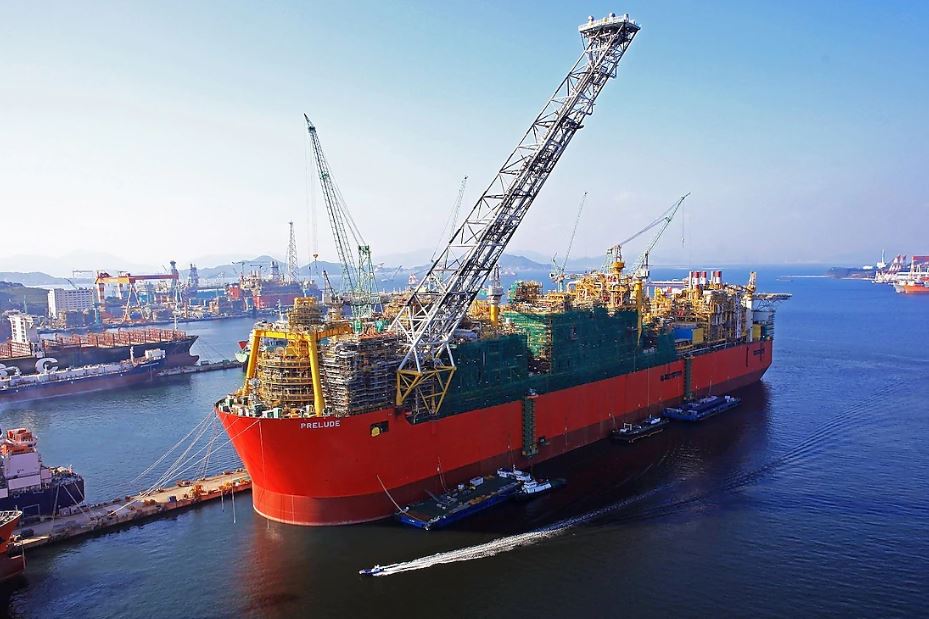 Shell's troubled Prelude LNG project restarts again in Australia