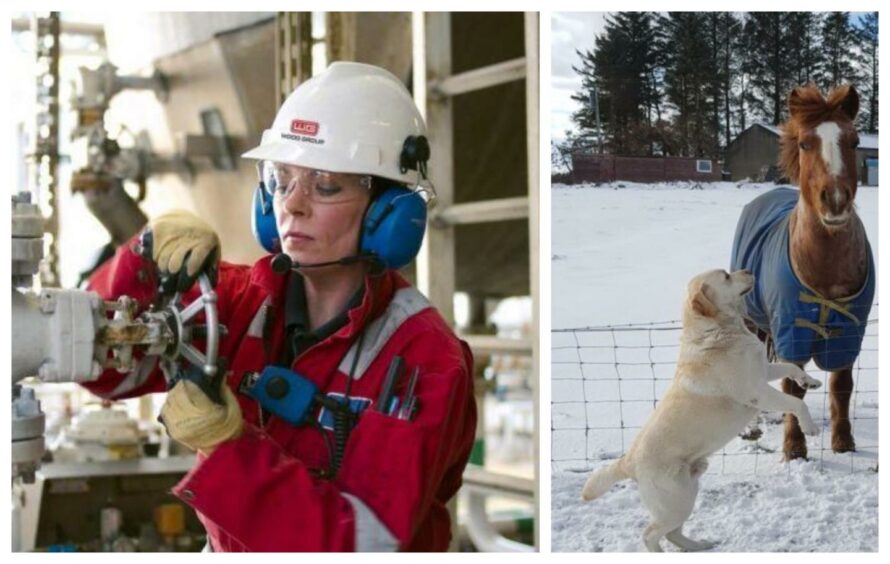 An offshore worker is campaigning to tighten up the regulations around fireworks following the tragic death of her horse.
Claire Buchanan's cherished pet Tango was always the first to greet her when she returned home to Moray after working for Altera Infrastructure, formerly Teekay Offshore, on the Hummingbird Spirit FPSO.
"He would come running over to the gate when I got back to the farm from two weeks offshore. It was part of my routine," she said
But Tango, who had spent all of his life on the farm near Keith, died in "terror and agony" in the early hours of January 1.
He became petrified and worked himself up into a frenzy after fireworks were let off from a rented cottage nearby.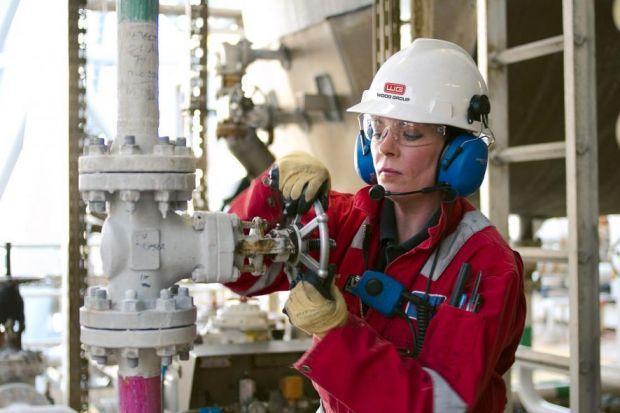 "I've never seen a horse like it," said Mrs Buchanan, "Tango was just about on the roof; he was rearing up and scared out of his wits.
"At that point I couldn't go into the stables so I kept talking to him and eventually managed to calm him down. I took Tango out of his stable to his field but after around an hour he started to sweat, which is never good in a horse unless they've being doing exercise."
Tango then started to throw himself down to the ground and began to kick at his stomach.
Mrs Buchanan said: "I had seen this before and it is usually colic, which happens when the guts twist – in Tango's case it was fear induced.
"It is usually a death sentence. I called the vet out but by the time he got to him, Tango was in absolute agony and so the best thing to do was put him to sleep."
Tango was one of a number of animals that Mrs Buchanan and her husband care for on their farm near Keith.
And the death of their beloved horse has left them fearful that something similar might happen again in future.
She said: "I do the job I do and spend weeks away at a time because it means I can afford to help animals. We rescue and rehome animals that have been abused or need rehabilitation.
"Now I'll always have a fear in the back of my mind about who will rent the cottage and whether they'll set off fireworks. Around Hogmanay and November 5, I'll be worrying that I'll come home and find that another one of my animals is dead."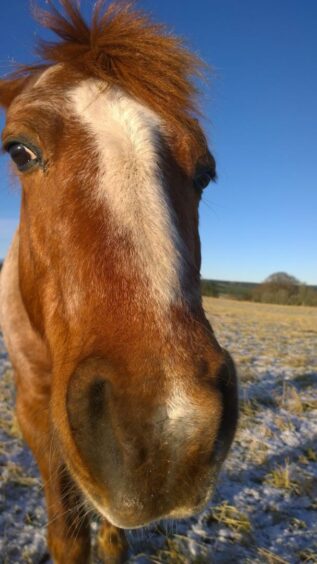 In an effort to stop other animals suffering in the same way as Tango, Ms Buchanan is now pushing to ban the retail sale of fireworks.
She has launched a petition – that has so far received more than 5,000 signatures – in order to change the "woefully inadequate" laws around the use of pyrotechnics by the public.
Ms Buchanan said: "The legislation is absolutely pathetic. The SNP have been trying to lobby for stricter restrictions but it is not a devolved issue and we cannot do anything meaningful in Scotland."
"I'm not holding my breath that anything is going to happen, but what I am trying to do is to tighten up the sale of fireworks to the public. So many people have reached out to me with stories about their pets being traumatised or killed by fireworks.
"In Aberdeen not long ago there was a horse blinded when a firework flew in its eye, how many more of these things have to happen before a change is made?"