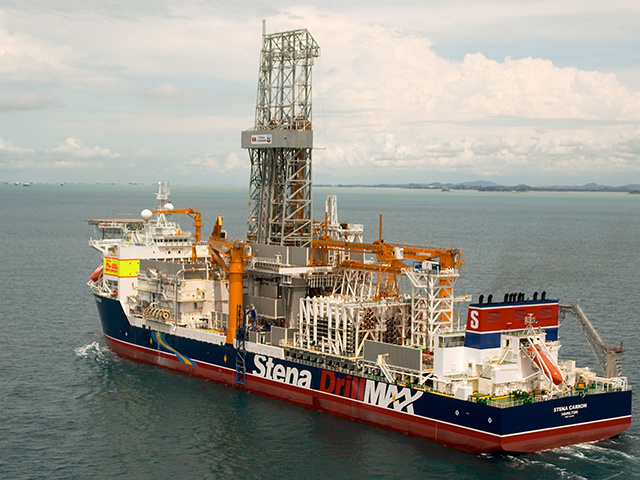 North Sea oil firm Ithaca Energy said yesterday it had given up stakes in two UK prospects as part of plans to cut its exploration costs.
The company has offloaded a share of the Handcross find west of Shetland.
It has also farmed out half of a central North Sea licence to Shell.
Ithaca said it had farmed out a 25% interest in Handcross to Edison, leaving it with a 45% stake.
In return, Edison will pay some of Ithaca's share of the exploration costs.
This deal and a previous farm-out of 20% to RWE Dea Ithaca means Ithaca will now only pay 6% of the cost of a well at Handcross, which is due to be drilled later this year.
Ithaca, which will remain operator at the find, forecast that its Handcross costs would now come to £1.6million – down from a projected £25.4million before the two farm-outs were agreed.
The deal with Shell is for a licence Valiant Petroleum received in the UK Government's latest licensing round before it was acquired by Ithaca earlier this year.
Under the terms of the agreement, Shell will pay for nearly 200 square miles of seismic analysis, with Ithaca later having the option to sell its remaining half of the prospect to the energy supermajor.
Ithaca chief executive Iain McKendrick said the firm's farm-out team had delivered very prompt and tangible results, while its exploration assets were set to benefit from high-quality industry partners.
Ithaca Energy was formed nine years ago, drilling its first well on the Athena prospect in the Moray Firth in 2006. Although the £180million development had first oil last year and is now producing up to 2,475 barrels of oil net to Ithaca, the operator's key project is the £630million Greater Stella Area (GSA).
GSA, 147 miles south-east of Peterhead in the central North Sea, is expected to produce about 30,000 barrels of oil equivalent per day, with 16,000 barrels net to Ithaca.
Recommended for you
X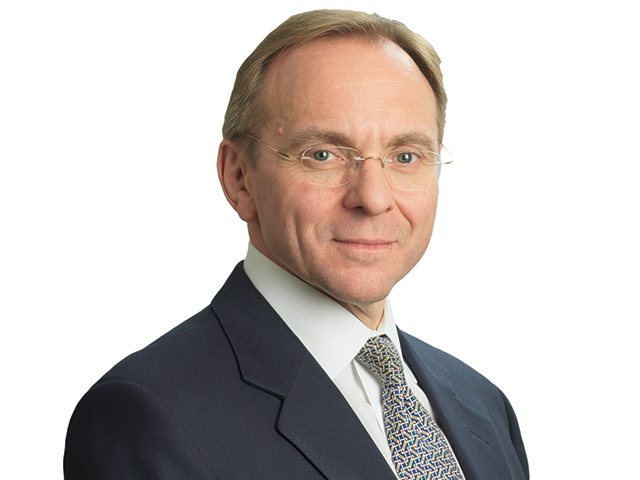 Former BP exec John Manzoni set to lead troubled coal miner Bumi