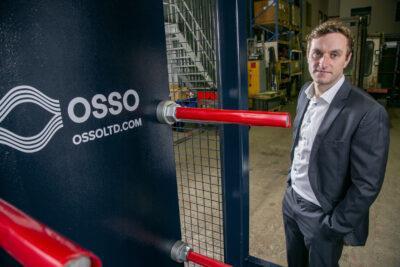 Oilfield equipment specialist OSSO has announced its move to a larger headquarters in Aberdeen.
In order to to support its global growth strategy the company also plans to make six new strategic hires across the Middle East and Europe.
The new facility in Dyce will provide double the capacity that OSSO has at its current location.
It will allow the company to expand its fleet of separation and heat transfer solutions to match the burgeoning demand of the energy and industrial markets.
Alongside the increase in service offering to clients, the move will provide the space necessary to accommodate the complementary team expansion.
Since 2020 OSSO's headcount has increased by 35%, driven by high demand for its separation and heat transfer solutions.
During that time it has appointed six new personnel in senior management roles, two of which have backgrounds in sustainability and industrials.
As part of its international expansion, OSSO has signed partnerships with Medra Arabia, the national diversified oil and gas service company in Saudi Arabia.
It has also entered into an agreement with NOS AS, an engineering and services provider to the energy sector in Norway.
These exclusive partnerships provide OSSO's clients with in-country access to its rental fleet of equipment, along with rig site support and heat transfer solutions.
The company will provide training on its technology and equipment at both locations, further upskilling local in-field engineers and streamlining operations for clients.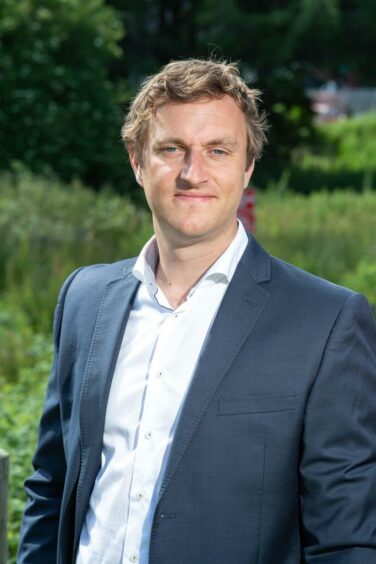 OSSO chief executive James Scullion said: "We see our facility expansion, these new hires and partnerships as the natural next step towards cementing our global stage presence.
"Despite the pandemic, we have been in the fortunate position to be able to nurture our team and continue our expansion; and as we enter 2022, we intend to continue that trend.
"The opportunities presented by the construction space are particularly exciting, and we look forward to the next stage of OSSO's growth into key areas such as these."
Recommended for you

Aberdeen oil and gas engineering firm appoints new business development director