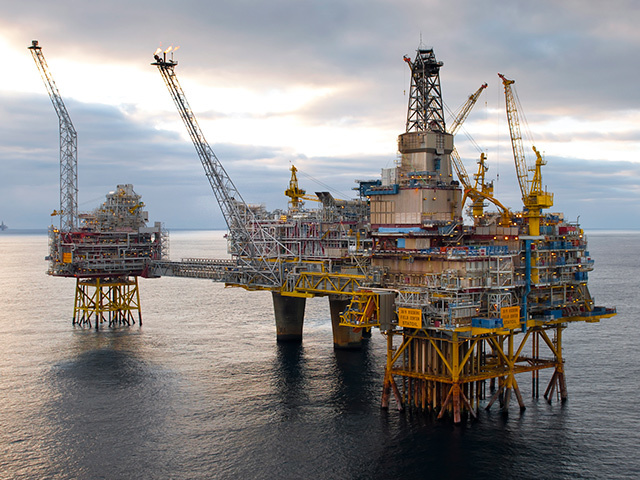 Statoil has halted production on its North Sea oil-field centre at Oseberg after an incident this morning.
The centre, which processes oil and gas from the Oseberg, Oseberg Oest, Oseberg Soer and Tune fields, will remain offline until the cause of an alarm is identified.
"The alarm went off a little after 7 am this morning," Statoil's Ola Anders Skauby told Reuters.
"Staff went to the lifeboats as per normal procedure. Production was shut down. Oil was observed on deck. We need to identify the reasons before we can restart production."
The field contribute one of the four key grades to the BFOE crude market, which is used for oil pricing. It produced 3.5million barrels of oil and about 500million cubic metres of gas in April, according to Norwegian Petroleum Directorate data.
Recommended for you
X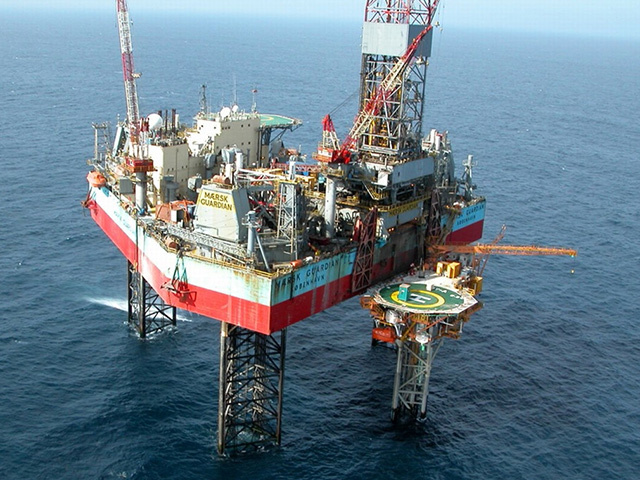 Lundin spuds first well for Brynhild field