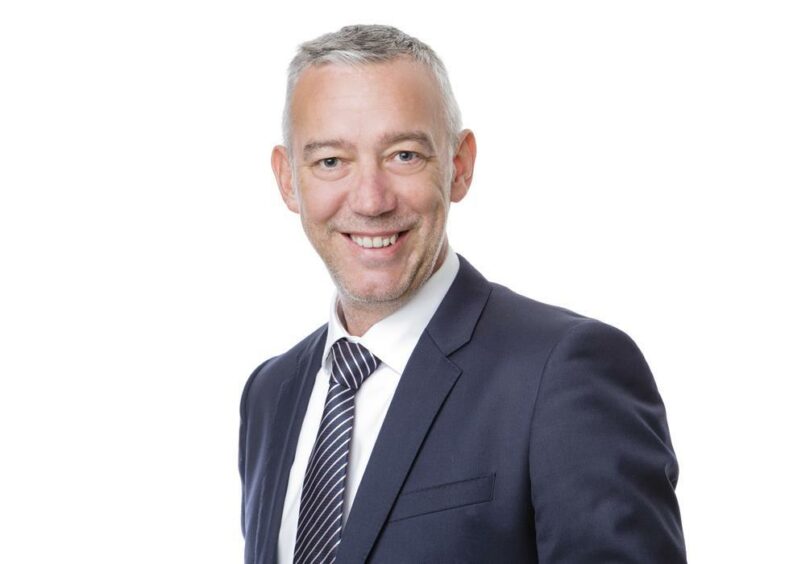 EnerMech has appointed Garry Ford as regional director for Asia Pacific as the group looks to drive further growth and strengthen its existing oil and gas operations across the region.
Mr Ford joins the Aberdeen-headquartered services company from SNC Lavalin, where he was most recently executive vice president for the Americas and Europe. He brings more than three decades of senior industry experience with expertise in engineering, construction, commissioning and modular build oil and gas processing.
Based in Perth, Australia, Mr Ford has led multi-million-dollar projects across the globe – including some of the most significant liquified natural gas (LNG) developments in the world such as the landmark Ichthys and Gorgon projects in Australia.
In his new role, Mr Ford will be tasked with building on EnerMech's existing presence in the Asia Pacific region, with a key focus on expanding the business' increasingly diverse project portfolio across the energy, industrial and infrastructure sectors. EnerMech CEO Christian Brown noted that the company had secured "significant, multi-million-dollar project wins" across the region in recent months.
He will also oversee Asia director, James Nguyen, who was appointed to the newly created position by the company last year.
Mr Ford succeeds current regional director for Asia Pacific, Paul McCarthy, whom EnerMech praised as "instrumental" to its success in the territory.
Mr McCarthy has elected to take up a newly created role, VP projects for Asia Pacific, where his cross-sector experience will be harnessed to lead EnerMech's most significant contract in the region, Australia's WestConnex motorway development.
Mr McCarthy will remain a member of EnerMech's senior leadership team at its base in Sydney, Australia.
Commenting on his new role, Mr Ford said: "EnerMech has an unparalleled reputation globally and it's an exciting time to be joining the company as it continues to drive forward its diversification strategy in Asia Pacific. The business has a strong understanding of the markets it operates within, and I look forward to enhancing our current offering while expanding our existing footprint in the energy and infrastructure sectors."
Reporting on a successful 2021, EnerMech said it secured more than half a billion pounds of business over the last 12 months, prompting a 30% increase in headcount % compared with 2020.
EnerMech said its current the workforce totaled some 3,500-4,000 people, depending on mobilisations underway.
Recommended for you

EnerMech creating 170 jobs with first Ireland facility