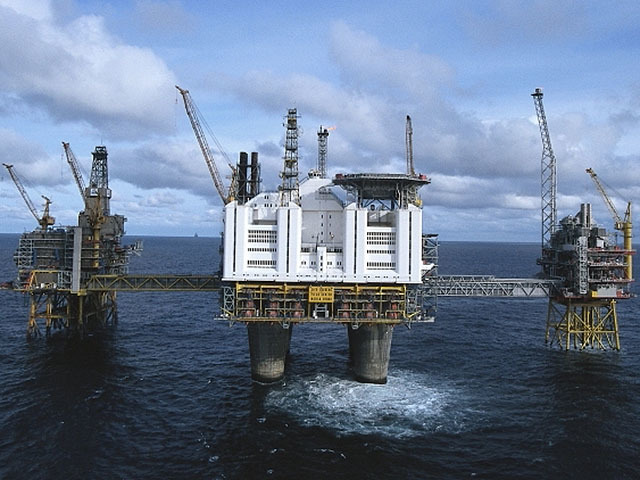 Production has resumed at the Oseberg field after Statoil were forced to shut the key oil centre down on Monday.
A gas leak saw the Norwegian giant stop production for investigations on the North Sea field centre.
A spokesman for the company confirmed to Reuters that some production had now resumed at Oseberg, which processes oil and gas from the Oseberg, Oseberg Oest, Oseberg Soer and Tune fields.
The field is one of the four crudes, alongside Brent, Forties and Ekofisk, which makes the Brent standard.
Recommended for you
X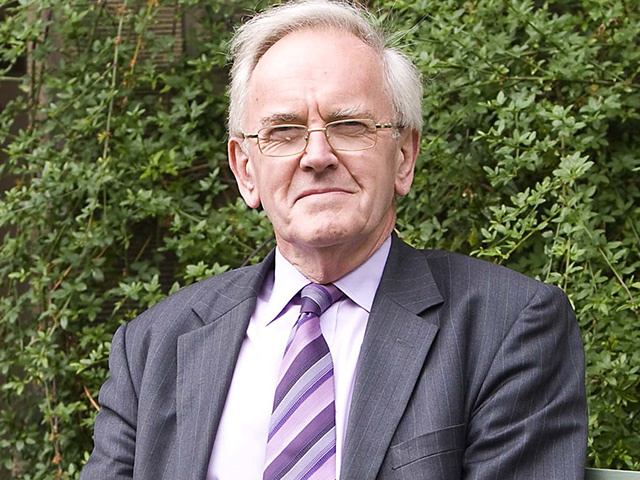 Video: Lord Cullen, Judith Hackitt and Jake Molloy at Piper 25