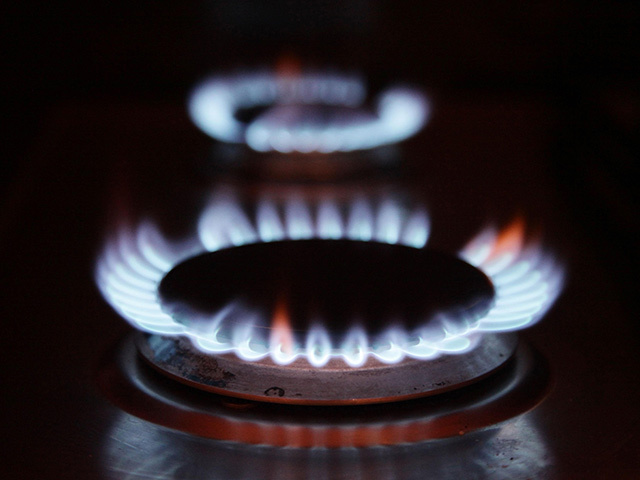 The UK Government's reform of the energy market is "potentially dangerous", Labour has warned.
Shadow energy minister Baroness Worthington accused the Government of trying to "renationalise energy policy" and said the Energy Bill had exacerbated an "investment hiatus" – the opposite of what it was meant to do.
The legislation will reform the electricity market in an attempt to encourage low carbon energy generation and keep the country's lights on.
It also allows the Energy Secretary to set a 2030 decarbonisation target for the electricity sector once the Committee on Climate Change has published a carbon budget for the 2028-32 period in 2016.
Introducing the Bill's second reading debate in the House of Lords, Energy minister Baroness Verma said it contained "important and urgent measures" that would "bring about a transformation in our energy market".
But Lady Worthington told peers: "In addressing the 'trilemma' of energy policy – how to keep the lights on without destroying our environment but making sure we can afford it – government could do one of two things: set clearly defined outcomes that the market must deliver or attempt to renationalise energy policy with almost every detail dictated by government.
"Strange though it may sound coming from a Labour frontbench, I strongly believe our role is to do the former and this government is about to do the latter."
She added: "The energy market is so complex that a single Secretary of State overseeing a small department with a small number of civil servants, necessarily divorced from the real world, cannot and should not be deciding who builds what, when and on what terms."
And she said it was a "potentially dangerous Bill for which it is impossible to predict all of the consequences, intended and unintended".
Lady Worthington said the main impetus of the Bill had been to "provide EDF Energy with what it believed it needed in order to build Hinkley Point".
"Having decided on that outcome, the department has now had to concoct ever more complex layers of interventions to try to square it with the reality of the privatised market and state aid rules.
"A new reactor at Hinkley, if it can be delivered at reasonable cost, is a good idea, I am not disputing that.
"I am, however, deeply concerned about the contortions and complexities we are now having to add to an already complicated market in order to lure one company into building one project.
"A project that will not be ready until the middle of next decade and therefore cannot help address any security of supply concerns in the interim."
Lady Verma told peers that electricity demand was expected to double over the next 40 years and yet a fifth of the country's generation capacity available in 2011 was set to close in the next decade.
She told peers: "At the same time we need to meet our obligations to reduce carbon emissions as agreed in the ground-breaking cross-party Climate Change Act of 2008.
"To achieve both security of supply and decarbonisation we need to attract substantial investment in our energy infrastructure, particularly low carbon technology such as renewables, nuclear and low-carbon fossil fuels such as gas, and we need to do this at a price consumers can afford."
She said the Bill had received "overwhelming cross-party support" in the House of Commons.
"We are charged with a great responsibility to ensure the security of energy for many generations to come," she said.
"We are also presented with a significant opportunity to help Britain's economic recovery through the creation of jobs and the delivery of a more stable and predictable energy, as well as reinforcing our position as a world leader in tackling climate change."
The Bishop of London, the Rt Rev Richard Chartres, said the Bill contained welcome proposals which were urgently needed.
But he urged ministers to amend the legislation to enable multiple pilot schemes to encourage reductions in energy demand for householders and business.
Tory former environment minister John Gummer, who sits in the House as Lord Deben, condemned the poor record of all parties in facing up to the issue and congratulated the Government on its "far-reaching" plans.
Lord Deben hit out at the "climate change deniers", insisting there was sufficient scientific evidence to show climate change was happening, was caused by humans and "could be disastrous".
The Bill, he said, provided "the insurance any sensible father" would take out for his children
Lord Deben poured scorn on the idea of having cheap energy with a growing world population and defended the cost of low carbon electricity generation.
"At the same time as paying this very small amount to give us insurance against climate change, those same efforts are giving us insurance against ever higher gas prices … and giving us sovereignty.
"I don't want my children to be in the hands of Mr (Russian president Vladimir) Putin's children," he said.
"If we can create our own energy here, we aren't only protecting ourselves against climate change, not only taking insurance against high gas prices but also ensuring that by having a portfolio of energy resources we control what is the crucial element in our future."
Recommended for you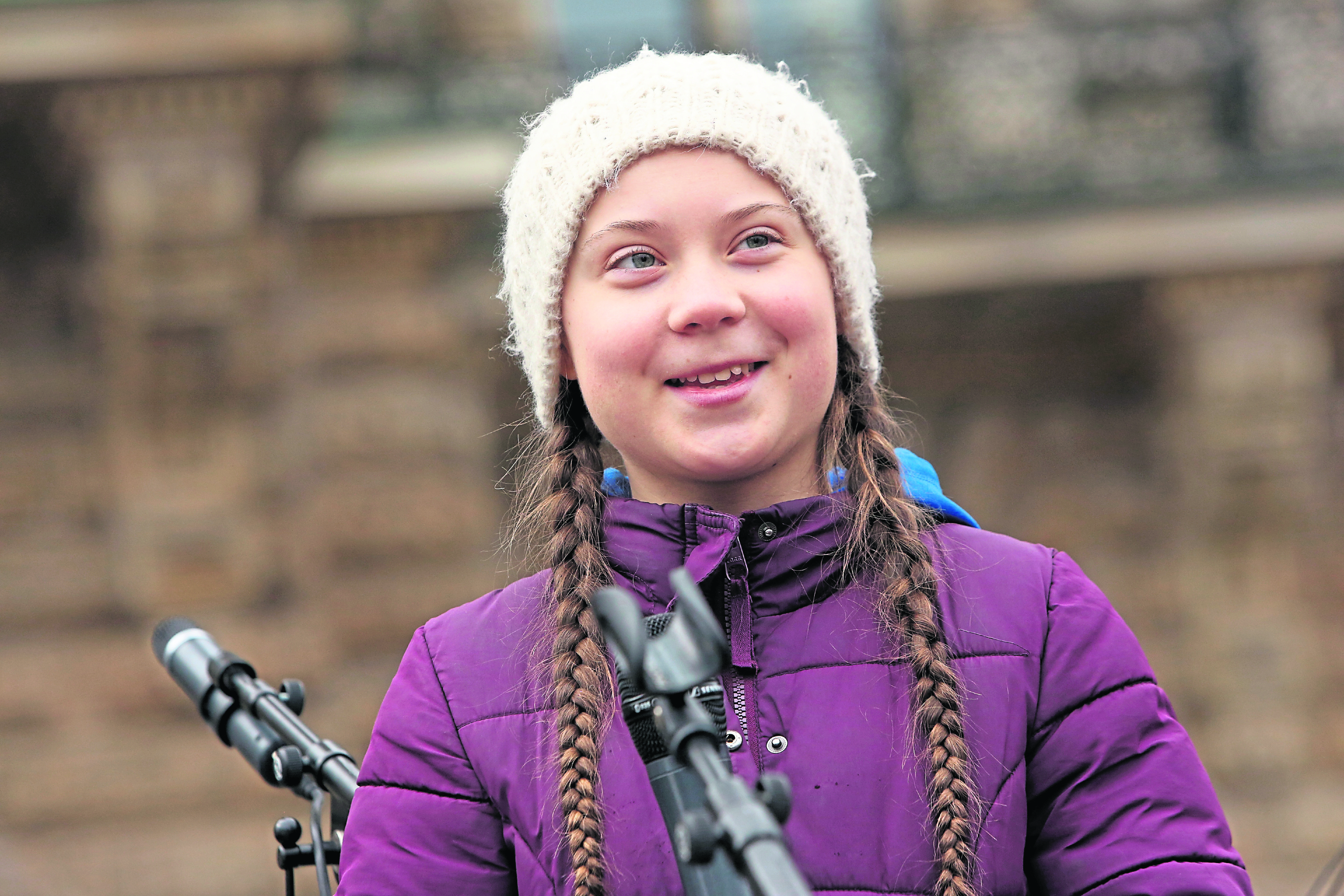 Greta Thunberg criticises Science Museum over reported Shell 'gagging' clause