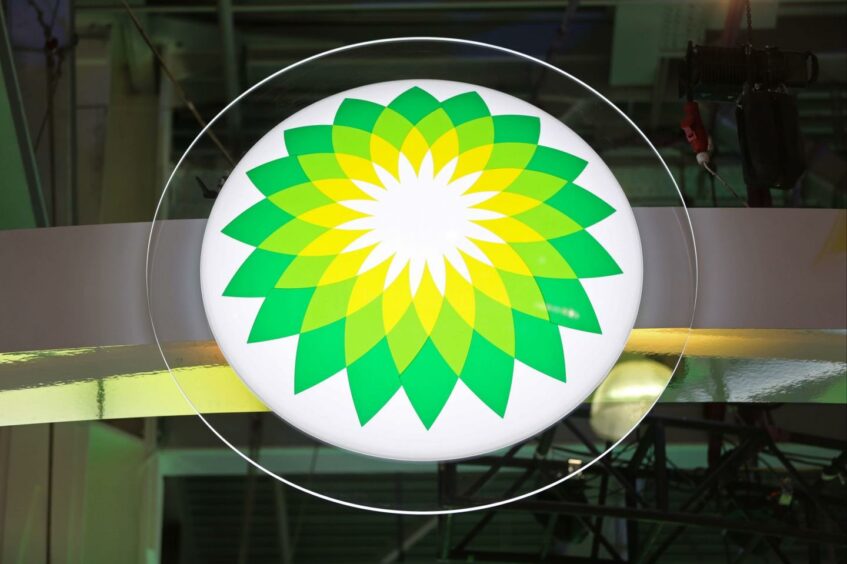 BP and Rosneft were the only companies to deliver more than a billion net barrels of oil equivalent through exploration last year, according to new research.
According to Westwood Global, ExxonMobil, TotalEnergies and Petronas were the most active explorers last year with the former involved in 13 wells and the latter two involved in nine apiece.
However 2021 saw the lowest discovered resource outside of Russia since 2008, with the results from BP and Rosneft coming via their exposure to large discoveries in the country.
A total of 72 companies participated in 74 high impact wells through the year.
Respol and Eni, who both have stringent net zero targets, fell out of the list of most active explorers, participating in three each, Westwood said.
High impact drilling saw discovered resource of just 6.6billion barrels of oil equivalent in 2021, down from 19 billion the prior year.
This was dominated by a small number of large discoveries in Russia, accounting for 48% of the total at 3.2 billion barrels.
The largest of the year was the Zinichev discovery onshore, with 2.3 billion, from Rosneft and BP.
2022
In 2022, Westwood predicts the hot spots for drilling will mostly be in South America, particularly the Suriname-Guyana basin an offshore Brazil, along with the Gulf of Mexico and some key wells in eastern Canada.
North-west Europe is expected to see around 10 high impact wells during the year, similar to 2020 but well reduced from 27 drilled in 2019.
The combined resource potential from wells to be drilled, or considered firm or probable wells by Westwood, this year is estimated to be around 30 billion barrels of oil equivalent.
Recommended for you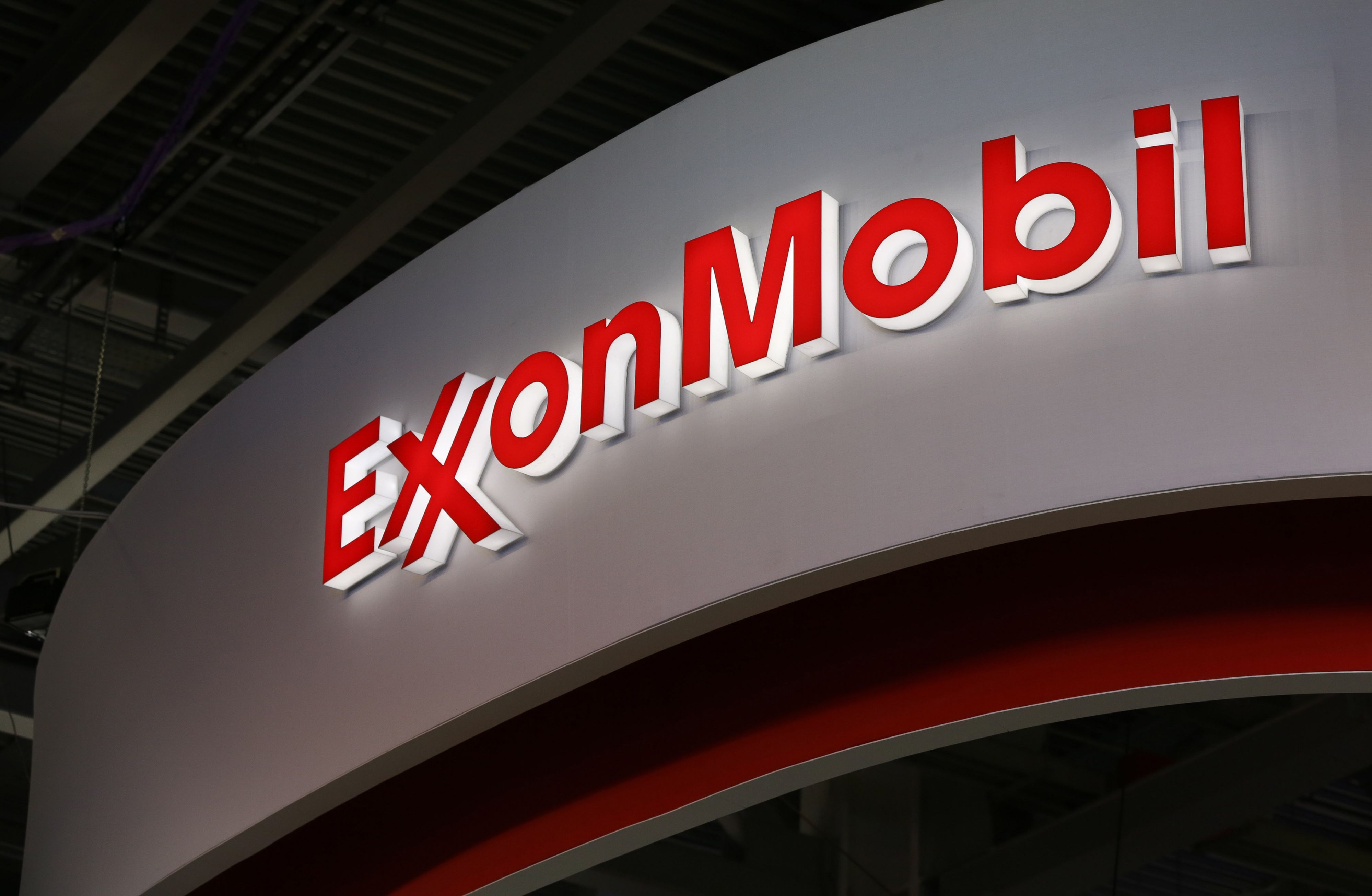 Upstream M&A in Southeast Asia: will the oil and gas majors divest in 2023?