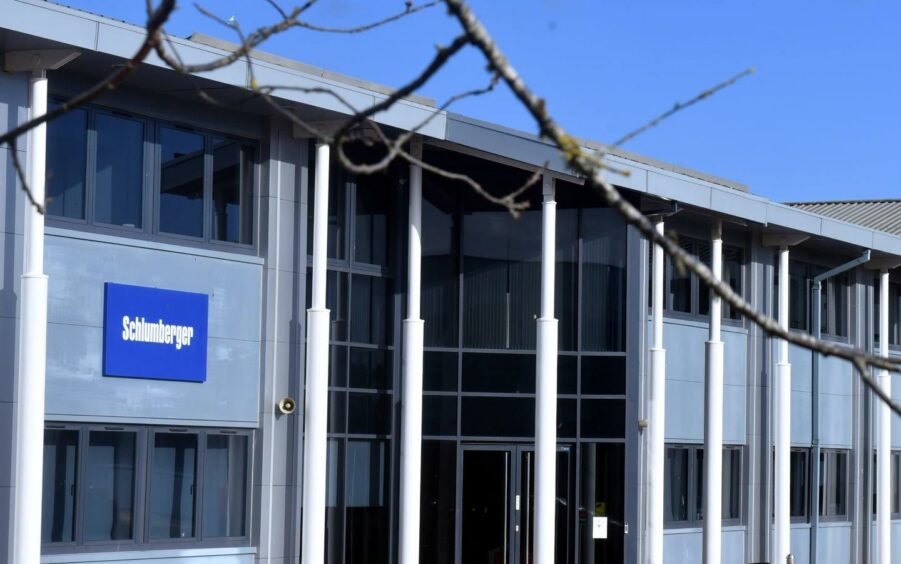 Reporting its Q4 and full-year results for 2021, oilfield services provider Schlumberger said it had closed the year with "great momentum."
Schlumberger (NYSE: SLB) reported Friday that pre-tax profits reached $2.37 billion (£1.75bn) in full-year 2021, reversing losses of $11.3bn (£8.3bn) the year before.
Full-year revenue dipped slightly to $22.9bn (£16.8bn), from $23.6bn (£17.4bn) in 2020, though Q4 revenues rose to $6.2bn, up 6% on the previous quarter and 13% year on year.
CEO Olivier Le Peuch said that a combination of "strengthening activity, accelerating digital sales, and outstanding free cash flow performance" had helped the Houston-headquartered company conclude the year "with great momentum."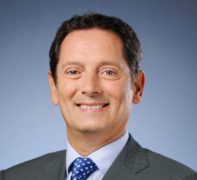 "We started 2021 with a constructive outlook and an ambition to visibly expand margins and deliver robust free cash flow, while remaining focused on capital discipline," he noted.
Mr Le Peuch also hailed the company's adjusted EBITDA margin, which rose to its highest level since 2018.
Schlumberger said its international quarterly revenue increase was led by growth in Europe, Central Asia and Africa, owing to strong offshore activity in Africa and new projects in Europe.
In North America, it noted a 13% growth in revenue on Q3, outperforming rig count growth, driven by strong offshore and land drilling activity and increased exploration data licensing in the US Gulf of Mexico and the Permian.
Operational highlights for the quarter include the award of a three-year contract with TotalEnergies for well intervention and downhole services on new wells in the UK and Denmark, as well as a contract to retrofit wells in the Statfjord field for Equinor.
In the digital space, the group will also deploy its DELFI data system for Norway's Northern Lights carbon capture and storage (CCS) project, to streamline subsurface workflows and longer-term modelling and surveillance of carbon sequestration.
In addition, Schlumberger hailed the award of a downhole completions scope for a proof-of-concept green hydrogen storage pilot project in France, dubbed HyPSTER. Developed by Storengy, a unit of Engie, the scheme would see renewable hydrogen stored underground storage using repurposed natural gas storage salt caverns.
Mr Le Peuch also described 2021 as a "momentous year" for the group's sustainability efforts, following a commitment to reach net zero emissions by 2050, inclusive of scope 3 emissions, and the launch of its "Transition Technologies" portfolio.
"Looking ahead into 2022, the industry macro fundamentals are very favorable, due to the combination of projected steady demand recovery, an increasingly tight supply market, and supportive oil prices," he added.
He said this would lead to "a material step up" in industry capital spending and "double-digit growth" in international and North American markets.
He also pointed to forecasts which see oil demand expected to exceed pre-pandemic levels before the end of the year and strengthen further in 2023.
"These favorable market conditions are strikingly similar to those experienced during the last industry supercycle, suggesting that resurgent global demand-led capital spending will result in an exceptional multiyear growth cycle," he said, adding that "Schlumberger is well prepared to fully seize this growth ahead of us."
The company is eyeing capital investment of $1.9-2bn (£1.4-1.5bn) this year, up on the $1.7bn (£1.25bn) committed last year.
The company's board approved a quarterly cash dividend of $0.125 (9p) per share, payable on April 7.
Recommended for you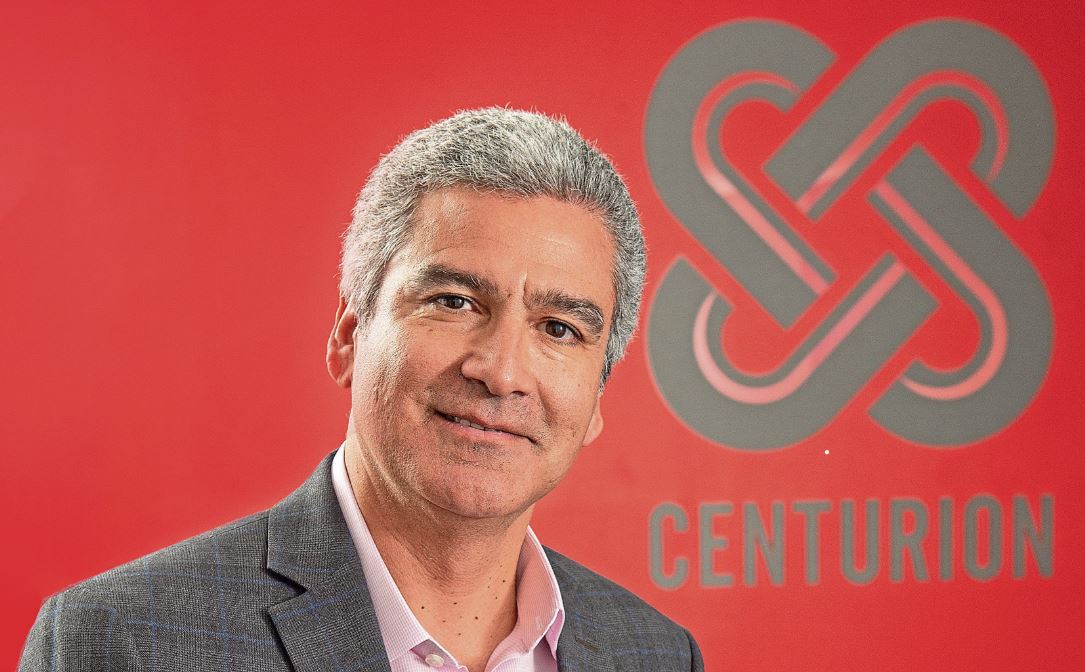 Centurion Group forecasting a solid 2022 after reversing losses