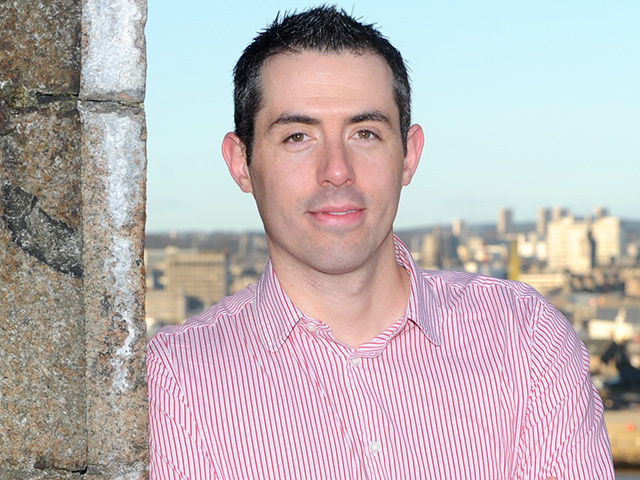 Aberdeen firm Infotechnics has reported a strong start to 2013, securing new contracts worth more than £750,000.
The company, which provides integrated software services to the oil and gas, power and utility industries, said a focus on the UK energy sector had led to increased interest in a system already being used by a number of North Sea operators.
Infotechnics supplies its operational reporting and logging product Opralog to companies such as E.on, ScottishPower, SSE, Centrica Energy and – a recent edition – EDF Energy.
The firm, which had a stand at the Piper 25 conference in Aberdeen this week, said its latest contract wins came after deals worth more than £600,000 last year. These saw the company delivering its Opralog system to Michelin Canada, ISO New England and BP Wind in the US, Dong Energy in Denmark and ConocoPhillips in
Australia.
Business-development director Jon Howard said: "Despite the global economic downturn, Infotechnics has experienced strong growth over the past three years. With organisations looking to continually improve safety, while also improving operational efficiency, our software has been in high demand."
Infotechnics, founded in 1999, plans to open an office in America later this year to add to its current operations in Aberdeen and Warwick.
Recommended for you
X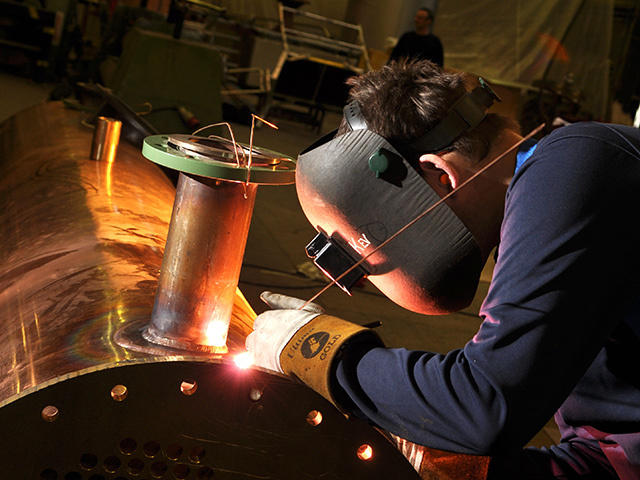 Forsyths thriving on back of whisky and oil markets