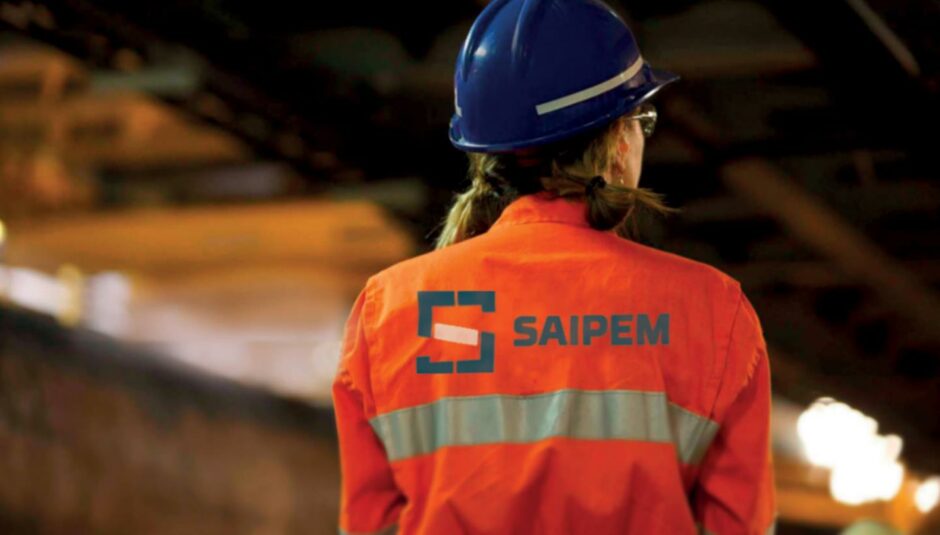 Saipem chief executive officer Francesco Caio is under pressure from investors after a surprise profit warning Monday sent the oil drilling specialist's shares to their lowest since 1992.
Oil giant Eni and Italian state lender Cassa Depositi e Prestiti, which own a combined 43% of Saipem, are conducting a preliminary review of their options concerning the company, people familiar with the matter said.
That includes possibly calling some of Caio's strategies into question, as the two shareholders could now be forced to take part in a capital hike to shore up the company's finances, said the people, asking not to be named as the discussions are confidential.
Still, for the two stakeholders the main priority is to bring about a quick turnaround of the company, which employs more than 30,000 workers, one of the people said.
No final decision has been taken on Caio's future or on other Saipem executives, said the people.
Saipem directors are meeting Tuesday to discuss a restructuring plan after the company shed about a third of its market value following the profit warning, the people said. Cassa Depositi will hold a board meeting Wednesday to discuss Saipem, two of the people said.
Spokespeople for Saipem, Eni and Cassa Depositi declined to comment.
Caio, 64, was appointed CEO in May 2021 after having served as Saipem's chairman. He was previously chairman of airline Alitalia and CEO of Poste Italiane SpA. The profit warning Monday came after a backlog review, surprising the market as Caio's strategic plan announced in October had proposed innovations to renew the company.
Saipem also said Monday that it would hold discussions with creditors. The Milan-based company said that losses for 2021 could equate to more than a third of its share capital, following a board review of onshore and offshore contracts over the weekend.
The company is evaluating a capital increase and it could consider seeking an injection of 1 billion euros to 1.5 billion euros ($1.7 billion), people familiar with the matter told Bloomberg Monday. Discussions are preliminary and no final decision has been taken on whether to opt for the capital increase nor on its potential size, they said.
Recommended for you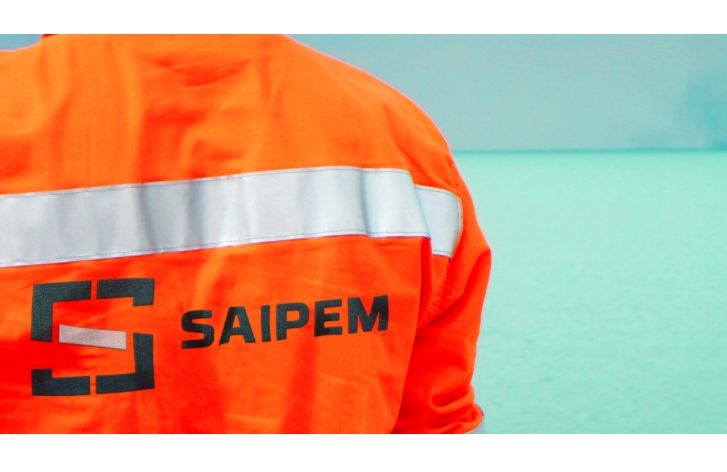 Saipem unveils new CEO after Caio resigns with immediate effect