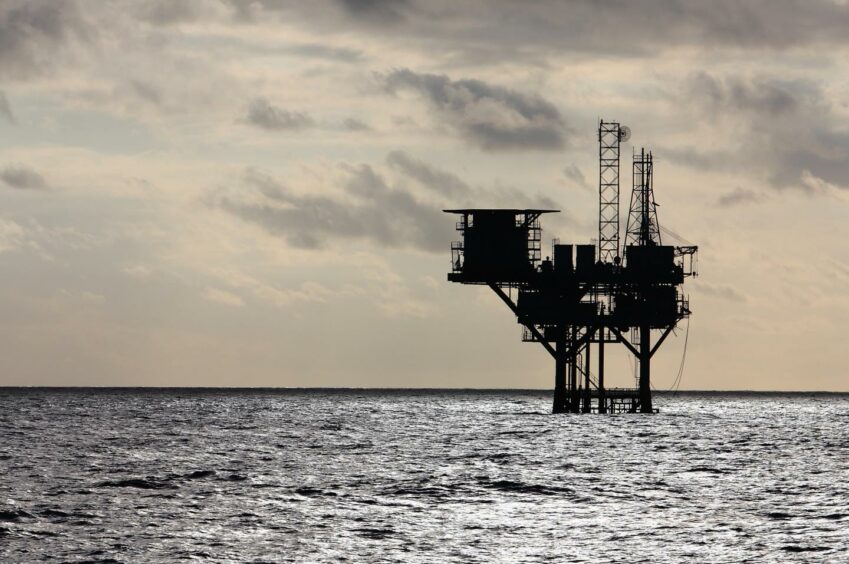 4C Global Consultancy is looking to expand its international footprint following a "transformational year" in which it bagged a host of new contracts.
Launched in 2020 by oil and gas veteran Finlay Johnston, the company supports cross-sector energy businesses with strategy and development.
In the past six months it has secured a number of "major contracts" in the UK, US and Middle East with clients including offshore services company Helix Energy Solutions and wave energy firm Ocean Power Technologies.
Other significant deals include Vysus, Offshore Marine Contractors and Enerpro, a specialist in drilling rig upgrades.
As part of its strategy to further develop its global reach, 4C has also gained traction in the drilling space with ME-ADS in the Middle East, as well as supporting independent advisors Captar Holdings.
Moreover it has recently completed projects with decommissioning firm Well-Safe Solutions and Cognite Data Fusion.
Mr Johnston, 4C's managing director, said: "There is a definite requirement in the wider energy sector for growth consultancy services and over the last two years I have built a robust business operating across global markets, achieved despite the challenges faced during the pandemic.
"I have worked hard to gain the trust and loyalty of new and existing clients, and am extremely grateful for their support."
He added: "We have all had a tough couple of years, however, businesses are now moving out of survival mode and looking for sustainable growth that often means a change in strategy," explained Finlay.
"The old-fashioned narrative of "this is just the way we have always done things" is no longer valid and those who refuse to take proactive measures risk being left behind.
"The success of 4C flows from the genuine desire to see our clients thrive and succeed."