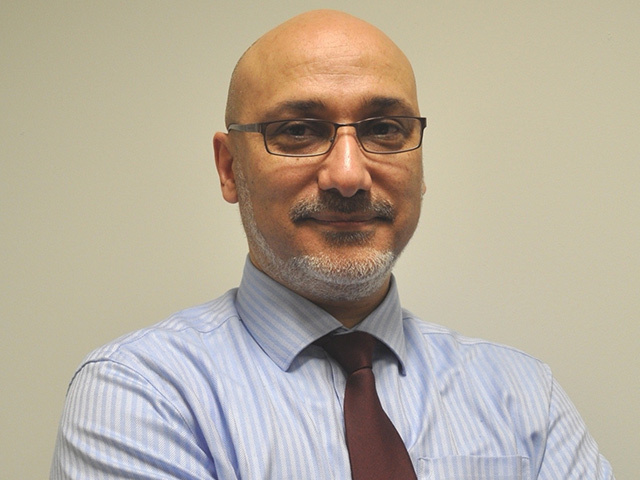 Spex Group, an Aberdeen provider of technology services to the global oil and gas industry, has been recognised in two categories in the Scottish regional judging of the PwC/HSBC Private Business Awards.
The company was presented with an excellence award for its success in the technology innovation category and was named jointly as rising star.
Spex will now go forward to the national judging of the Private Business Awards, where it will be considered for the UK shortlist.
Chief operating officer Nadir Mahjoub said: "Spex has developed rapidly since it began only four years ago and innovation has been the key driver behind our growth."
Recommended for you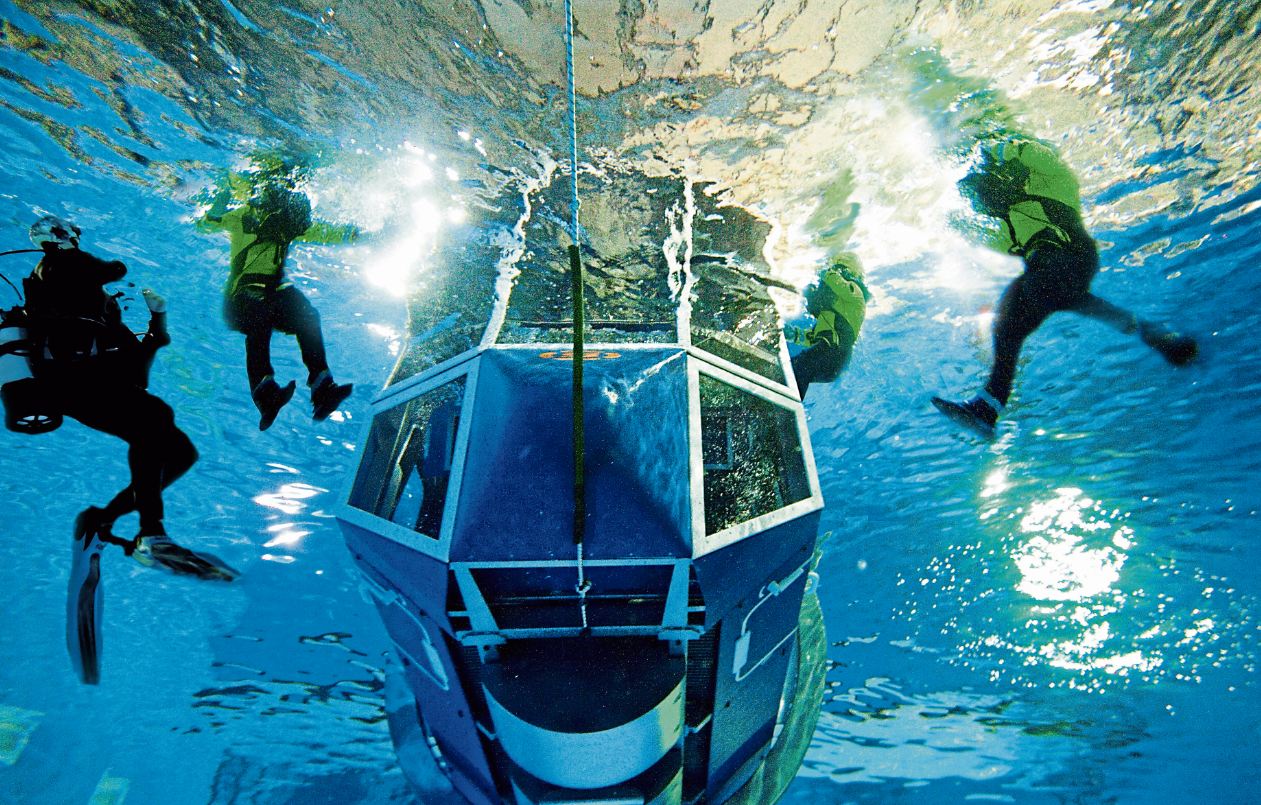 AIS Survivex owner 3t Energy Group shortlisted for Offshore Safety Awards