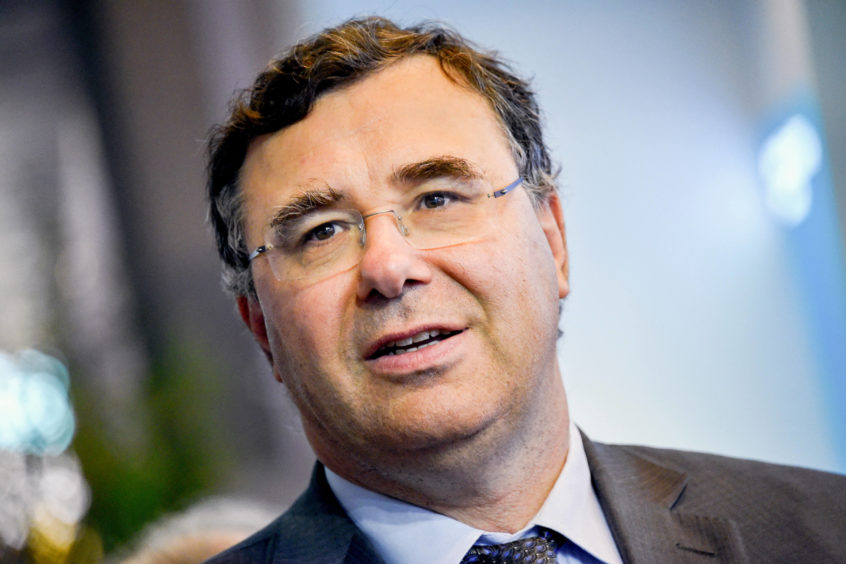 TotalEnergies joins its fellow supermajors in reporting bumper Q4 and full-year results, with net income of $16 billion.
The company reported cash flows of $30.7 billion for 2021 – up $13bn on 2020 – and adjusted EBITDA of $42.3bn, double last year's performance.
Net income reached $16bn, reversing $7bn in losses seen through 2020.
It marks the first annual results since the company announced its new net-zero focused identity during its 2020 earnings call this time last year.
Chairman Patrick Pouyanne noted: "In the fourth quarter, oil prices continued to rise, up 9% compared to the previous quarter, while gas prices in Europe and Asia, driven by increasing demand, hit all-time highs above $30/MMBtu and sent European prices to record levels.
"In this context, TotalEnergies' multi-energy model demonstrated its ability to take full advantage of the very favourable environment, particularly in the LNG and electricity sectors."
Net income for the quarter was $5.8bn.
Group production totalled 2.85 million barrels of oil equivalent (boe) per day in the quarter, marginally above the full-year average of 2.81 million boepd.
The company noted an uptick due to start-ups and ramp ups at Johan Sverdrup, North Russkoye in Russia and Iara in Brazil, but asset disposals, combined with unplanned maintenance in the UK and Norway and natural field decline, led to a 2% year-on-year drop in production.
Meanwhile, total gross renewable capacity reached 10.3 GW at the end of the fourth quarter, an 800MW rise since Q3 on the back of new commissioning in India alongside the Dunkirk battery storage site in France.
TotalEnergies said it would hold its quarterly dividend at €0.66 per share, the same as the previous three quarters, taking its shareholder returns to €2.64 per share for 2021.
Mirroring the path of other energy giants, it will also launch a share buyback scheme, expected to total around $2bn during the first half of 2022.